Do you want to shine in your field and stand out of the crowd? Then do something different, something which catches hold of other people's attention. Although it is not easy, if you are all set, the stage is all yours.
There are some people who try to do something out of the box but land into some hilarious stuff. Let us walk through some of these real life examples, which are worth looking, and I am sure you will not stop laughing.
Funny Coaching Advertisement Boards:
1. No problem, ye hain na!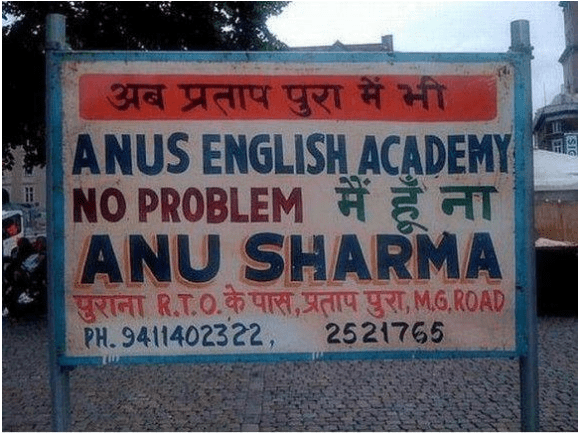 2. Ahh………… I mean how??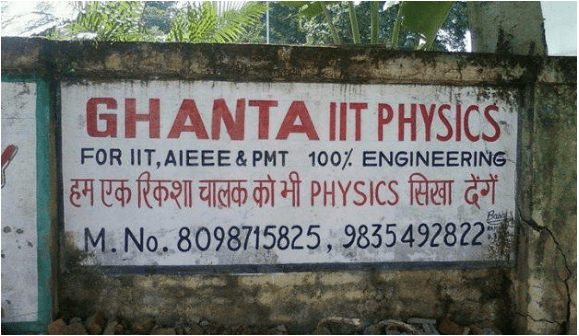 3. Angrezon ke zamaane ke tutor hain hum: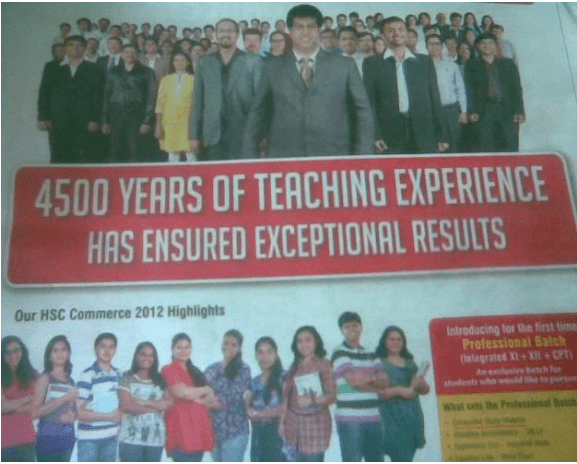 4. This is savage: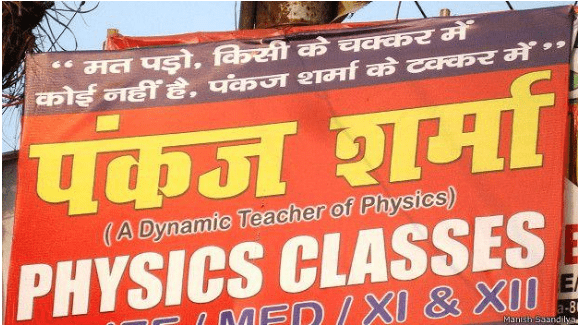 5. Will you accept his open challenge?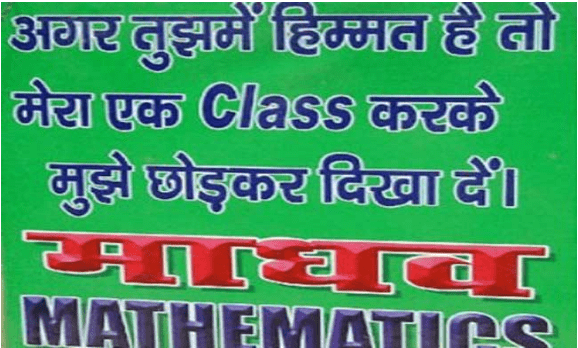 6. Just a few years left when donkeys passed out from Bhanu coaching can be seen as POs in banks: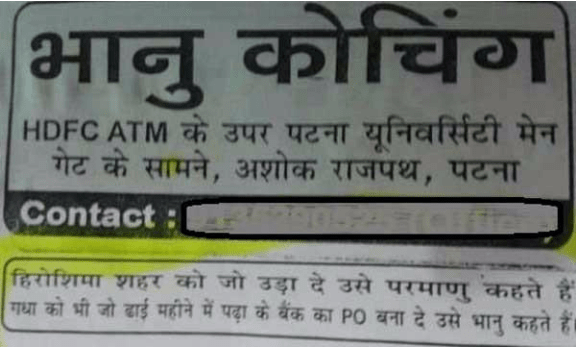 7. As if he was the only one who had designed the question paper: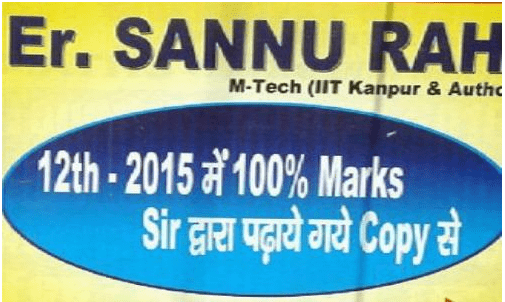 8. BBC on a new venture: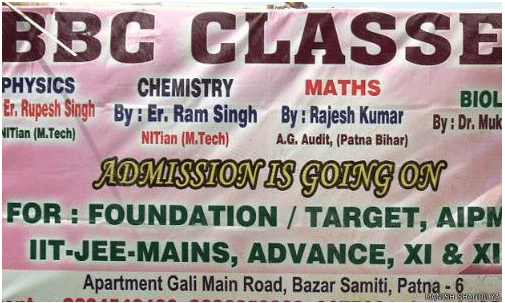 9. Heights of over confidence: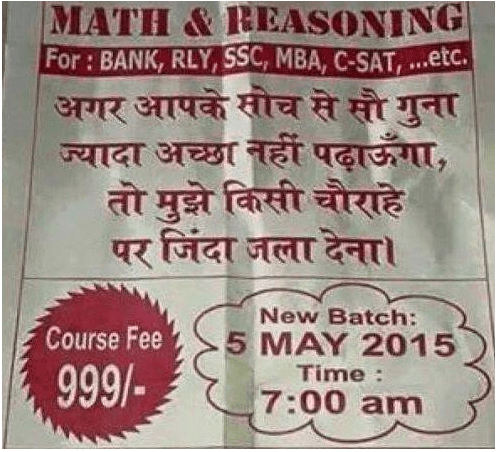 10. No match, super brilliant: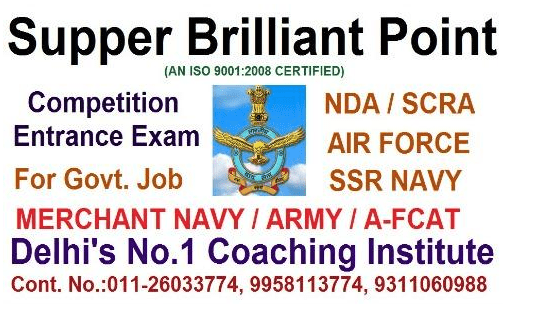 If you are really in need of some good tutors, then take the initiative to search one on your own. Having trouble in searching your nearby home tutors? If you have made up your mind Qriyo can find 'The Perfect Home Tutor' for you.
Qriyo is India's first managed home tuition app, where you can find one perfect home tutor for your any learning requirement. Download the App Now
Find a perfect home tutor for academics for you kids. Qriyo | Tutor in a tap, India's first managed home tuition app.