Summer is here! Long hot days… spending whole day playing video games or watching TV.. Going late to bed. Waking up early in the morning… naahh!! We will save this one for other seasons…. Spending days without even remembering which day of week it is…..This is how kids spend their summer vacations. But just because it is summertime doesn't mean you kids can't be active. Make Your Kids' Summer Vacation Productive! Engage your child with fun games and activities where they can shape and mold things as they deem fit. If you're trying to find a way to consume time productively this season, here are ten fun and affordable summertime activities for kids.
10 Productive Activities:
Swimming:
Swimming has the benefit of imbuing you with new strength, enhanced energy and well-being.It is a great way to increase muscle strength and muscle tone and also academic performance. That's true! Studies have found that children who swam during their developmental years achieved several mental & physical faster than their non-swimming counterparts.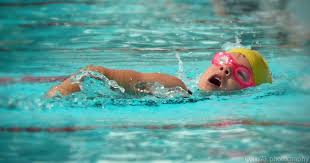 Clay pottery:
Clay is a wonderful, and endlessly versatile medium. It is a great way to introduce art to your curious child or help your budding artist expand their creativity. Kids can experiment with a variety of building techniques while they learn to think about their ideas and adapt to change along the way.  Its three-dimensional nature forces them to think about structure, shapes and forms.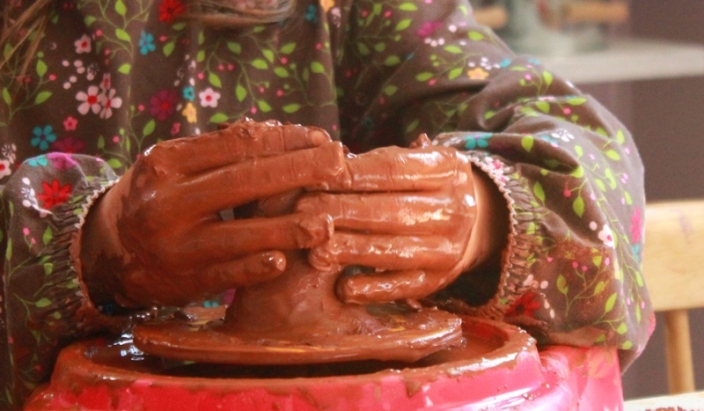 Image Courtesy: http://goo.gl/M549Wa
Cooking and baking:
For one thing, cooking with children can help get them interested in trying healthy foods they might normally turn up their noses at, laying the foundation for healthy eating habits. Cooking can help young kids learn and practice some basic math concepts and build language skills. And the experience of creating meals with you can help build their self-confidence.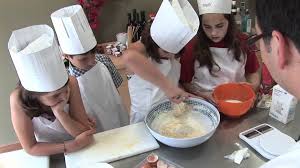 Build a garden patch:
From selecting your vegetables and flowers, preparing the earth and planting, and finally harvesting, gardening can be a wonderful way to involve your children in a healthy hobby you can all enjoy. Gardening also helps in building Positive Social and Interpersonal Skills in kids.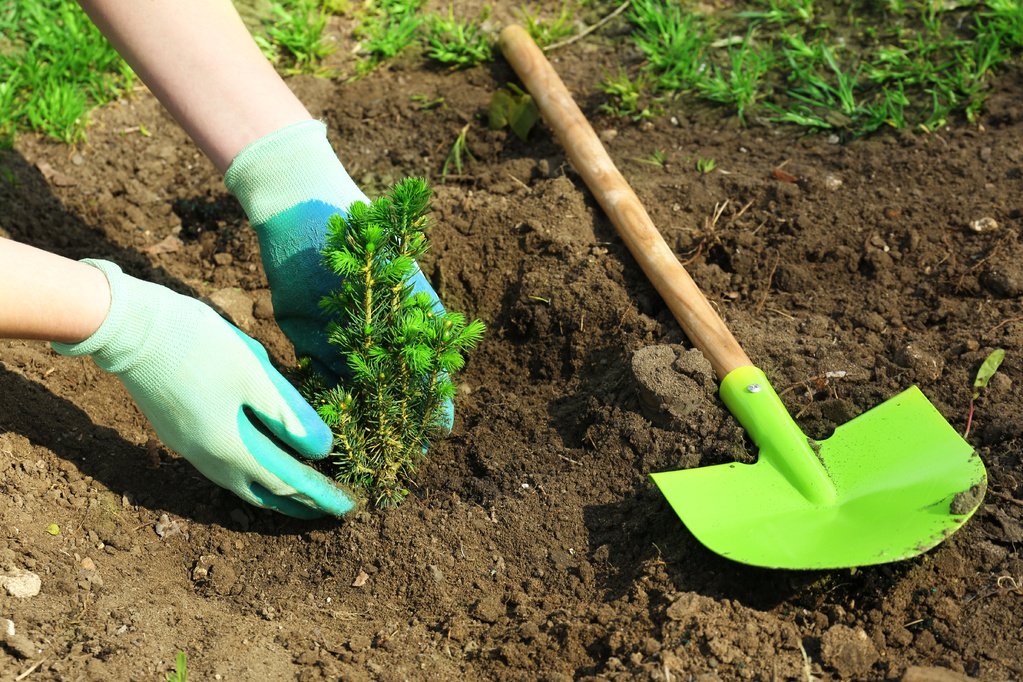 Expertise an indoor game:
When the hot summer makes it impossible to play outdoors whole day. It's better to opt for an indoor game instead. Start encouraging them to pick up a Game like caroms, chess, and table tennis. You can also hire a home tutor for the same.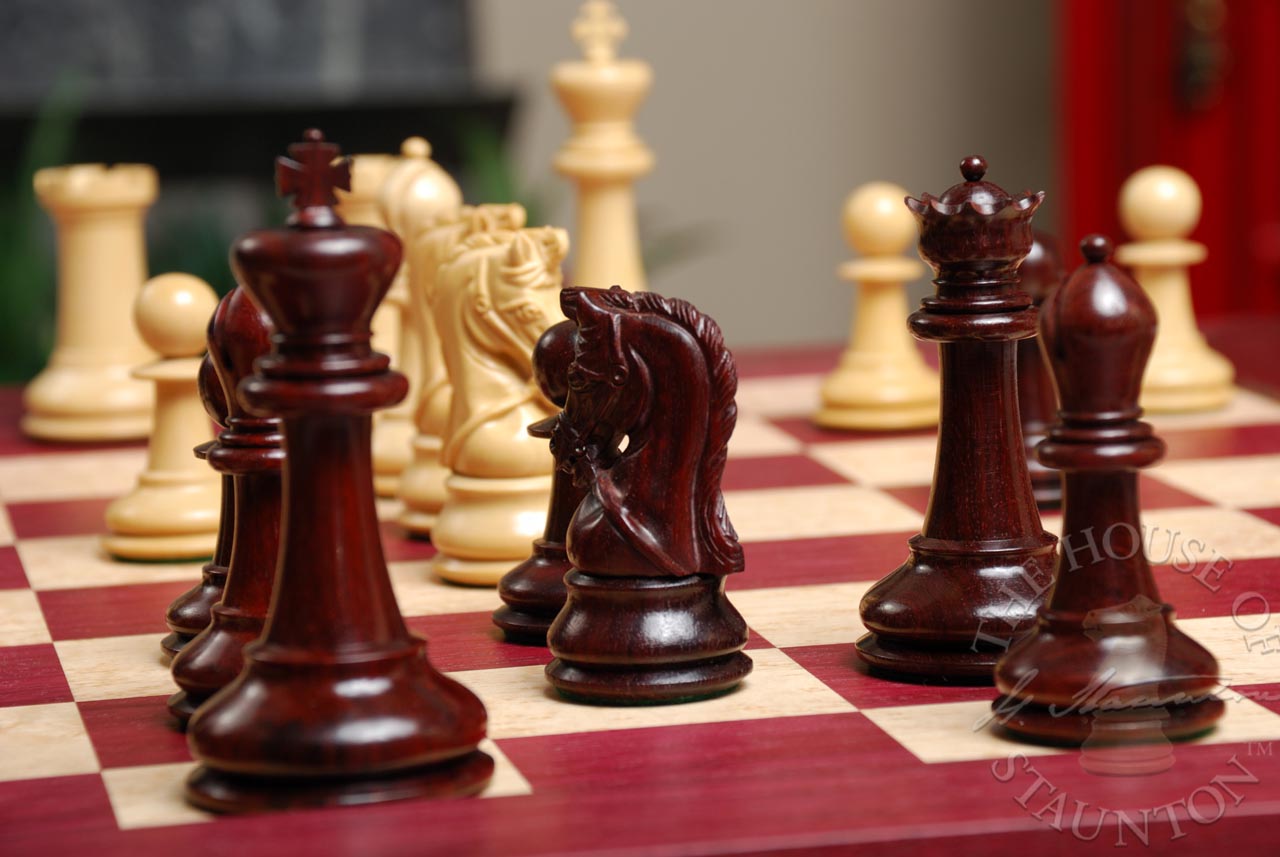 Learn a new language:
The younger someone's mind is, the easier to learn a second language. Studies suggest that at a cognitive and academic level, children learning an additional language are more creative, better at solving complex problems and usually score higher on standardised tests.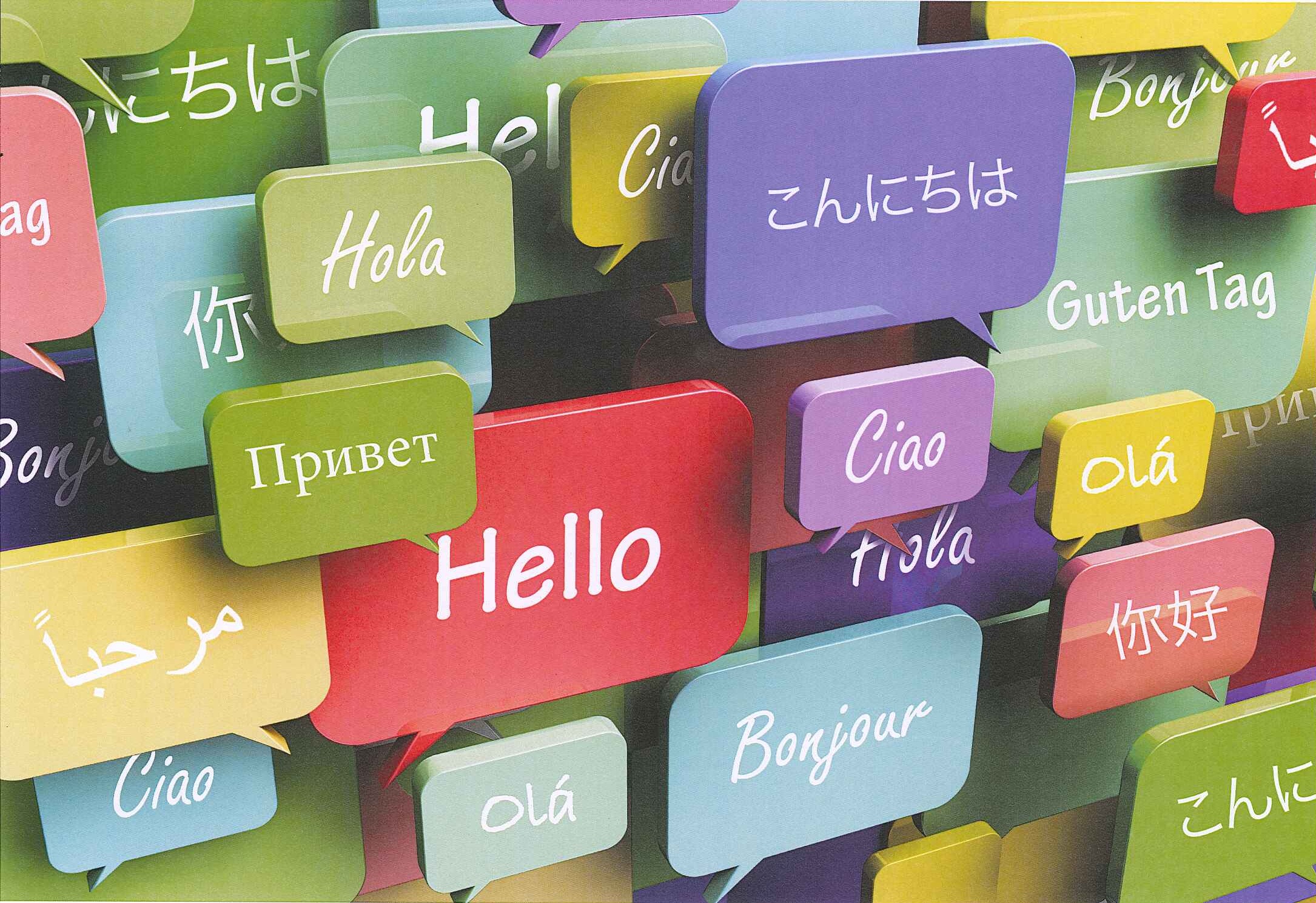 Painting:
Painting allows children to express their creativity and have fun. Children who paint learn to think with an open mind, to look at situations creatively. Learning to paint benefits children by using both sides of their brain.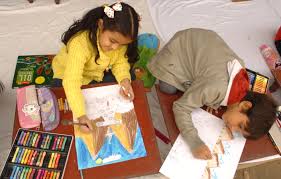 Scrapbooking:
Scrapbooking is fun, an activity enjoyed by many, but also takes the time to be completed. Even with the help of tools such as a rotary trimmer and a host of office supplies, one still needs a push to accomplish the task. Even the use of a rotary trimmer to cut photos needs focus and patience. Therefore, when it is completed, a sense of accomplishment like no other surges in. The beneficial effects it contributes to health may be unnoticed by some, but the satisfaction is hard to deny.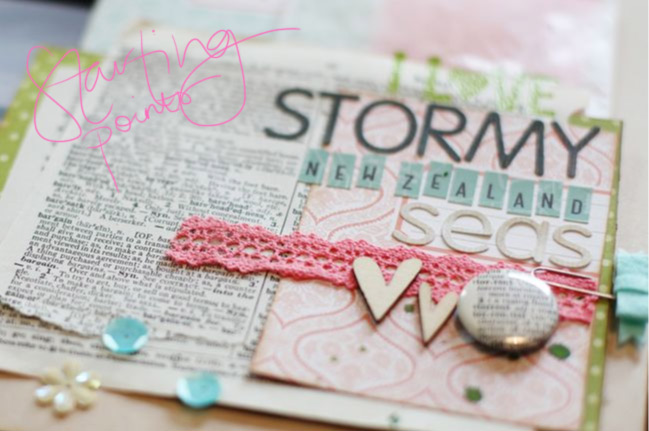 Build a new hobby:
Hobbies not only help kids make effective utilization of time, but also the initial years they will need all your help in building up a hobby. Help them in realising their interest, be it for dance, music or any other activity. Once they have decided what they love to do, help them with further steps. If you do not know it properly, hire a home tutor. So that your kid can explore its interest.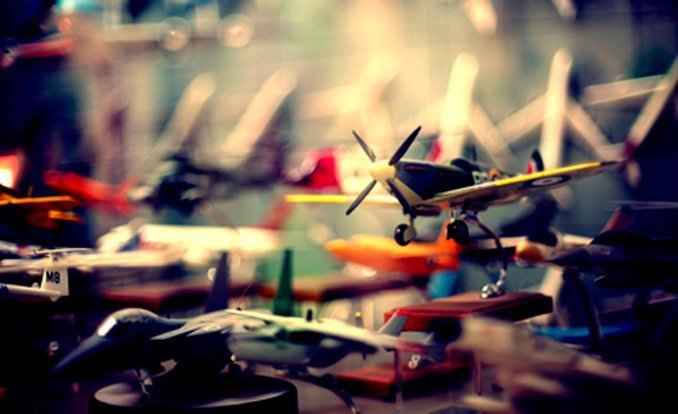 Go on picnics:
Children will be able to hear, smell, see and feel things they haven't before allowing them to use their senses.be it hearing cicadas and birds flying past their heads, which most of them don't experience in these busy city lives.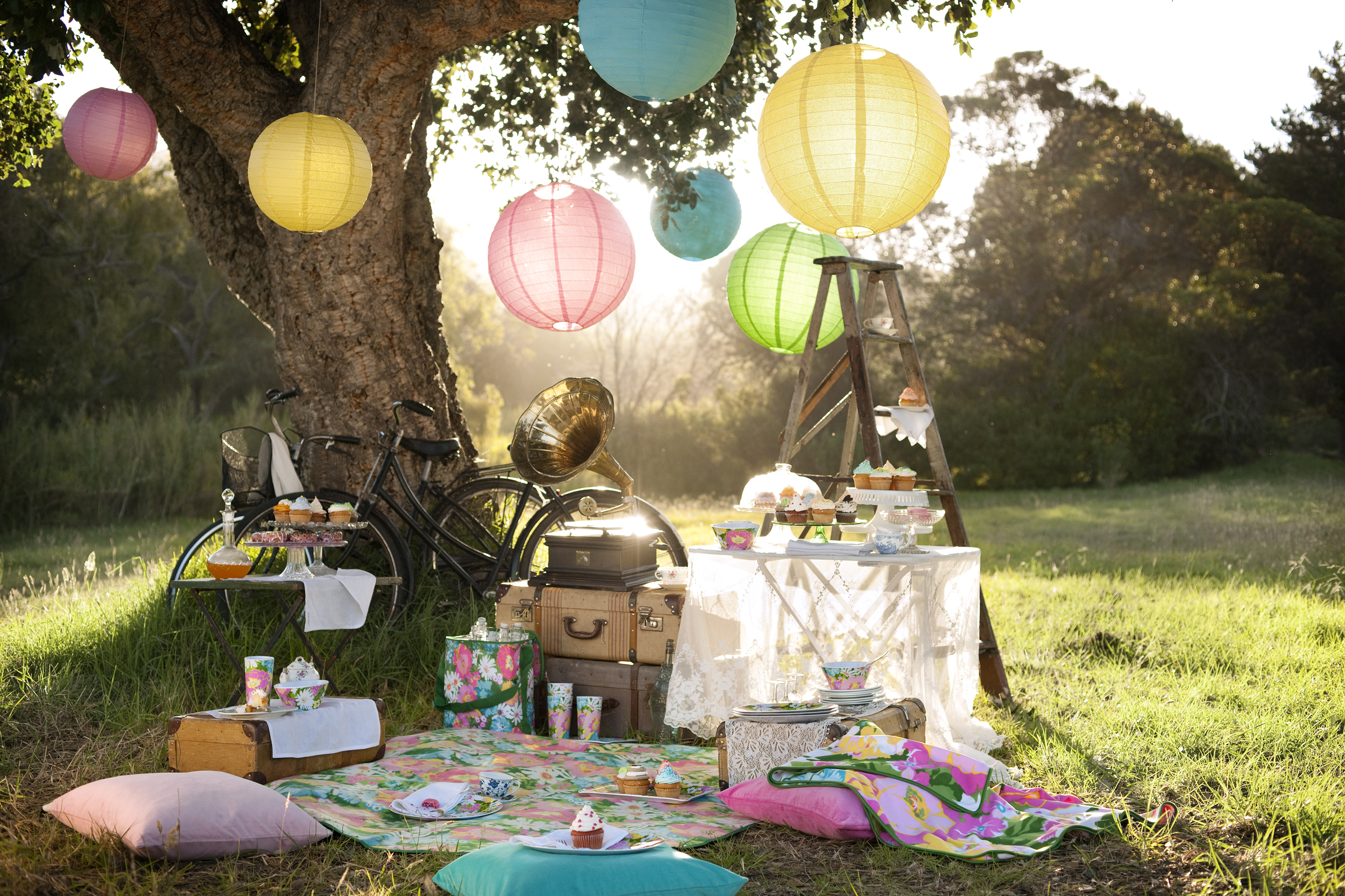 So this summer plan your kid's activity. If you do not find time all by yourselves, enrol in a summer camp or workshop or find a home tuition. And wondering where to find a home tutor for Above mentioned activity, please do visit  www.qriyo.com an hour for better you.