Calm down. Breathe. Listen to the silence. Can you feel the blood slowing down your veins, your thoughts calming down and a serene bliss descending on you? These men and woman did. They found out that missing pulse in their life through the magic of yoga learning.
Shilpa Shetty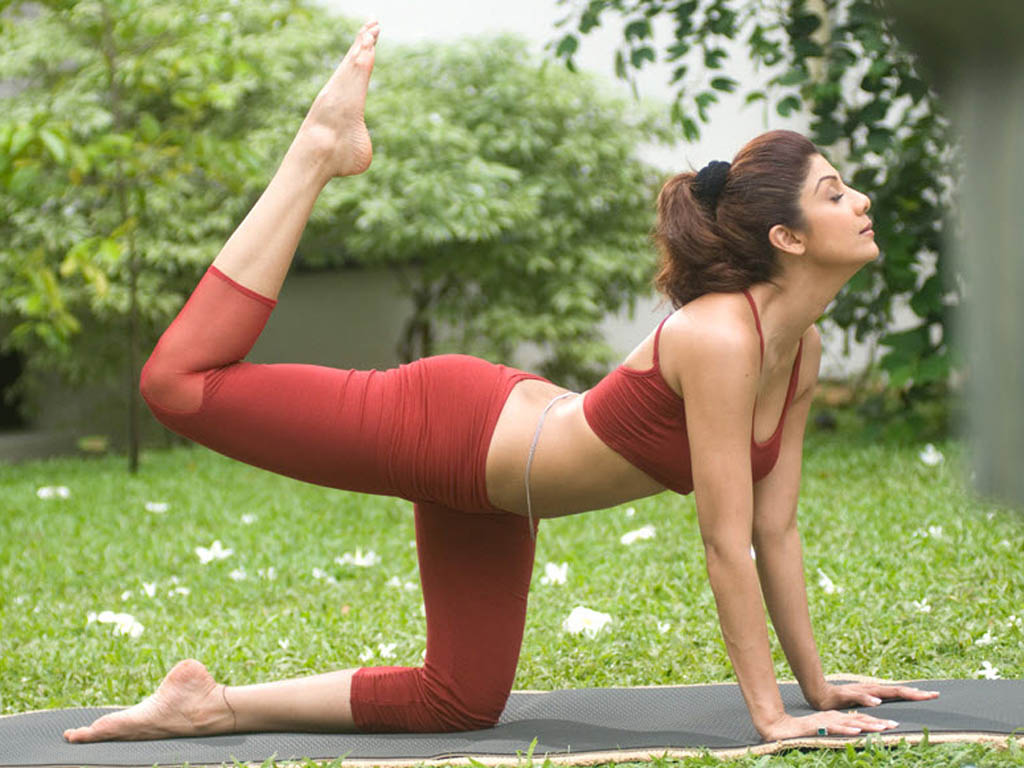 Shilpa Shetty's perfectly toned body is an envy for many.
Considered as one of the fittest actresses in Bollywood and a fitness icon, she credits it all to Yoga. She even launched her own fitness DVD called 'Shilpa's Yoga' in which she demonstrated various asanas which can help people trim down.
Kareena Kapoor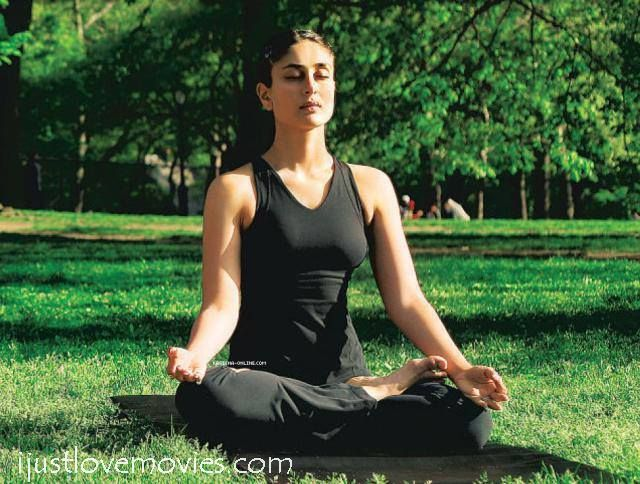 Being a big yoga fan, Kareena Kapoor makes it a point to devote at least two hours to yoga every day, no matter how busy she is. She loves to perform power yoga with 'Surya namaskar' and 'ashtanga yoga.
Madonna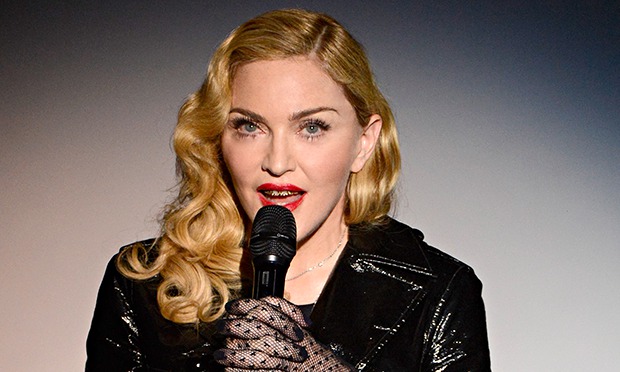 Madonna popularised yoga in the West and was one of the first celebrities to adopt yoga as a lifestyle. She is a fan of "ashtanga" yoga and "hath" yoga and has often credited yoga as an active force in her life which keeps her mind and soul at peace.
Adam Levine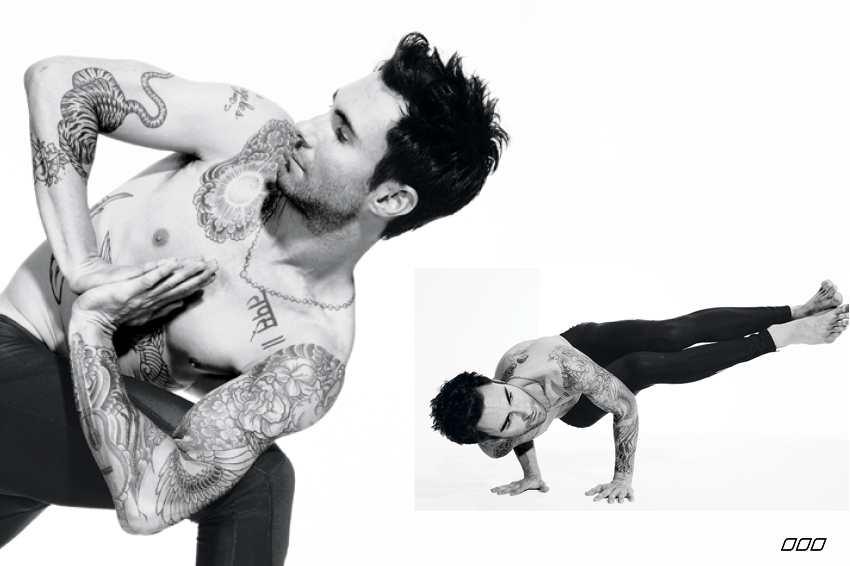 When he isn't hitting high notes with Maroon 5 or judging fresh-faced artists on The Voice, Adam Levine practices yoga routinely.
In the beginning of his career, the singer didn't practice yoga because of the stereotypes surrounding yoga. After years of pain from weights at the gym, Adam took a yoga class. He noticed the difference with his body and hasn't stepped foot in a gym since.
Lara Dutta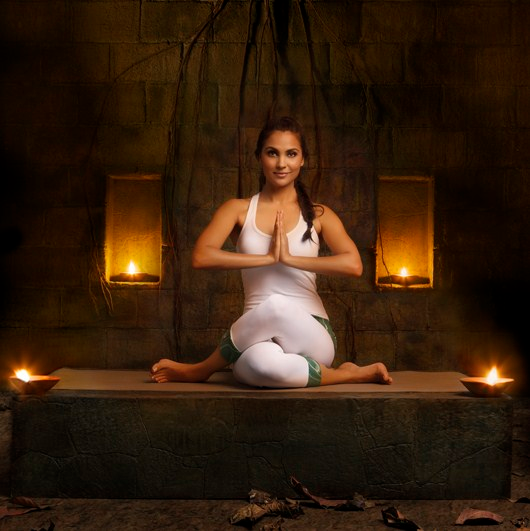 Ever wondered how this lady manages to look then she is?
An active yoga practitioner, she also propagates the wellness of Yoga learning through YouTube, so that her fans may learn yoga from home and stay as fit as she does!
If you are still not inspired to buy your new Yoga mat,you should either be a Yoga expert or is already doing a Yoga course!
Yoga in India is a part of the heritage and ancient wisdom.Yoga has stood the test of time. Even after the inception  many  newer techniques of fitness, Yoga still continues to lead the world to inner peace and bodily fitness.
In the modern world, Yoga has become so prevalent that Yoga and fitness have become synonymous.
Yoga learning has become as easy as opening your refrigerator and picking up that energy drink.
With Yoga instructor courses easily available, even Yoga for kids is in high demand.
It's high time. Let's learn to breathe.
Begin a new life of energy and vibrancy. Get that sense of perfection in an ever task, small or big, that you do.
Its time to live life – the Yoga way.
Find a perfect home tutor for academics for you kids. Qriyo | Tutor in a tap, India's first managed home tuition app.