If you are going to appear for an interview, then the interviewer will definitely bring up this question.
"Where do you see yourself in three years from now"? The interviewer asked.
"I…blah blah… (FUMBLE)…blah (SIGH) blah… (PANICKY) …!!
"Next!" (GLASS SHATTERS)
No matter your boat is filled with 'Caliber, Talent, or Competency', a minute mistake can wreck your boat and plunge into pieces. Yes! Friends, it's the harsh truth.
In Today's era, hanging your 12th board mark sheet around your neck, or flaunting those numerous degrees isn't adequate. You got to be 'Out of the Box', to crack the nut.
Aiming oneself for the perfect job is everyone's fish eye these days.
3 Techniques to make your Interview awesome:
1. Spoken English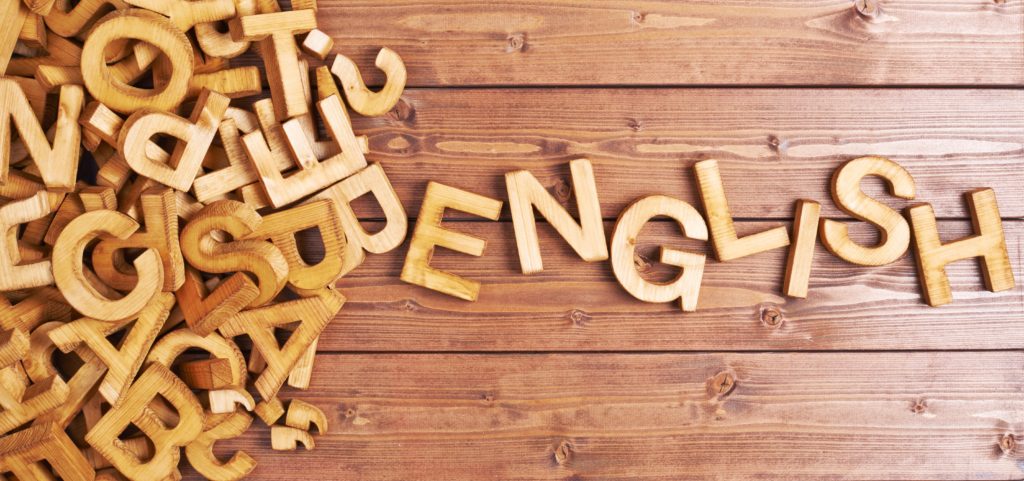 "I can talk English, I can walk English, I can laugh English, I can run English because English is a funny language". I'm sure it is, but what if isn't in your case?
Command over English will give you an edge in the interview, enabling you to portray out yourself and paint your profile.
Mould your English proficiency at home, book a demo class with Qriyo's teacher: Qriyo English
2. Personality Development
Yet a very fruitful tool to crack the nut is to furnish your personality. Personality is the person's ability to adapt to new situations. Your charismatic and charming personality can hold your audience, and (vice versa :P)
Groom your personality here:  Qriyo Personality Development
 3. General Knowledge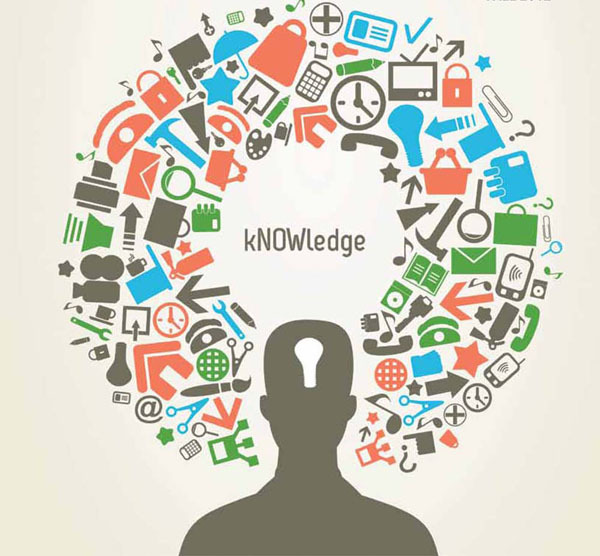 OH Lord! Save us! Yes, I remember those scream from our childhood GK's paper; however here is the reality check. You won't last long if your GK is not in place. An updated and sharp GK is a must to get out the extra attention in your interview. Be updated with current affairs and what's going around you in the world.
Look for GK tutor here: Qriyo General Knowledge
So next time, Open the doorknob, Get in the chair, and remember you're fantastic.

Download our Qriyo app and book a Demo class now.
Visit- qriyo.com/app