Finally, it's that time of the year again. Christmas is just around the corner. The markets are flourishing with Christmas trees, stars and bright buntings and decorations. The streets are filled with the aroma of pastries, muffins, chocolate and plum cakes. Santa Claus can be seen laughing "Ho-ho!" in every shop out there and people are busy buying gifts and Christmas shopping. It's a time of joy, excitement and extreme happiness. This Christmas why don't you try doing something different? Put in that little extra effort, save up some money and just see how immense happiness and pleasure you derive from the same. Here are 5 Do it Yourself (DIY) Christmas decoration ideas for your home. Enjoy with your friends and family while trying them out and be awed and surprised at the wonders of your hands when you are done.
A Christmas Tree of Jars!
It's time to take out that useless glass and transparent plastic jars lying in some corner of your store room or backyard. Dust them off and clean them up. Now fill them up with all the decorative Christmas balls, stars, trinkets and any other shiny, glittery and colorful stuff. Make sure that all the jars are of the same size. Now assemble these jars on top of each other so that they form a pyramid. This is your jar Christmas tree which you can decorate with tinsels and other decorative buntings. Do not forget to put a glittering star on the top!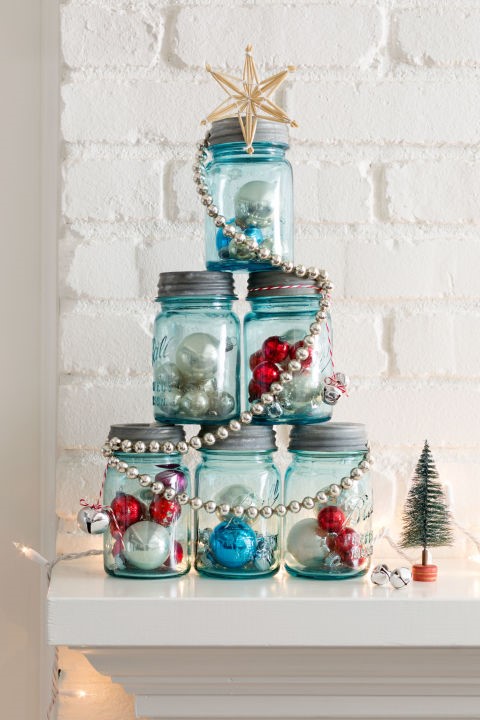 Bring out that Artist in you!
This Christmas why don't you do something different than hanging the same colored balls, tinsels and fabricated gifts on your Christmas tree. Cut off those beautiful pictures of a smiling baby, a beautiful flower or nature imagery from the magazines or calendars or dig something up from your old albums. Paste these bright pictures on a piece of cardboard and cut them around the outline to form beautiful shapes. Make a small hole on the top and tie a thread. Now hang these beautiful pictures (or memories) in your Christmas tree and fill it with life.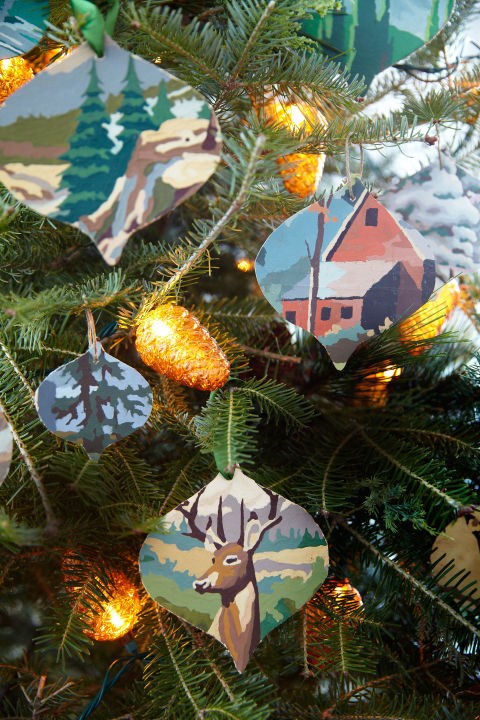 Enlighten the way to your hearts!
You can use mason jars to lighten up the way to your house. Fill these jars with Epsom salt to give a glimpse of snowy atmosphere and light candles inside these jars. This beautiful snowy winter look will give a happy and heart-warming welcome to your guests.
A Christmas tree of wrapping papers
Use all the leftover wrapping papers and make a Christmas tree to welcome your guests and cover a shabby looking area of your house. You can also write messages and quotes on it, to make it more interesting. Form an outline using bright ribbons and add a final touch by placing a pile of gifts under the tree.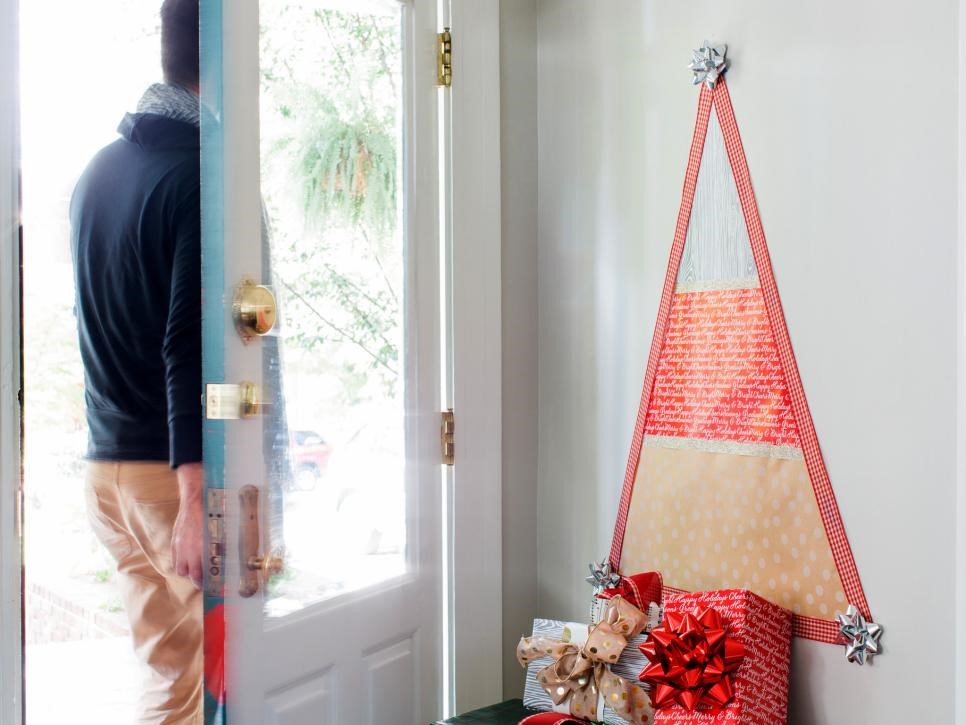 Use your palms!!
Gather all your family members and paint their hands green. Bring back those childhood days… Take a white chart paper or canvas and ask them to leave a handprint of their palms to form a Christmas tree. Do not forget to light it up with a star. Paste this on your door or a shabby looking wall and say "Merry Christmas!" to all.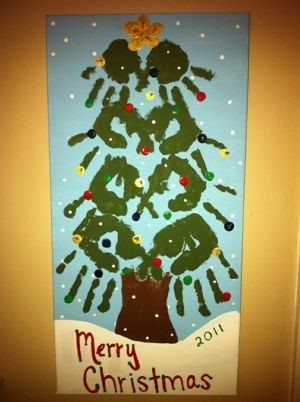 Try out all these Christmas decoration ideas and go ahead and rock this Christmas Season! Rejoice and celebrate love with your family and make sure to have loads of fun!!!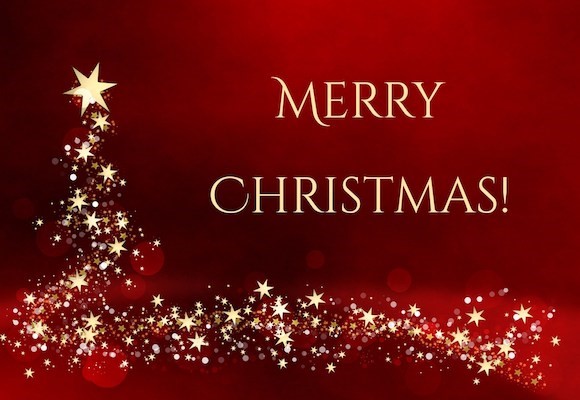 Learn Art & Craft from our best Art & Craft Gurus. Choose from 15+ Courses for Art & Craft here.