The most awaited season, the fun-frolic spice, the drive to holidays, the reason to flaunt eye flickering colours, to taste the mouth watering fruits, or glued to screens for day and night and the list is endless. Yes! It's SUMMER.
Feeling lazy this summer? Don't have plans yet? Or scared of letting it fade away like every year?
Gone are the days, where summers were boring and yawn mongering. Today, you'll not spare an hour for meals, because it's that much buzzing around you, and you won't be able to handpick activities to enrol in so.
But wait, worried about the sun stroke, or heat wave?
5 Activities You can learn this Summer:
1. Calligraphy
Pick your quill, set the paper, and get set GO! Calligraphy is a creative and inquisitive option for this summer if you got some tender stroking hands at your place. Start exploring the creativity in you and show the world through your hands.
Book a home tutor for your child, Visit- Qriyo Calligraphy
2. Bollywood Dance
Isn't the name enough? Engaging into DANCE is a complete package for your little huge explosive. Groove to the desi beats and enjoy the dancing session to the fullest. Learn this art with your kids as Anybody Can Dance thanks to Remo D'souza, who knows your kid can be a huge Bollywood star in future.
Wear your shoes, step on the floor and check out the classes here: Qriyo Dancing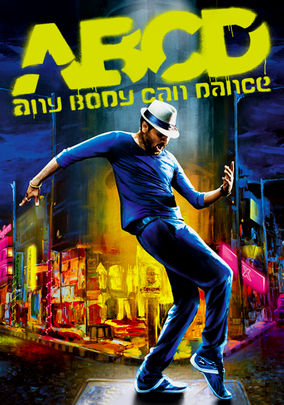 3. Painting
Where is your 'Mona Lisa' Canvas? Or the seven riding horses? Painting is one option this summer if you got a budding artist in your home. Get a Brush and create a masterpiece, if it goes wrong call it modern art. Fill some bright colours in your life this summers.
Don't know how to start? Book your first class here: Qriyo Painting
4. Musical Instrument 
For those, whose fingers spin before their mouth, and music melts in their heart, learning any Musical Instrument a must for you. It has been proven that learning a musical instrument makes you smarter and it is a fun activity at the same time. Learn and start composing your own work this summer.
Look out for music classes here: Qriyo Music
5. Skating
"My son is so restless, so fidget".  Say NO to any more complaints, and get his running blood veins into Skating. Skating is a perfect combination of fitness and fun. Easy to learn and helps in improving strength and balance.
Find the perfect class for your 560 Horsepower, visit- Qriyo Skating
Book a Home Tutor for your Kids and make use of their summer holidays.
Download our mobile app- qriyo.com/app or Visit- www.qriyo.com to book your Demo class today.