The first thing that you need to realize as a tutor is that you are not a teacher, so chill out and relax. Now, a tutor can shape his student in the best way as there is one to one interaction between the student and the tutor unlike in schools where one teacher has to teach several students.
Here are the five great teaching techniques that every tutor must know
1. Create lesson framework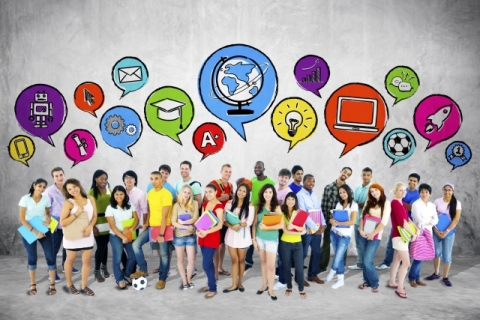 During the initial periods, students face the doubts like, how to proceed, what to learn in the beginning and proceed further etc. For this, proper planning should be made on the very first day and shared with the students.
2. Fun Learning – apply this and you will appreciate the results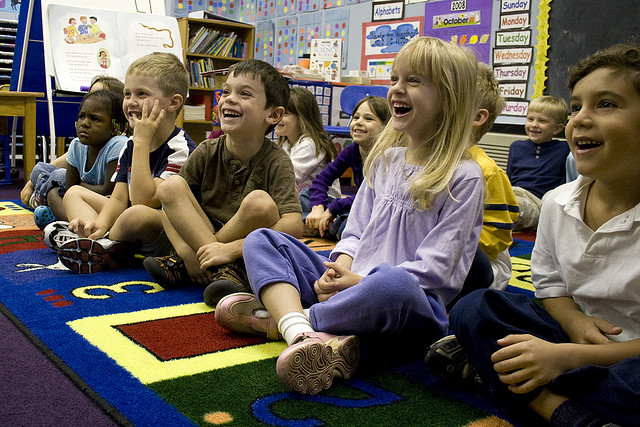 After the topics are being discussed, the teachers can conduct assessments in the form of quizzes or some other attractive techniques such that the students can by-heart them. Getting clarity about the topics without taking any sort of burden is what fun learning is all about.
Download Qriyo App and schedule your first class today, visit- qriyo.com/app
3. You have so much to do with Digital Learning
Instead of the old chalk and duster techniques, teachers can use slides and play few videos so that the students can pay more attention to videos and digital learning techniques make it easy for the students to understand even tricky topics.
4. Gamification, the demand of changing educational pattern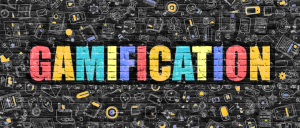 The educational pattern is undergoing a revolutionary change and with this, you need to change your teaching techniques as well. To meet these demands, there are various games available in the market which can help to learn in an efficient way. Mostly, mathematical concepts can be learned through such games.
Visit- qriyo.com/lf to book your demo class with Qriyo Guru
5. Pre-Preparation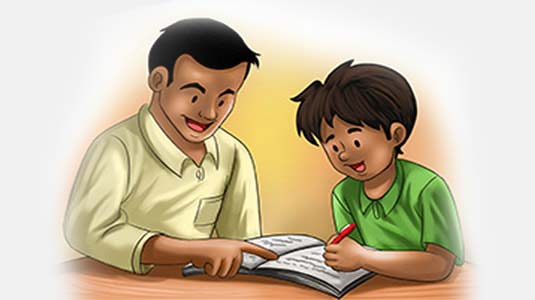 This means that the students need to have a brief idea about what is to be taught in the class the next day. This will make the class more lively as the students will be quite familiar with the topics and there will be more probability of good doubts being raised in the class. This is also helpful as this practice saves time as the students get the topics in one go and this saved time can be utilized to go in depth of the topics.
Find a perfect home tutor for academics for you kids. Qriyo | Tutor in a tap, India's first managed home tuition app.
Visit- www.qriyo.com or qriyo.com/lf to book a demo class today.
Or download Qriyo App- qriyo.com/app
https://www.youtube.com/watch?v=5iYpLBnXY5I