Writing essays is an important skill which every individual require in their day to day life. It is a crucial part of communication which not only allows you to freely express your ideas and thoughts but also spreads your views to a far larger audience. Research has revealed that writing develops critical thinking abilities and enhances creativity. Writing is an imperative skill without which it will become difficult to withstand the vigorous competitive environment. Initially writing essays can prove to be a pretty hectic task. Well…it's not rocket science and with regular as well as consistent efforts, everyone can learn to write impactful essays. The following enlists 5 easy steps to write perfect essays which will help you to refine your ideas and augments your intellectual flexibility.
Here are 5 simple steps to write Perfect essays:
Before you start writing, you need to have an idea to write on. If you are assigned any topic, then you need to think regarding the kind of essay you want to write. Whether it will be a generalized synopsis or a precise review. If you are unrestrained and free to choose a topic then it is always better to write on concepts that fascinates you. This will allow you to creatively express your ideas and beliefs. Finally, evaluate your options and shortlist the most impactful ones.
Gather ideas through brainstorming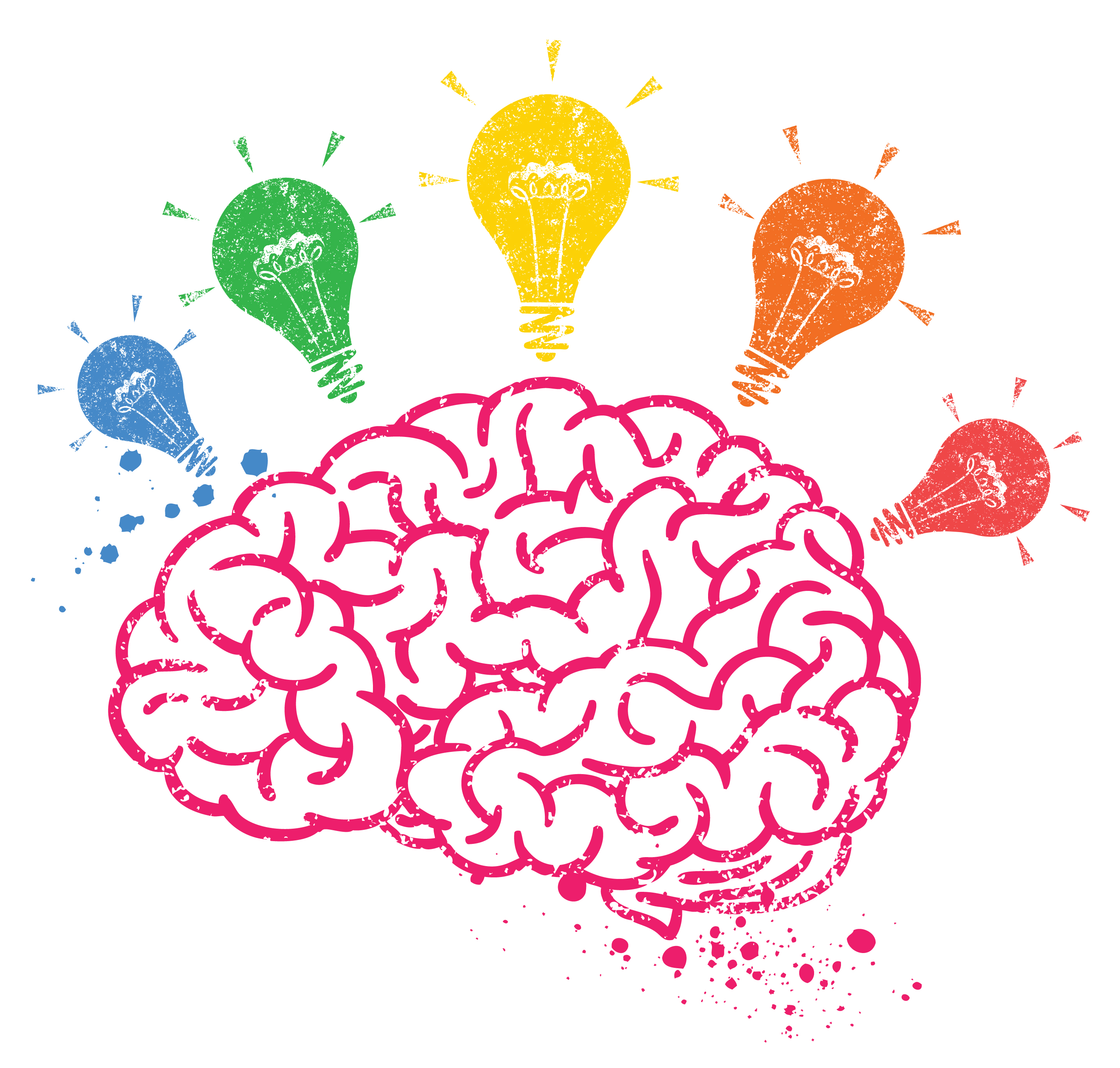 Starting an essay and deciding what to write can be the toughest task particularly for beginners. Well..brainstorming can be very beneficial. Before commencing take five minutes to think about the idea and jot down all the relevant points that come to your mind. Now, After accumulating enough points, create an outline to organize your essay. Try to include examples as well as anecdotes to make it more captivating.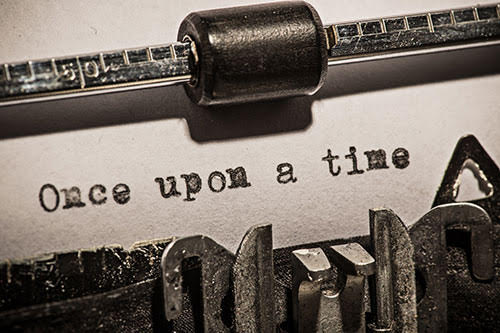 The introduction is a short paragraph which apparently introduces your reader to your topic and describes your main idea. An introduction should grab the reader's attention. In addition, it should give readers a little gist about the major theme of the essay. Studies have revealed that 85% of readers judge the quality of the content just by reading 3-4 opening lines. So, make sure that those lines create a lasting impact on the readers. Furthermore, startling facts, quotes, inspiring stories etc can act as good opening statements.
This is the part wherein you elaborate the principal ideas to your reader. Each relevant point, disclosed during the process of brainstorming will form a separate section within the body of your essay. Try to include data and facts to hook the attention of the readers. Instead of giving general statements, make your essay more specific by strongly expressing your viewpoint.
The conclusion is the last paragraph and summarises all the key points of the essays. An ideal conclusion includes 5-6 lines which draw smart insights out of the essays and provides a final perspective on your topic.
Well, writing essays can be a stressful but after reading these 5 simples steps to write perfect essays along with constant practice you can soon become proficient in writing them. Writing as a skill is quite necessary particularly for students. So, no need to worry. We are India's first managed home tuition app which can provide you with skillful gurus who can teach excellent writing skills. Download our home tuition app or simply log on to our home tuition website now and enjoy your first class today.