Tuesdays generally are not as fun as Saturdays. But this Tuesday was something different. Can you guess why? Can't guess? Let us tell you. The man who acted in the best Indian startup drama aka TVF pitchers came to visit us. No. We are not joking. Jitendra Kumar or Jitu from TVF, as you may know him visited Qriyo headquarters. It felt that Eid came a few days earlier. Happiness showed up on the faces of the fans (we all are) and their phones went into selfie mode. We work hard and we get the reward. And now to the photos.
Jitu from TVF: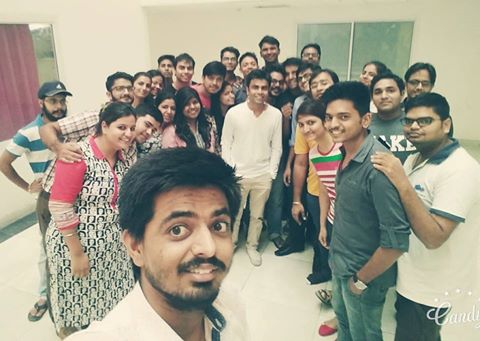 The man in white and the man of the hour surrounded by equally awesome Qriyo team.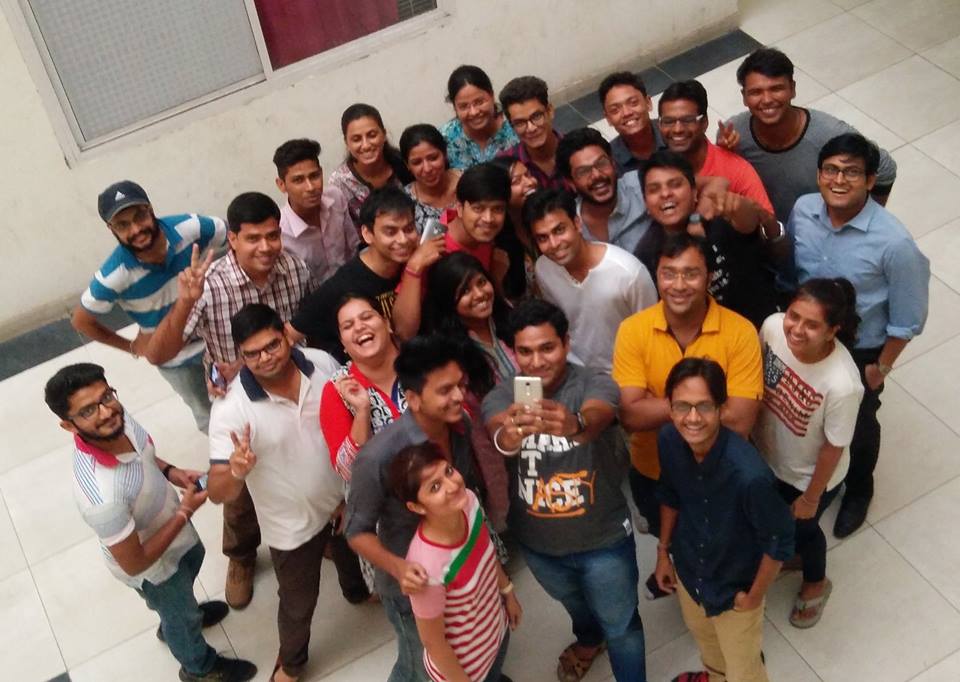 Sometimes you have to smile for photos and sometimes the smile is automatic.                                                                                    Hard to say whose smile was the best.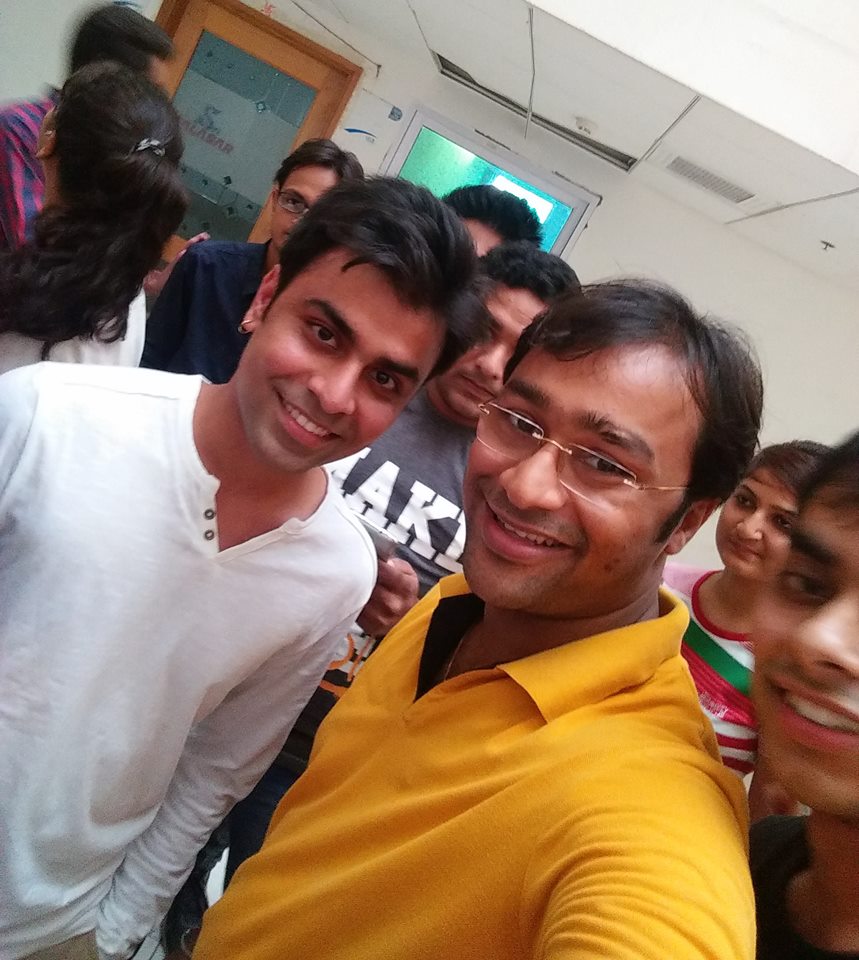 The perks of being a co-founder: sleepless nights, 24-hour work cycle, and a selfie with Jitu.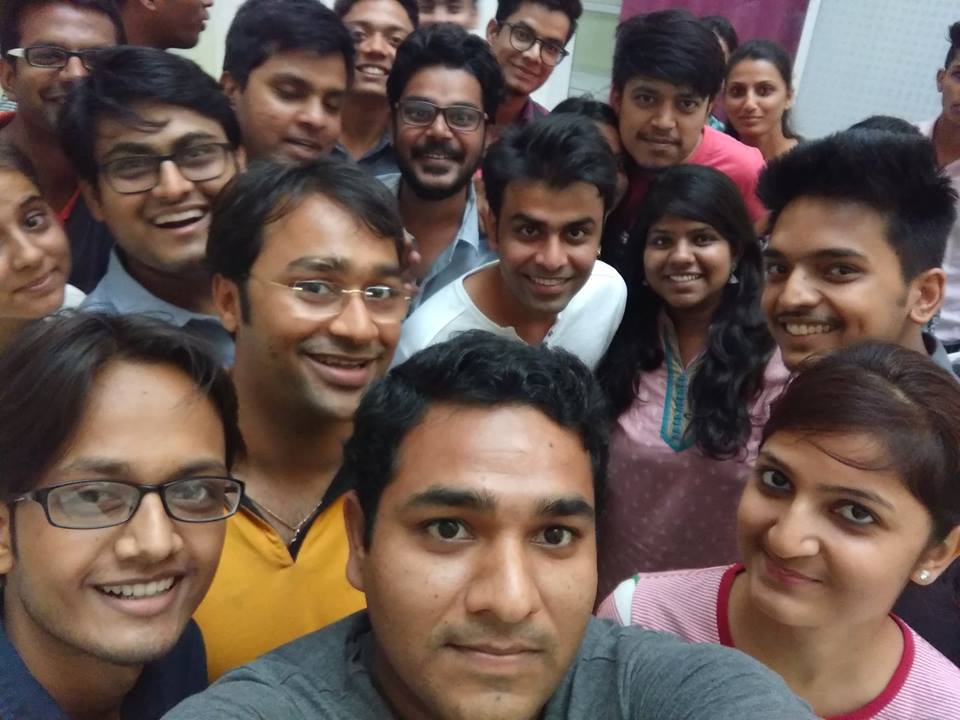 More selfies because no number is enough. The man leading the tech team  is leading the
                                                                                 selfie spree too.