The hand that rocks the cradle, will now rule the world. Who run the world? MUM. Let's do something to empower our sources of strength.  Our MOTHERS.  So this is a small role reversal, instead of mothers looking for summer classes for kids, how about kids looking for summer classes for their mothers? This time you can manage gifts for mom from the vide list available here.
Qriyo brings to you a chance to choose from a plethora of courses for your mother this summer.
7 Gifts For Mom:
Let her make more art than just your school projects. With Qriyo, she can master various arts including paper quailing, painting, sketching, drawings, fiber arts and much more.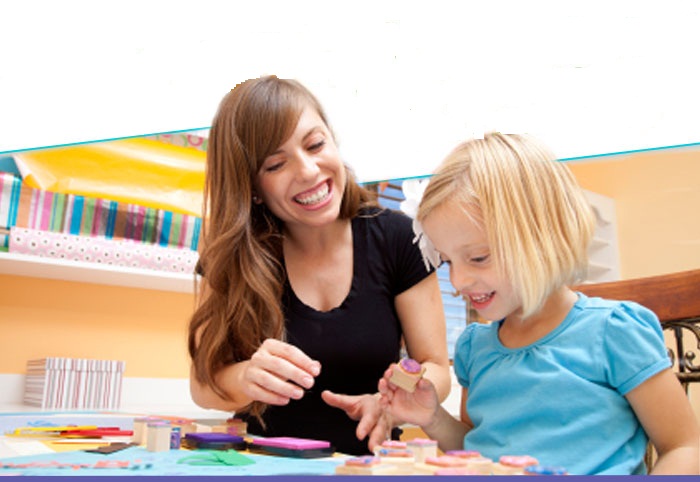 Remember all the times she deleted your pictures in an attempt to email them to you, for the times you had to check the online bank statements for her and let's just not mention the number of hours you've spent trying to teach her how to operate the laptop. Finally, we have a solution to all of the hassle technology has been causing you, take help from Qriyo experts and see your mom evolve.
Spoken English and Personality Development
In our society riddled with inequities, language can also be an obstacle. Don't let her miss an opportunity just because of lack of English proficiency and confidence. Support the lady with indomitable spirit to not give up on her dreams, as QRIYO now provide the best communication instructors. Take the step and we will walk the mile for you and ensure fluency in English speaking.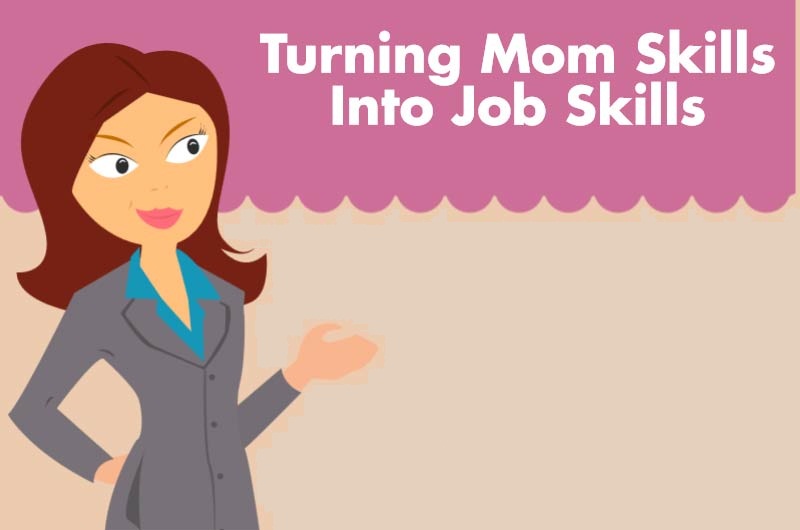 Have you noticed the spark in her eyes when she buys new make up or the excitement in her tone when she pleads to try new hair styles on you? I am sure you have seen her admiring the intricate mehendi designs in the magazines. And you definitely are tired of her cribbing about the boring way to drape Saree. So as we say, " you name it, we have it". Addressing all her beauty needs Qriyo presents to you its range of courses in beauty and personal grooming, which include Saree draping, nail art, hair styling, and a lot more.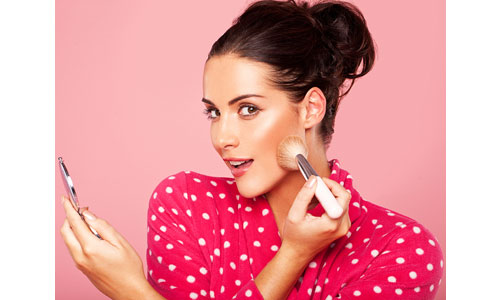 Can she not stop herself from dancing when her favorite song plays on the radio or TV?  Does she rock the floor at every family function? Is everyone awestruck by her gracious moves? Then don't wait and get a dance instructor for her. Qriyo provides instructors for various dance forms including kathak, hip- hop, contemporary, belly dance, Bollywood and more 20 dance forms to choose from.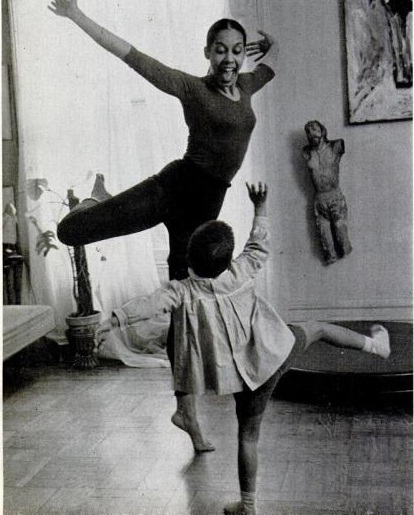 Has she always been really excited about all your music competitions? Does she always hum old songs? Maybe it's time to dust off the musical instruments and give her a new hobby. With our music gurus having visharath in more than 10 musical instruments, you won't have to worry about finding a good music instructor because we provide nothing but the best.

Does it fill your heart up seeing all her health problems because of the unhealthy lifestyle? Help her fight obesity, arthritis, diabetes and much more. Plus at her age it's difficult to convince her to go out to gym and work out. Qriyo is your one stop solution to every health problem. Get a fitness trainer at your doorstep. Presenting to you the best instructors for yoga, zumba, weight loss and aerobics.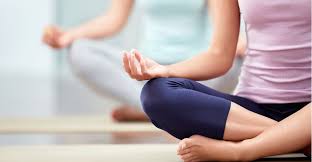 Clothes would fade; pearls will be one day out of fashion. What stays is knowledge and skills. This summer empower her by gifting her a new skill. And remember, we are only one call away.