"A child is not a vessel to be filled but a lamp to be lit."

- Hebrew Proverb
Children are full of excitement, enthusiasm and a string of talents. But everything needs a proper guidance and understanding. As parents, you need to understand your children better, know their thought processes and their ideas. You need to ensure that your decisions do not make your children unhappy. At the same time, you should also make sure that your children's decisions and interests do not take them in the wrong direction. Both Academics and extracurricular activities are important for your child. But what is more important is the need to strike a balance between the two. Are you worried that one thing is over weighing the other in your child's life? Read on to find out how you can resolve this conflict and maintain a balance between the two…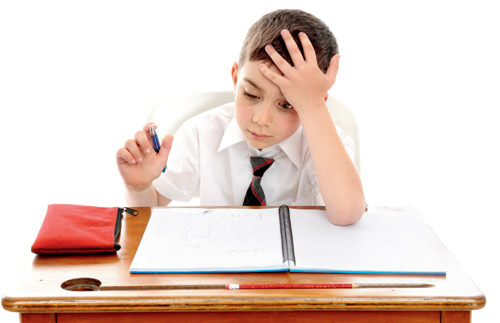 Many parents tend to believe that their child is not paying enough attention to her/his academics by giving her/his extracurricular activities more importance. They are right in thinking so. But if you are forcing your child to cut on her/his extracurricular activities in order to pay more attention to academics then you need to rethink your decisions. You should understand that a child must excel in both the fields in order to lead a good active academic life. Research shows that parents often force their decisions on to their children and end up pushing their children on the edge of depression which often leads to suicides. So, you need to trust your kid and let her/him explore all the opportunities available to her/him.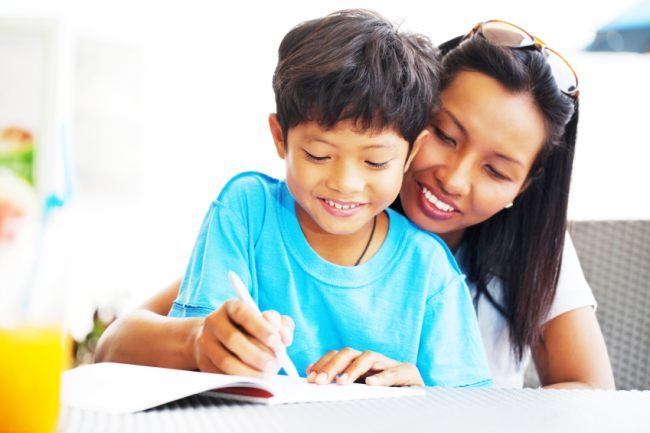 Sometimes your child might be stubborn and refuse to follow your advice and decisions. At times, such as these, you need to be patient and make efforts to make your child understand. Equal amount of time must be devoted for both the fields. It is a lesser known fact that participating in extra curricular's boosts a child's confidence, improves her/his concentration levels, social skills and problem solving skills and also enhances her/his grades. Studies show that students who participate in one or more extracurricular activities are less prone to negative peer pressure and have higher self-confidence. However, if your child is neglecting her/his academics in pursuit of extra curricular's then surely, it is a matter of concern and you need to step up.
You can help your child maintain a good balance between the two by developing a schedule and prioritizing the activities. If your child's exams are around the corner, then cancel on that training camp.  Be selective about the extra curricular's. Actively indulge only in those activities which won't affect your mental and physical health, which won't consume all your time and energy and which has a wider scope and great range of opportunities in the future.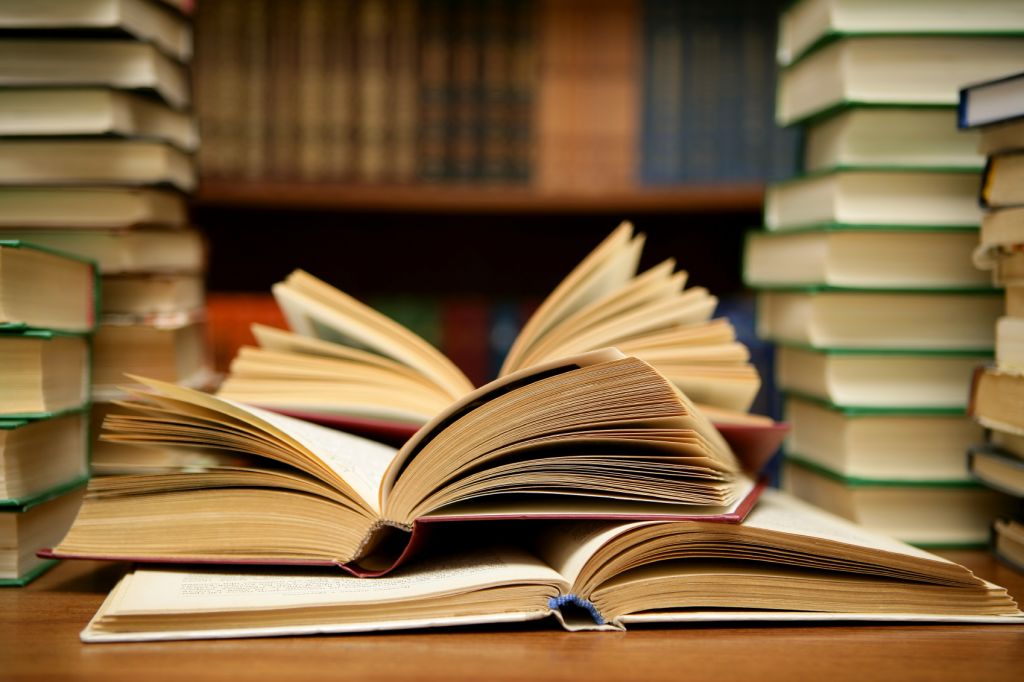 Always remember "All work and no play makes Jack a dull boy." If your child is stuck in her/his room and studies all day and gets perfect scores in exam, then it is not completely healthy. Extra curricular's are necessary to improve her/his interactive and social skills. Too much of anything is never good. A good child must excel in both the fields without compromising any. Silliker and Quirk (1997) investigated the academic improvement of students who participated in extracurricular activities and found that children who participated in extra activities had a good academic and bright career as compared to those who only stuck to one particular field.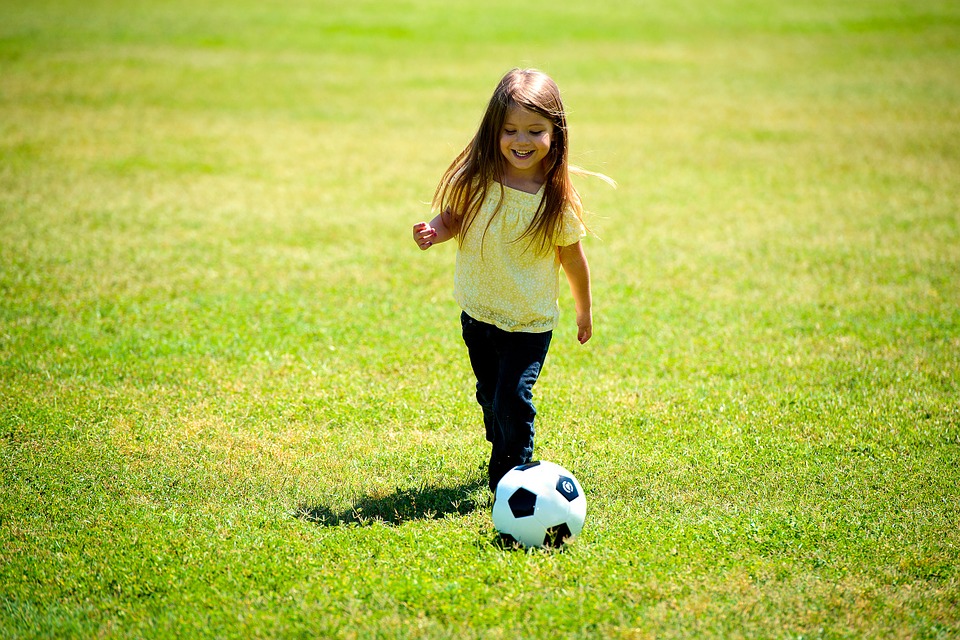 Just imagine if Lata Mangeshkar or Shreya Ghoshal would have been restrained by her parents and not allowed to sing, would she have been called the nightingale of India? Similarly, Sachin Tendulkar and M.S. Dhoni were able to win the World Cup because they were supported by their parents. If you are worried that your kid is missing out on her/his studies because of attending various hobby and coaching classes everywhere and if your child is losing all her/his time and energy in travelling, then waste no more time. Qriyo can help you with the same through its highly effective home tutorials and hobby classes at very easily affordable charges and perhaps with a better quality. With Qriyo, you can enjoy all the services at your home and not lose any time travelling and unnecessarily exhausting your child and yourself. Qriyo's home tutorials will give you a satisfactory result and you can watch your child's progress right then and there.
Visit Qriyo.com now and choose from 300+ courses.