We are pleased to announce that our new and refreshed website is live today, after two months of hard work and dedication we have finally launched our new website. You'll see things are looking pretty around here because it has  been completely re-coded for a better experience. The updated site includes the whole new user interface, with drop down menus which are supported in both desktop and mobile. We have also improved the structure of our website which will now help you in finding courses easily. There are a lot of big and small but impact full changes which will deliver a whole new experience for everyone who will visit our website.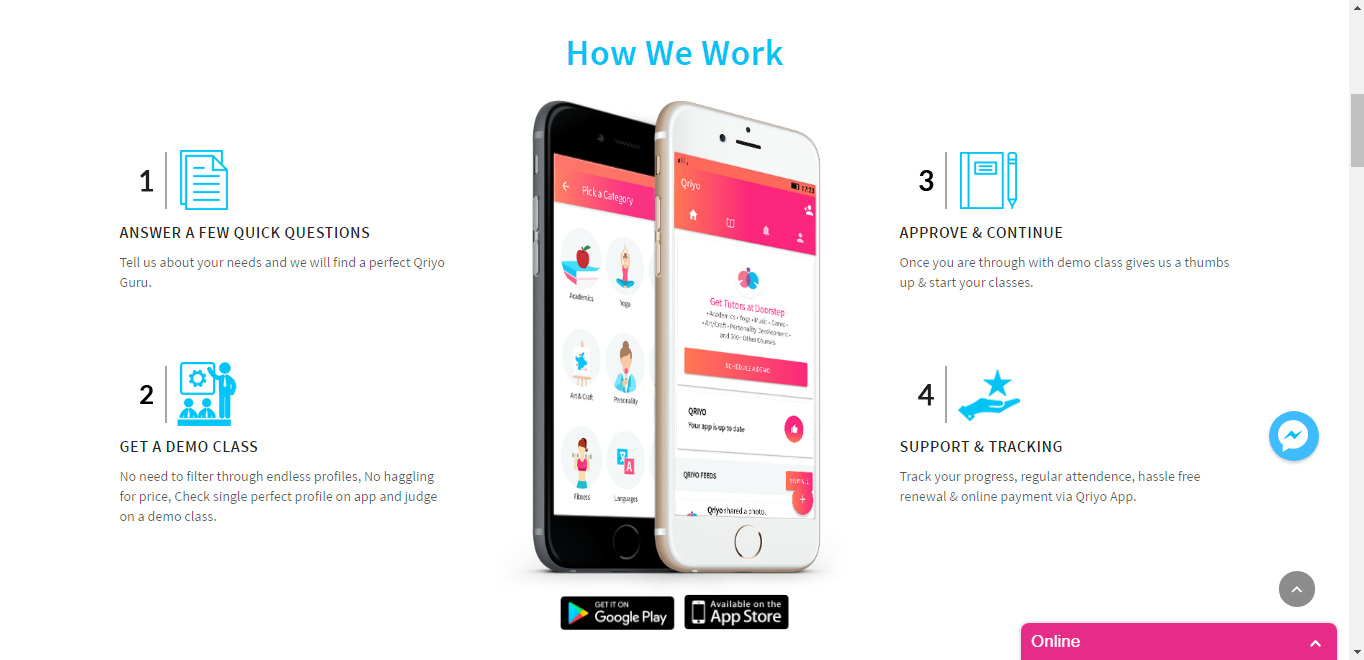 Get all information about our work and get to know how we work at Qriyo. We took suggestions from our customers and gurus on how our website should look, and then this design was made. Now you can download our Guru and Customer app directly from our website.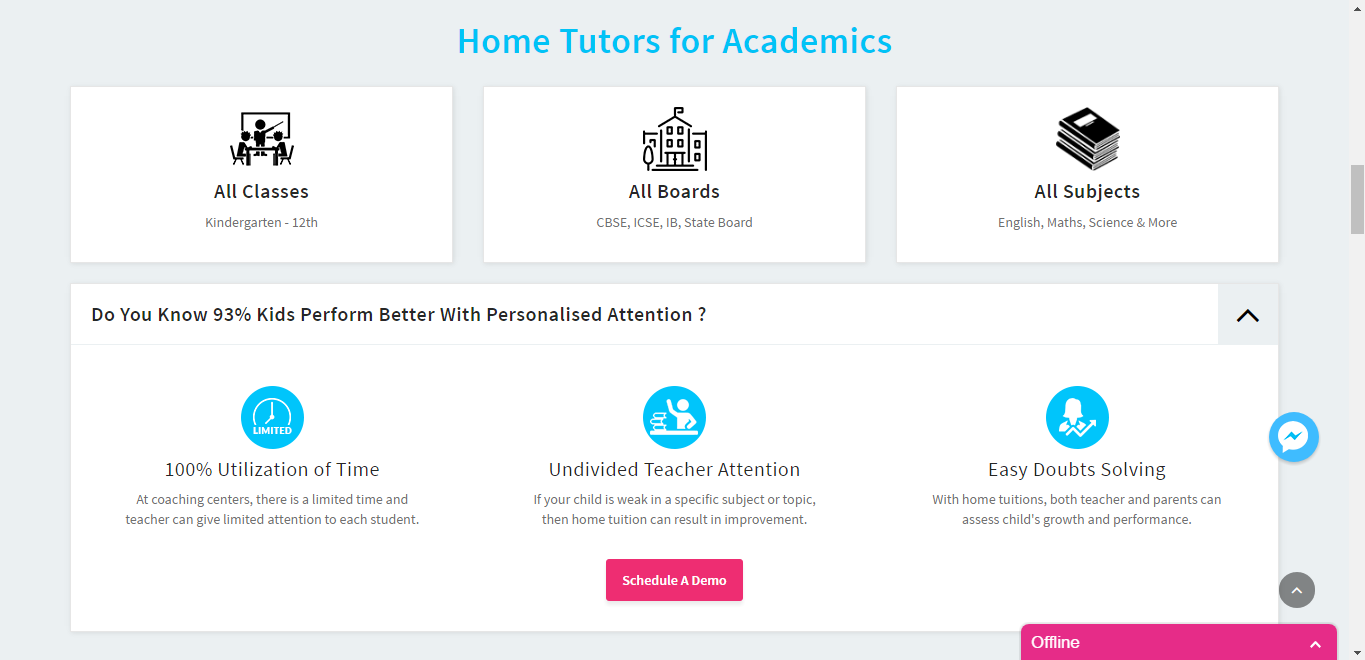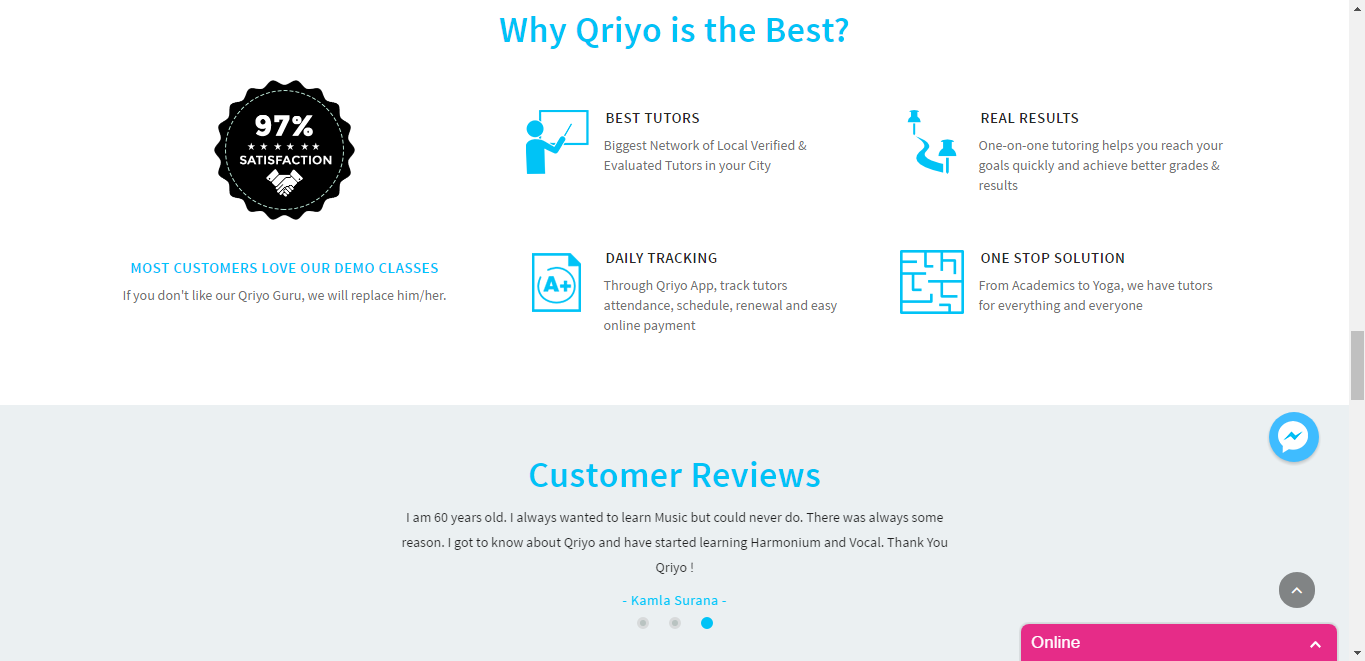 Many small and big changes have been made to our new website which makes it unique and different. Find 300+ courses listed on our new website and make your life easy.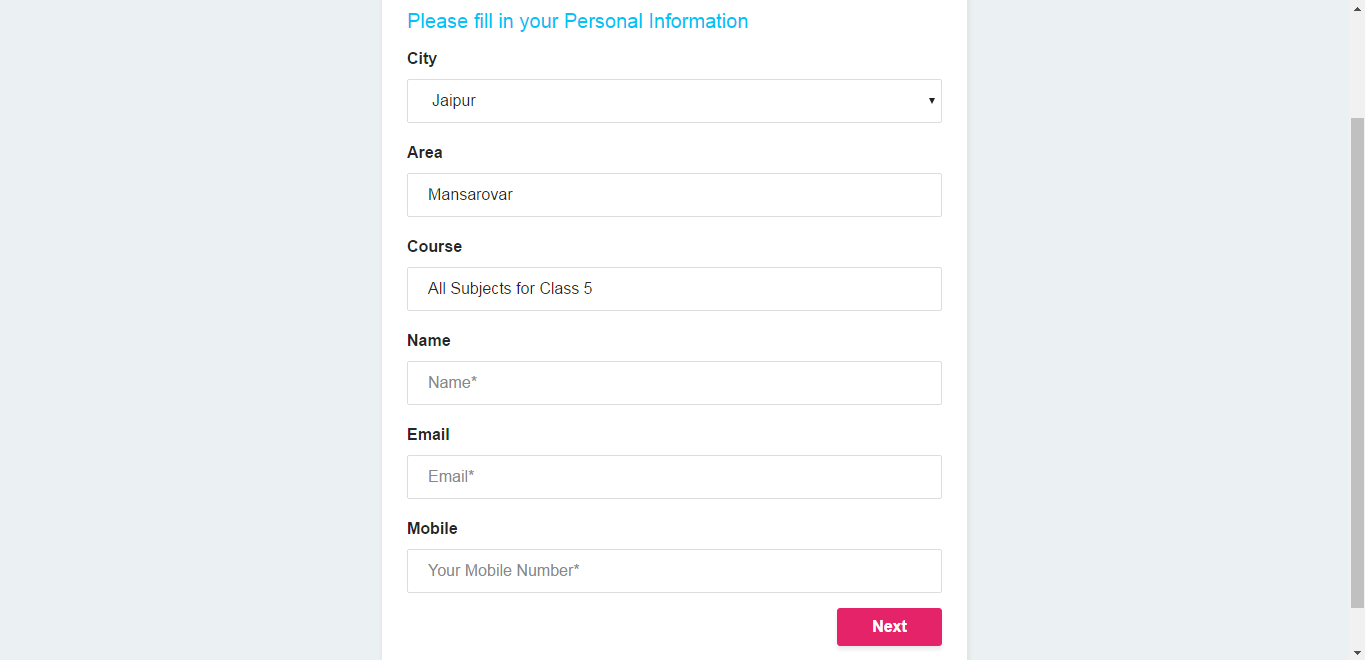 Now booking a demo class with Qriyo guru  is so easy, just select your course, fill in some of your information and our team will get back to you within 24 working hours.
What are you waiting for? Visit our new website right away www.qriyo.com and choose from 300+ courses at your doorsteps.
You can also download our mobile app – qriyo.com/app