To be pregnant is to be vitally alive, thoroughly women and undoubtedly inhabited said, Anne Buchan. Now that you're expecting, taking good care of yourself both physically and emotionally is more important than ever before. Both You, as well as your partner's lifestyle habits, can affect the health of your baby. Staying healthy during pregnancy depends on you, so it's crucial to arm yourself with information about the many ways to keep you and your baby as healthy as possible. Of course, you'll probably receive advice from everyone – your doctor, friends, family members, co-workers, and even complete strangers about what you should and shouldn't be doing.
Here are 5 simple guidelines, which help you stay healthy during pregnancy and are usually safe for expectant moms, although some may not work for you during the last few months or weeks of your pregnancy. But always consult your doctor before taking up any new activity;
Eat well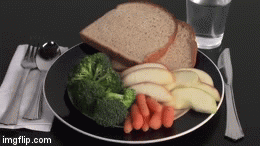 Now that you're expecting, you should think much more carefully about what you're feeding yourself because the foods you eat are the main source of nutrients for your growing baby. Getting the right nutrition while you're expecting is one of the best ways to give your baby a head start in life and it can make pregnancy safer.
Dancing
If dancing is something that you enjoy doing, you can get your heart pumping by dancing to your favourite tunes in the comfort of your own living room or at a dance class. Just be cautious about doing routines that call for jumps, leaps, or twirls.
Cut back on caffeine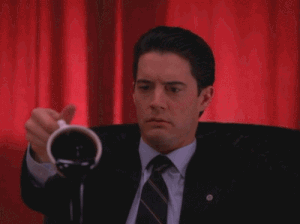 Coffee, tea, cola, and energy drinks are mild stimulants. There are concerns that too much caffeine may increase your risk of miscarriage. It's also thought possible that too much caffeine may contribute to your risk of having a low-birth-weight baby.A research states that up to 200mg of caffeine a day won't hurt your baby. That's the equivalent of two mugs of instant coffee.
Exercise regularly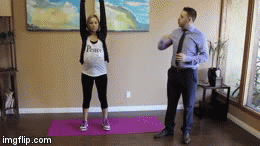 Exercise does wonders during pregnancy. It improves sleep, boosts mood, and relieves aches and pains. Regular exercise strengthens muscles and builds endurance that prepares you for childbirth. And staying active now makes it that much easier to get back in shape after your baby is born. Yoga, walking, stretching can be few of many ideal exercise choices for expected moms.
Get some rest
The fatigue you feel in the first few months is due to high levels of pregnancy hormones circulating in your body. Later on, it's your body's way of telling you to slow down. If you can't sleep at night, try to take a quick nap in the middle of the day to catch up. If that's impossible, at least, put your feet up and try to relax for 30 minutes. Try relaxation techniques like massage, deep breathing, stretching .yoga and exercise will also help you relax.
Follow these simple steps, stay healthy, stay happy and give birth to a healthy and happy child.
Find a perfect home tutor for Yoga. Qriyo | Tutor in a tap, India's first managed home tuition app.
Download Qriyo app – qriyo.com/app to book a yoga course today! or Visit – qriyo.com to schedule your first class.
To read more blogs from Qriyo click here.