What I realize with me growing old is that English language has its widest reach. The fact is, to be a part of the global crowd, one needs to know a language common to most. Therefore, India, itself a non-English speaking nation, focuses on learning the language. No doubt, learning a new language isn't an easy job. There are many grammar and vocabulary skills one needs to master on. Because I have written a blog already about improving grammar for better communication, here I am to tell you the basic tricks to improve your vocabulary.
First of all, vocabulary means use of different words, techniques and forms, presented in an artistic way. It is a major part of any language. And when we talk about the English language, in particular, vocabulary has its own importance.
Tricks to improve your vocabulary
Before we proceed, let me tell one big advantage of having a good vocabulary. Many of us may think that only writers and speakers are supposed to have a good vocab hold. Wrong! All of us must be good orators. This way not only we will be able to make ourselves clear to the world, but also we will be amicable. Certainly, the world would like to hear out to the people who speak well.
The more we read, the more we come across new words. I personally feel that newspapers and magazines are the best way to learn new words. How exciting it is to use words that people rarely use! If you ask me, I would be proud of myself to do so. Hence a way to improve your vocabulary is by reading everyday. It's good if each one of makes it a habit of reading at least for 15 minutes each day.
There are pocket dictionaries available as we all know that should be there with you. And if carrying a dictionary book is not possible, you should have a dictionary app in your phones for the pursuit.  Every time you come across a new word, go for its meaning. Not just that, make sure you use it in your everyday language. Make a routine actually to learn at least one new word everyday, and also to use it regularly. Else the human brain tends to forget such small things easily.
Learn the roots of the words
Upon coming across new words, we tend to forget them soon too. However, with practice, they can be stored in our long-term memory. But why do you need to ratify the words! The simplest way is to understand the origin of the word and its meaning. So that next time when you say something to the contrary, your mind recalls that word for you.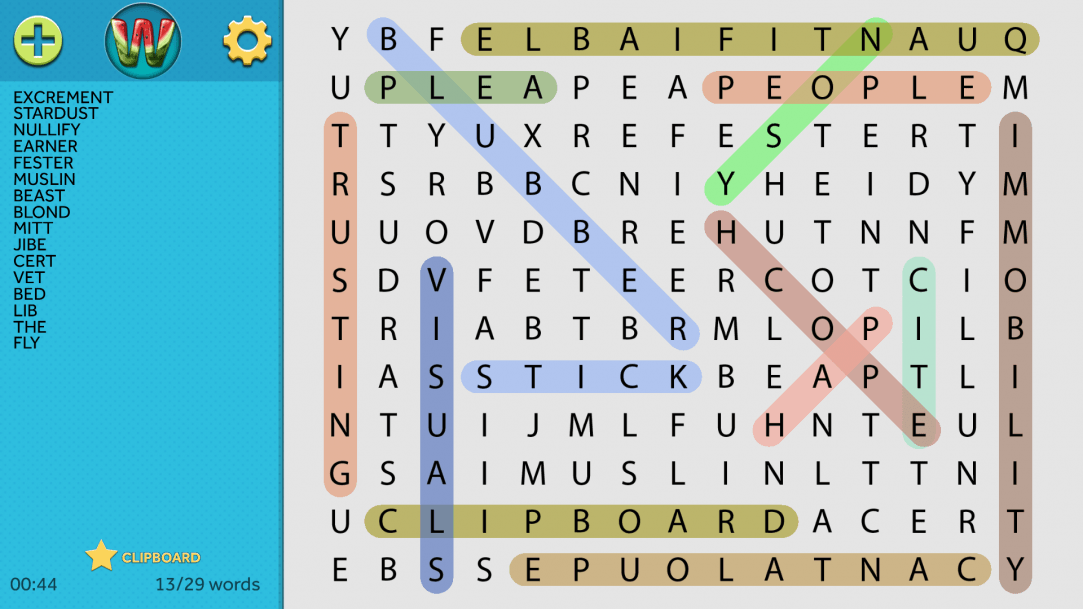 Games like crossword puzzles are a great source to learn vocabulary and also right spelling of the words. Apart from just crosswords, you may play word jumbles, scrabbles and so many word related games. I am sure you will not just enjoy the game, but also in the process of competing with your partner, you will start learning new words.
Practice makes the man perfect they say. Even after using a good vocabulary to write it is also important that you speak. This shall improve pronunciation, you will get used to using the words and also will successfully improve your vocabulary. Not just this, you get to hear people using new words and in the process, your orating skills shall improve too.
So here were some tips to improve vocabulary. Do let me know if this serves any help and also suggest me for my next topic! For any help to learn English at very reasonable rates and very comfortable sitting at your homes, join Qriyo! Qriyo is India's first managed home tuition app. All you need to do is to visit the Qriyo home tuitions website or simply download the Qriyo home tuitions app and find tuitions to more than 300 activities.