Today, education is one of the essential elements to build a career. Students used to wander here and there to seek the right career and best guidance after their school. Here we are going to provide you with the best 5 career oriented courses to pursue after Class 12th Science. 
Top 5 courses to pursue after Class 12th Science
1- Engineering (3-5 Year Course)
Students who like to play with Machines, Students who want to create something new using their brains, Engineering is the best career for them. A student may go for undergraduate B.E. or B.Tech. Engineering program. The course duration is 4 years. Students can do the dual degree course, B.Tech.(3 Years) + M.Tech. (2 Years)
There is a wide range of engineering course among them the most popular courses are:
Mechanical Engineering

Electrical Engineering

Civil Engineering

Computer Science Engineering

Electronics Engineering

Marine Engineering

Automobile Engineering

Electronics and Telecommunication Engineering, etc
2- Bachelor of Architecture (B. Arch) – (5 Years Course)
Bachelor of Architecture, in simple words, is a branch that deals with planning and construction of homes, buildings, commercial structures, public utility structures, etc. Talking about a career in Architecture field, one may get into MNCs and can work with the top architects. And if you are Creative and Passionate about shaping buildings, you can start your own business as well.

Job profiles available after completing the course are- 
Chief Architect

Assistant Architect

Resource Manager

Planning & Design professional

Consultant
3. Merchant Navy (2-4 Year Course)
If you have your country name in your heart, soul and mind, you must go for Merchant Navy. The pay is quite good. One must be a hard worker and fully determined toward his work. There are various job posts available in Merchant Navy like- Marine Engineer, Sailor etc. There are a number of courses available according to the post you want to go for.
4- Commercial Pilot Training (2-3 Years Course)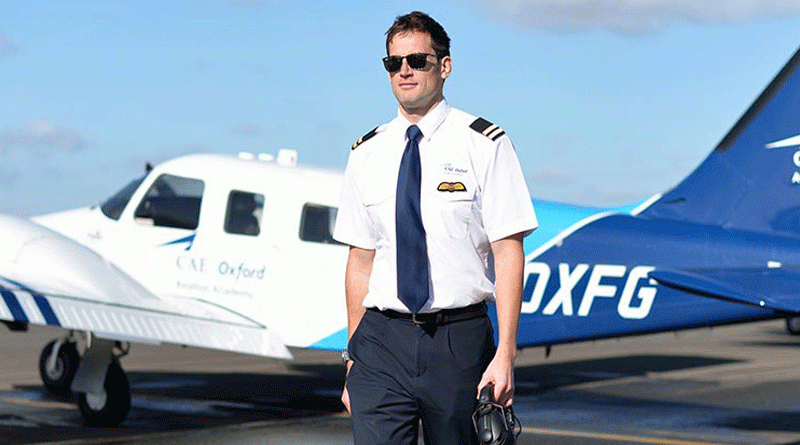 After Class 12th Science, one can go for Commercial Pilot Training, students should have a good command on maths and one must attend a Flight Training school. The Commercial Pilot Training lasts between 2-3 years, may vary on universities or course. After finishing training, one work as a Ferry Pilot or Commercial Pilot in Private or Nationalized Airline companies. 
5- B.SC. Courses (3-5 Year Course)
B.Sc stands for Bachelor of Science. It is an undergraduate academic degree awarded for completing a three-year course, the duration can vary from country to country and the course you are opting for. It is a three-year course in India. After B.Sc. one may go for PG course- M.Sc. (2 Years Program).
Some good courses of B.Sc. are:
B.Sc. Agriculture

B.Sc. Computer Science

B.Sc. Chemistry

B.Sc. Mathematics

B.Sc. Physics

B.Sc. Aviation

B.Sc. Animation and Multimedia

B.Sc. Forestry

B.Sc. Biotechnology
An advantage of opting B.Sc. program is that many top Universities offers attractive scholarships for merit holder students! students can make a good career in Research and Development field after pursuing B.sc with M.sc.
Find a perfect home tutor for academics for you kids. Qriyo | Tutor in a tap, India's first managed home tuition app.