"Life is a race … if you don't run fast … you will be like a broken undaa (egg)".Yes! We all remember these wise words of Mr. Virus, don't we? But how far are they true?
Gone are the days where Education was nothing but a sidekick. People didn't require degrees hanging on their walls to earn bread. Today, the coin has flipped. Your Aamdani Athani Kharchaa Rupaiyaa, all is determined by your qualification. Education is the key to attaining what you aim for in your life.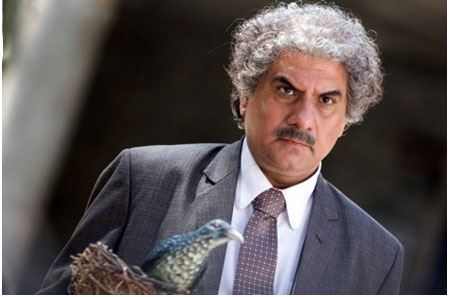 We all love school. We all miss school. But we all hate academics in school. Kadva Satya Guys, You won't last long if your academic record is not in the right place. Your 12th board mark sheet will flash your readiness for the biggest battle in life, which is ironically also called life.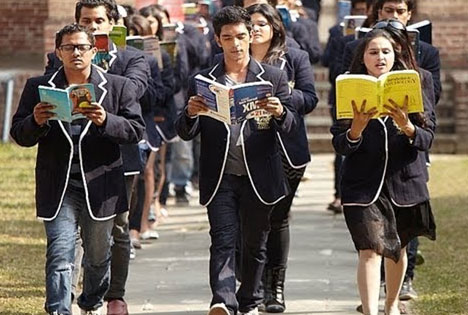 Ho maar le ratta ho ja (100% taiyyar)
Na chhod kasar tu koi
Ratta Maar..…Ratta Maar
Have an edge over Rattafication (Rote)?  Or it isn't the case? For those, who can manage to rote learn are sorted, but what about those fail to do so? Yes! They end up doing Self Study.
Relying on self-study for senior classes is just not the lucky card. In such a case, you require Tuition. Yeah! I know going tuitions are boring and monotonous. Imagine, going for tuitions without stepping out your doormat?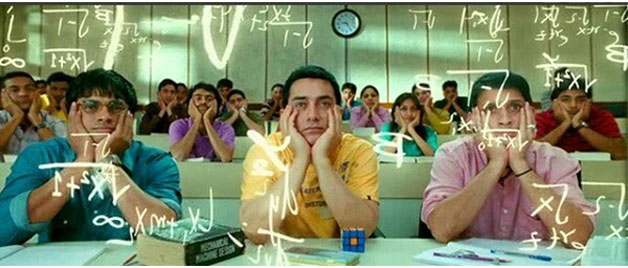 Online Platforms like Qriyo provides home tuitions just at your door steps.
Having multiple tuitions for different subjects? Now get tutors for English, science, French, and so on without moving an inch from Qriyo.
A vital map for reaching the rankers list is simple and sweet- study on regular basis. Completing syllabus in summers itself ensures several revisions.
The race has begun, hurdles are oncoming, and the finish line awaits you.
Complete your course before summer holidays are over. To book your first class visit- qriyo.com/lf or download our app- qriyo.com/app