Relationships and Cooking, though they may seem like two unrelated ideas, the truth is they go hand-in-hand. It's true Inviting your family to join you in the kitchen to help you cook may result in a messy kitchen with small spills all over and little extra time. But when families cook together, the benefits to everyone make it more than worth the extra clean-up. If you do not have a habit of cooking together here are 3 reasons that will inspire you to do so. If you already do it – Great! Here's why you should keep up doing the good work:
Cook Together, Strengthen Your Family Bond:
As cooking is a shared activity, it brings people together. Research shows that involving kids in family meals helps to nurture family togetherness and also prevents behaviour problems. More importantly, you get to spend more time with your family, laughing, talking, experimenting with new cuisines, and enjoying being together as a family.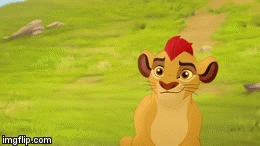 Help your kids develop soft skills:
Cooking is an activity that allows being creative. You come to the kitchen armed with your own unique skills and by cooking with family you combine forces and become better.  Kids can learn many of the soft skills such as organising skills, communication skills, and social and collaboration skills. But these skills really come out only when they're cooking with others. This also leads to better results for children in school.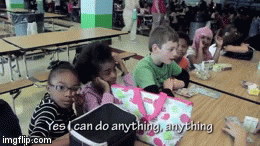 Learn practical skills:
Cooking in no less than an experiment. We need to follow a methodological procedure and also measure, mix and match the ingredients. Cooking skills also include chopping, slicing, mincing, stirring, mixing, peeling and not to forget cleaning up. Cooking will help kids to gain a hands-on experience in all these aspects.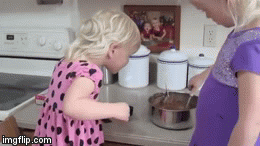 now as you are aware of the benefits of cooking together as a family, try doing it even once in a week, maybe as a weekend activity.
Research has proven that 93% people perform better when given one-on-one coaching. Qriyo is India's first managed home tuition app. Looking for a home tutor for cooking? Call a Qriyo Cooking Guru at your doorstep. Download Qriyo App & book your first class today.