Watching Bruce Lee in action can apparently inspire anyone to take up kung fu, but self-defense is much more than simply imitating an action hero. It actually means doing everything to avoid fighting someone who threatens or attacks you. There are numerous benefits to learn self-defense. It helps you to prepare for unexpected situations and fosters mental and physical health. A majority of parents think that their children are not prone to danger but little do they know that children are as unsafe as adults. Recent newspaper report reveals that anti social elements treat kids as weak targets. They try to rob children of their belongings and sometimes they try breaching their modesty. It's a jungle out there and you need to teach your kid some basics of self-defense.
Here are the top 5 benefits to learn self-defense:
1. Increases street awareness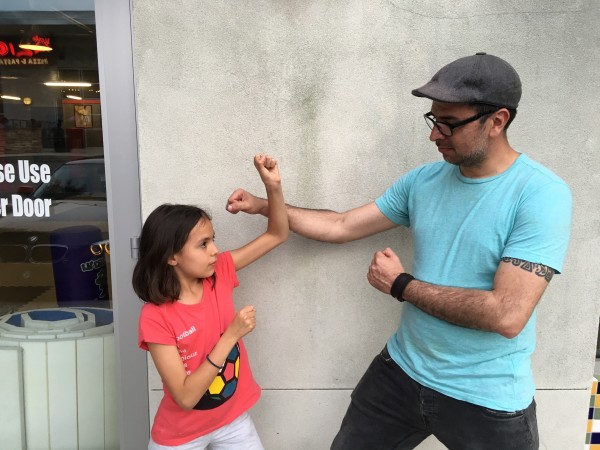 Self-defense training will enable kids to keep an eagle's eye on surroundings and happenings around them. They become alert and active physically as well as mentally. This alertness will allow kids to pay attention to minute details & enhance their observation skills. Training in self-defense will ultimately provide a cutting edge over other children of their age group.
2. Self-defense facilitates coordination, balance and physical fitness
Self-defense program requires extensive loco-motor and manipulative movements which lead to holistic improvement in physicality and fitness. Some kids find it difficult to speak and walk at the same time. Such classes require kids to perform many things simultaneously without losing control. As a result, they develop good hand-eye coordination & become well aware of their bodies. Studies have suggested that children who take such classes are high on bodily-kinesthetic intelligence. Therefore this instills in children the ability to balance their curricular as well as extra curricular activities.
3. Develops confidence among children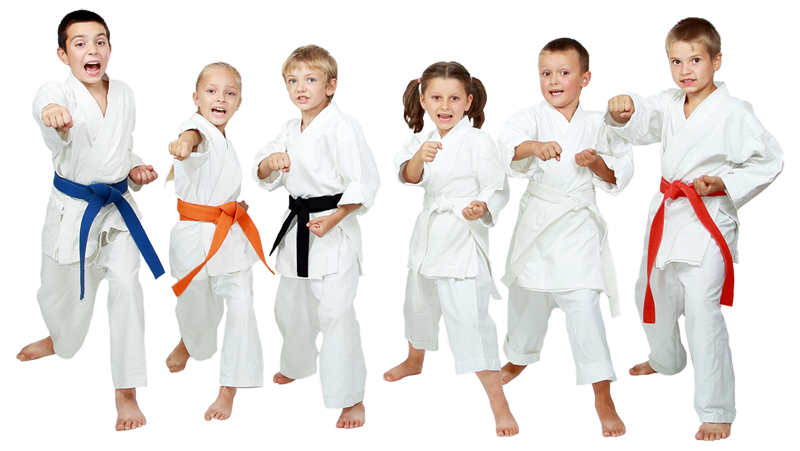 A self-defense class can do wonders for your kid's self-esteem, and their confidence gets a real boost too. Being able to guard themselves in all situations is a confidence booster as much as it is an assurance. An assurance that can only be gained through any form of self-defense classes. Children in such classes learn different skills every day and each new skill is even more challenging than the previous one. So when kids are constantly challenged they learn new ways to overcome diverse problems in creative ways.
4. Safety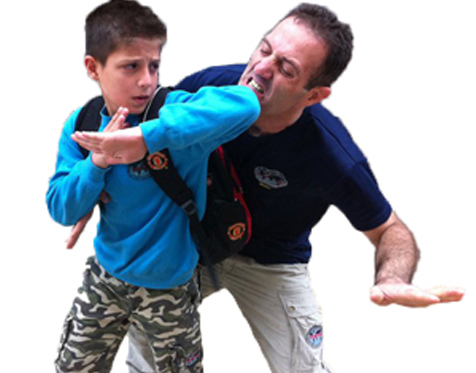 Parents are always worried about their children returning late from school, colleges etc. so, if a child learns self-defense, it will make him/her less anxious even when he/she is walking alone at night. This will give them the ability to protect themselves and to face unforeseen situations in a much better way.
5. Develops overall personality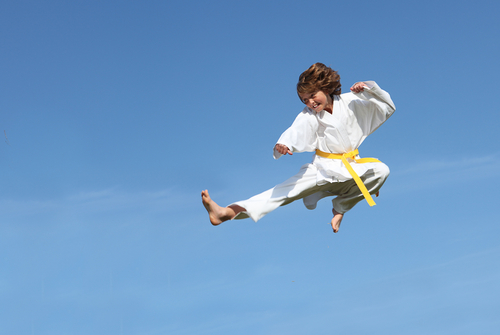 Self-defense classes are important because they cultivate discipline and attention in children. It helps kids in developing a sense of determination, hard work and stronger will power. It allows them to inculcate a kind of never give up the spirit which ultimately prepares them to face difficulties which they might face in future.
After reading these points, you might be curious as to how to find an instructor?? Well, no need to worry. We are India's first managed home tuition app which provides you with competent teachers who can teach your child excellent self-defense techniques. Call a Qriyo Home tutor at your doorstep. Download the home tuition app & enjoy your first class today.