The school has been entitled as the temple of learning where the students learn the values of life and the role of dedication and discipline in their lives.
All the concepts that you apply today in big theories come from your basic schooling. School days are the funniest parts of our lives with lovely memories attached to them. Everyone has his own experiences of schooling.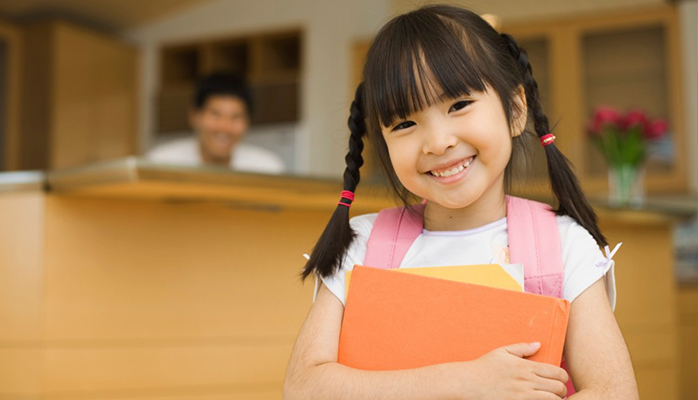 Many people change their school in the middle due to several reasons, like shifting to a new city, changing location within the same city, getting into an another school having more experienced faculty etc. Whatever may be the reason, the first day is very important for any student and hence it is well said that the first impression is the last impression.
Do's & Don'ts at a new school:
Be very careful about your impression. Try to speak less and learn more.
Observe and analyse carefully how does the school goes and what kind of culture they follow.
Be confident about whatever is asked and don't panic or hesitate to answer.
Have a look at the prospectus of the school so that you can get a basic idea about the rules and regulations of the school.
Be organised, that is you should be ready with all the stuff that is required on that particular day without the hope of bothering others.
Don't bombard your teacher with too many questions on the very first day or follow her up to the staff room, clearing your doubts.
Don't over-react in front of your colleagues, try to speak to them individually and not with the whole group. Like this, the person will have more attention towards you and you will have a good conversation.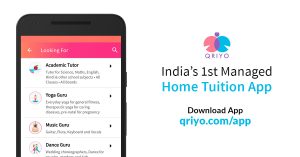 Find a perfect home tutor for academics for you kids. Qriyo | Tutor in a tap, India's first managed home tuition app.
Download Qriyo app – qriyo.com/app to book a course today! or Visit – qriyo.com to schedule your first class.
To read more blogs from Qriyo click here.