Does your 'language known' section of CV contain only one point? Do you just blink eyes seeing others talking in Videshi Bhashaa? I feel your pain! Foreign Language is any language alien to you. Sounds like a Bouncer? Let's try a source. According to Wikipedia, A foreign language is a language indigenous to another country. It is also a language not spoken in the native country of the person referred to. Got it now?
Today in this hyper world, many there exists a very thin line between walking on a usual road and walking off-road. To be out of the box, you need to endeavour to new languages rather than just sticking to the mother tongue.
1. WORLD THROUGH A WINDOW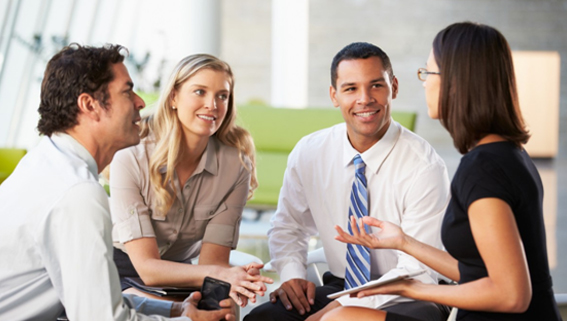 The World awaits you. Look out through that window and opportunities will leap out to you. Learning a foreign language builds the connection of contacts, and allows one to meet people.
2. CAREER
"Mera Joota Hai Japani Yeh Patloon Englishtani Sar Pe Laal Topi Roosi Phir Bhi Dil Hai Hindustani". In this era, where our tastes from fashion to lifestyle, are all influenced by foreign trends, why not language? Taking up a foreign language as a career, provides jobs as a Translator, Language Teacher, much more.
Source: Lifehacks
3. BOOSTS CREATIVITY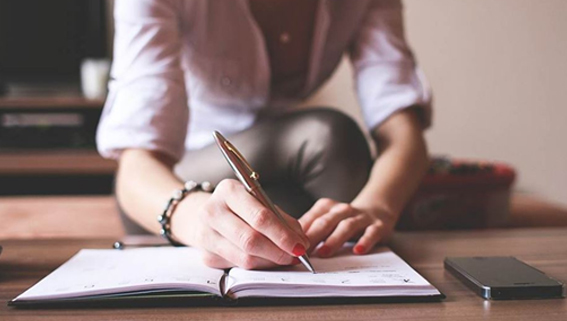 "Creativity is a wild mind and a disciplined eye". Those who know multiple languages are more creative than those who don't. Learning foreign language improves logic ability, and advances creativity.
4. MULTITASKING

Multilingual people possess high ability of Multitasking. (Ek teer se do Nishaane?)According to a study from the Pennsylvania State University, this "juggling" skill makes children good multitaskers, because they can easily switch between different structures.
5. COGNITIVE DEVELOPMENT

Say Mom to take a chill pill and reduce almonds for you. As learning foreign language, strengthens up the brain power due to new complex structure. Brain works out heavily to interpret new ideas, and concepts to sooth decision making, problem solving ability etc.
Source- Online.seu.edu
HOW DO I GET STARTED?
Digital platforms like Qriyo polish you into foreign language of your choice. Thanks for multiple foreign language tutors available on Qriyo.  Book a tutor here: www.qriyo.com.lf or download our app- qriyo.com/app
So fellas, adiós, au revoir, Tschüss, Bye-Bye!!