Ever thought why you work or need to work?
Money?
 Kids?
Better lifestyle?
Now, suppose I 
give you all that work can get you. 
w
hat do you want – now that you have time and money? 
Ever wondered what would you do, when you feel that your life is secure?
You will start to do what you love to do and not what you have to do. Ever wondered why you always crave for leisure and when you get  leisure time, you find yourself busy with something then? 
The layman calls it a hobby, but I prefer to call it your life's passion. 
Well, why not, because after all that hard work, with that hard earned money, all you want to do is your hobby. 
Yet, we seldom realize it. Hobbies are so important to us, that it may well be our subconscious life-purpose. who knows?
And then there are a few couch potatoes – who would say "hobbiee…nayy..Id rather have my cat tickilng my cheeck while I sleep rather than doing work in my leisure." You know what these people are missing out? 
Yes. Hobbies are a fantastic way of discovering your inner worth, potential and ultimately yourself.
When you are free of work, and all the world is a stage for you to act according to your you wish, why not have some practice before you do? 
Summer camps and hobby classes can help you sharpen your skills (hobby) be it dance, poetry or even coding. 
And if you are too lazy or relaxed to leave the comfort of your home, there are online courses that make learning at home easy.  Enroll in an online course and keep learning whatever you like.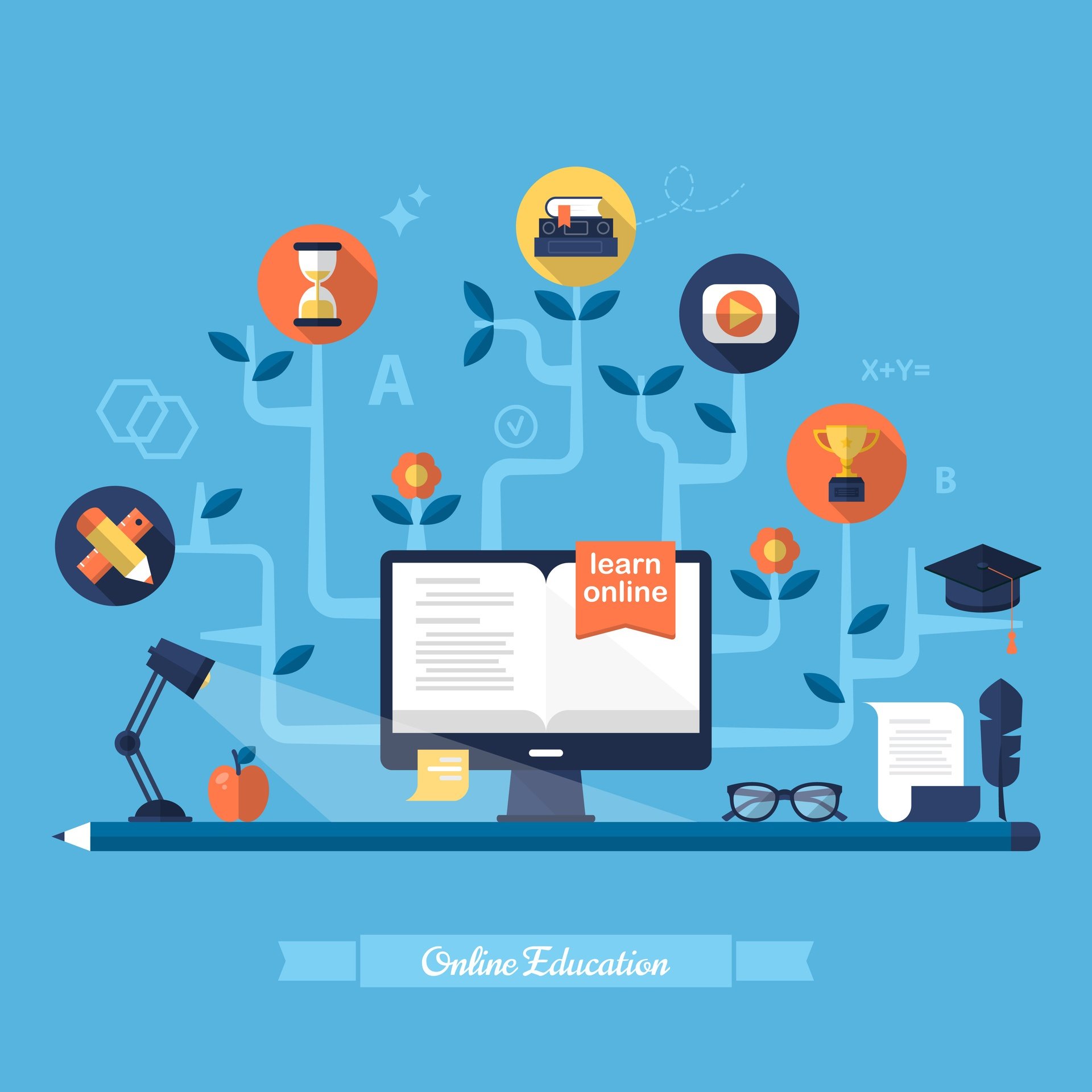 workshops  and introductory classes can give you a glimpse of the vast array of hobbies. So even if you are unsure about what you like to do, there is no need to worry. At Qriyo we offer classes for a lot of hobbies which you can browse here. Take demo class for a hobby you like, classes starts after demo only if you like the demo and want to continue.
So, why wait for the right time? Make this moment the right moment!
Well, haven't you heard the proverb, an idle mind is the devil's workshop? Don't let your beautiful mind become the Devil's adobe. Now, get up and start doing what you want to do!
Note:- 
Written for the Most part by 
Harshajith Harindran. 
Editing, Image collection, and their arrangement is done by 
Talha. 
Thank you for reading, your comment and suggestion will help us deliver more value to you.