Remember the times, when you used to get fewer marks due to your Noodles like handwriting, and irregular font size?We are in the same boat.
The myth of'Apsara extra marks for good handwriting' is unfortunately true in today's world. It's harsh to admit, but swallow the truth as a good handwriting gives you an edge over others. It calls for readers and attracts the eyes.
This is where Calligraphy comes in the canvas. Calligraphy is defined as 'letters exaggeratedly decorated and flowered with spinning strokes to give a magical effect'
5 Points regarding the importance of Calligraphy:
SCHOOL PROJECTS
Be it CBSE, IB or any other board, this is one thing which surely comes like the layer on cold tea. If you're bored of monotonous weekly assignments and projects and want to flaunt your creative stroke, calligraphy is the option for you.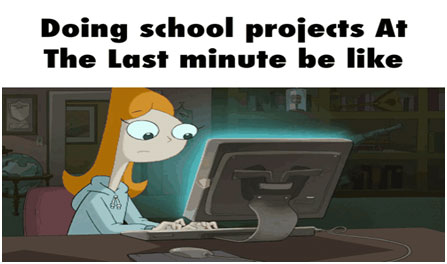 BIRTHDAY & BIRTHDAY & BIRTHDAY
Tired of making birthday cards for, Sita, Geeta, Babita and Pappita? (Oops!)
Got one or the other birthdays every month and you don't have an idea what to do?
Find a calligraphy tutor from Qriyo for all those never ending birthdays here: qriyo.com/lf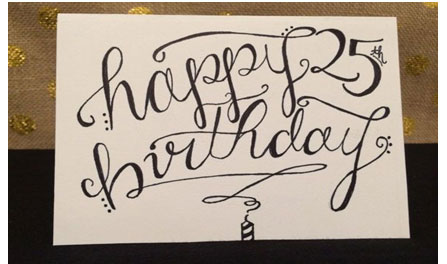 CREATIVITY
Who doesn't want 'me time' in this fast pacing world? Engaging in this writing form, can boost creativity and explore new horizons of problem-solving, as research says.Also, it's not bad to drop straight path for some time and go curly.

WEDDING & OCCASIONS
Be it 'Wedding Da Season', or Nana-Nani's 50th
Band Baja Baarat? Get a tutor in your cart: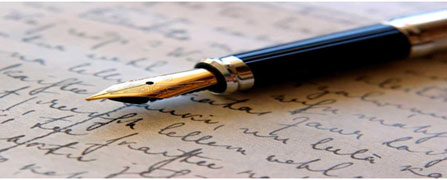 STARTUPS
To all those entrepreneurs, and budding business minds, calligraphy is the utmost profit Anniversary; now worry less about the invites. Save the huge chunk of money wasted to hire a calligrapher, and pick up your quill. resource for your company. Be it in the logo, picture, tagline or any other graphic, cut your costs and multiply the eyes at your business.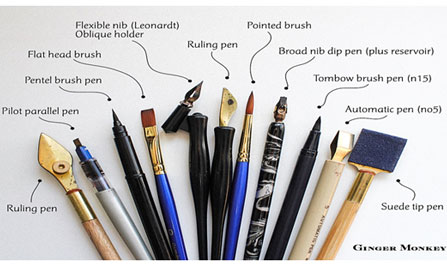 "Writing Is Easy, All You Have To Do Is To Cross Out The Wrong Words"- Mark Twain.
Download our app and learn and start learning Calligraphy at your home. Visit – qriyo.com/app to download our app or visit qriyo.com/lf to apply onine.