Let me start with a short story of two students, Ram and Shyam. Both study in the same school and same class. Owing to their huge syllabus, both of them decide to get a home tutor for mathematics. Shyam takes Maths tuition from the same tutor for 6 months whereas Ram changes tutor after every month,  Ram's 2-3 days are wasted every month in making a connection and understanding with a tutor, while Shyam excels, Shyam's tutor knows all the weaknesses and strengths, whereas every new tutor first need to assess Ram.
After reading this story, who do you think is smarter? Obviously, Shyam, the reason being that he has made a proper thought before deciding a right tutor for him but Ram was always in a hurry, due to which he frequently changed his tutors. It will be very easy for us to guess whether who scored better in the exams.
A tutor helps us to cope up with the tense conditions created by vast syllabus and achieve our goals. Often a tutor tells few tricks and modifies our perspective of taking any topic, which can make us understand the topic within seconds.
Thus, by considering your goals ahead of time, questioning yourself in the right way and tracking your progress correctly you will notice that your time and money is well spent.
Shoot yourself with these questions and this will lead you to choose the best tutor:
5 Questions to ask yourself before choosing a Home Tutor:
1) Have you taken reviews about him?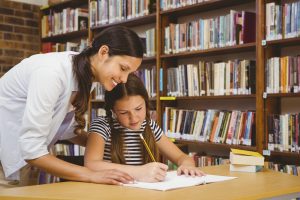 Before choosing for a good tutor, you should take reviews about them from their students. Also see the previous statistics about them, like total students passed, passed with distinction, failed students, etc. Also, have a look at his academic qualification. This will help you to take a wise decision.
2) Are you okay with a study partner?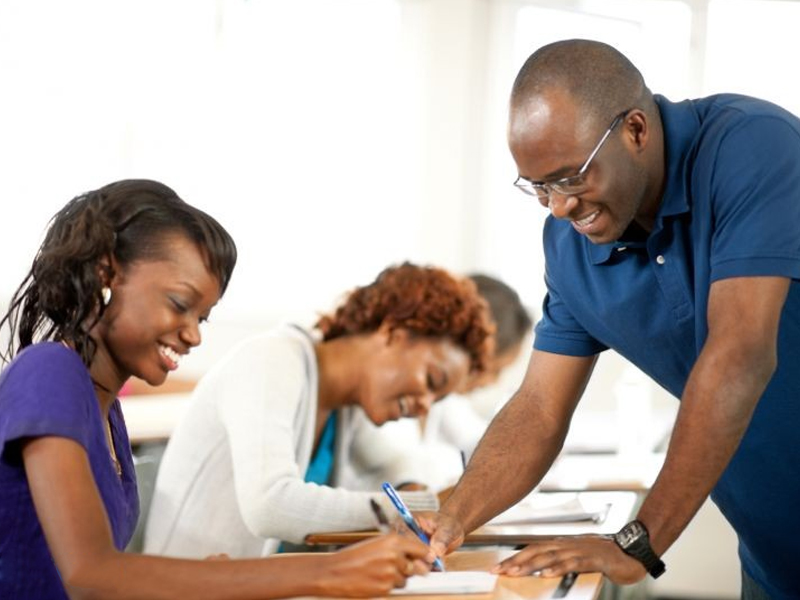 Scientific researchers and psychological studies have shown that your personality impacts your learning style. Some people are okay with the traditional learning style offered in the classes where a single teacher addresses many, but many do not benefit from classroom learning. This is where a tutor can help you out. If you too are facing such a problem, then going for a tutor will be the best choice for you.
3) Are you getting better?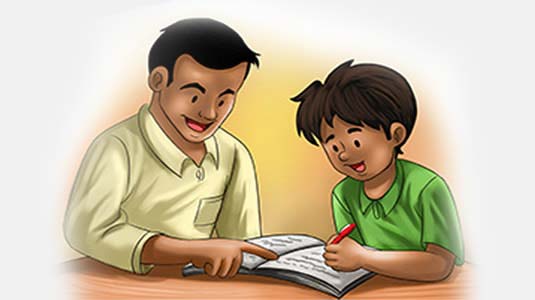 Now, you have been studying under the guidance of a home tutor, but have you analyzed your progress? Are you really getting the results of investing some extra hours in performing better? You need to focus on these points. If not yet analyzed, do it suddenly. Mostly students improve their performance in academics when guided by a home tutor, because he is paying individual attention to his student, and working on his weak points.
With Qriyo App You can take free evaluations test : Download the app Now  
4) Are you able to devote your time regularly?
Yes, regularity is required in any field, whether it is academics, sports, singing or any other skills, if you want to succeed, you have to be regular. Many students skip their revision in order to manage time in other stuff. But that break will add up and you will feel the burden in the last few days before the exams. All you need is time management and prioritization. This is where a home tutor can help you out. Revision is very crucial part of studying and if you will skip this, results may be affected. A tutor will help you revise the topics regularly.
5) Can you afford him?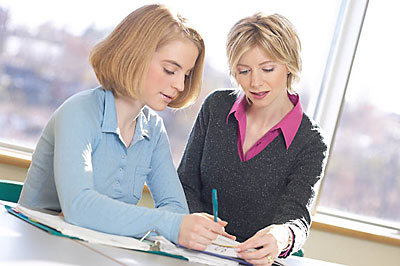 Good Home Tutors are often more expensive than classroom coaching because they are teaching a single student instead of many. If you can afford them, well in good, but if you are financially weak, then do a good research about few more tutors and select the suitable one but never compromise with the quality teaching after a certain limit.
So if you have made up your mind Qriyo can find 'The Perfect Tutor' For you.
Qriyo is India's first managed home tuition app, where you can find one perfect tutor for your any learning requirement. Download the App Now
To read more blogs from Qriyo click here.
Find a perfect home tutor for academics for you kids. Qriyo | Tutor in a tap, India's first managed home tuition app.