If it is your wedding month and you are clueless what to do then read this and make your wedding memorable.
Stay Fit and look good before your Wedding
Who doesn't want to look good in wedding photos, reduce your stress and be the coolest bride ever. Join a yoga class to stay fit and happy for this wedding season. Start the most important days of your life with calm and relaxed mindset, a morning session can prepare you physically and mentally for your big day. Just carry your yoga mat and start doing some vyayam, aasans and some stretching exercises for flexibility. To look at Qriyo's different Yoga courses click here , browse and choose.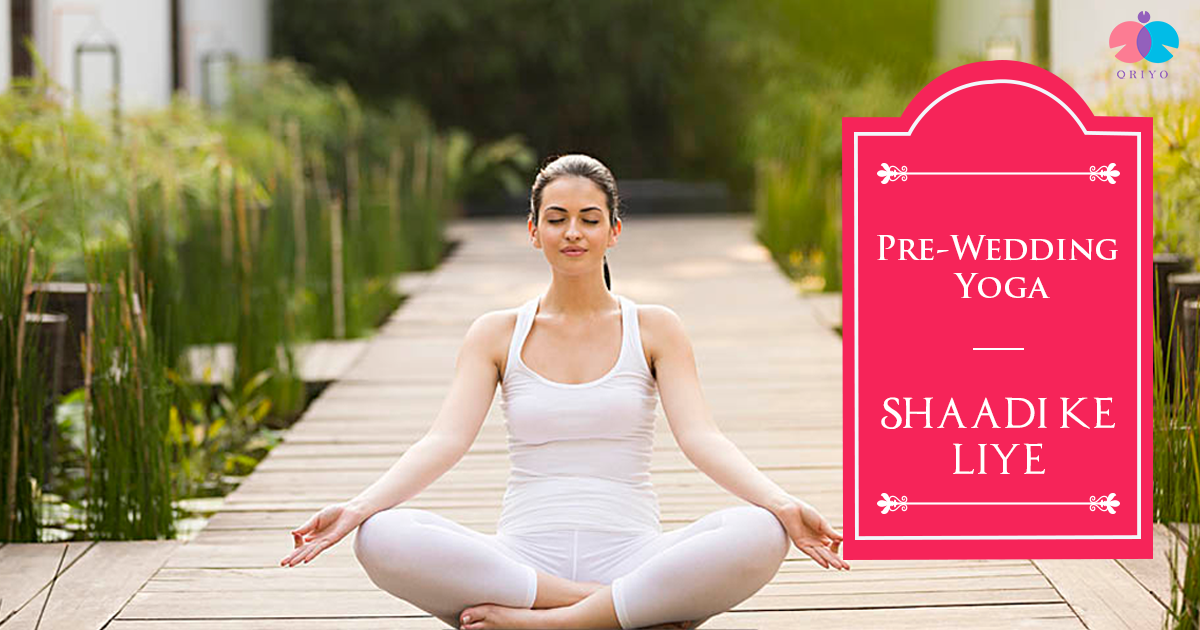 The way to a man's heart is through his stomach
Good food creates memories, friendship and makes good table conversations. Food is one of the ways you can show someone you care for them, the way to man's heart is through his stomach. Every bride should learn cooking to win his life partners heart. Learn how to cook different cuisines to impress your future life partner. Click here to join and learn cooking in just 12 days.
Look fantastic and feel comfortable
When it comes to one of the biggest days of your life, you want to make sure you look fantastic and feel comfortable with whatever decisions you make in terms of your pre-wedding beauty preparations. Learning about beauty and makeup before your marriage will help you in planning your wedding look. Knowledge of beauty and makeup can help you in planning your hair style to wedding dress and make good memories for your wedding day. Join Qriyo's beauty courses and be a beauty expert.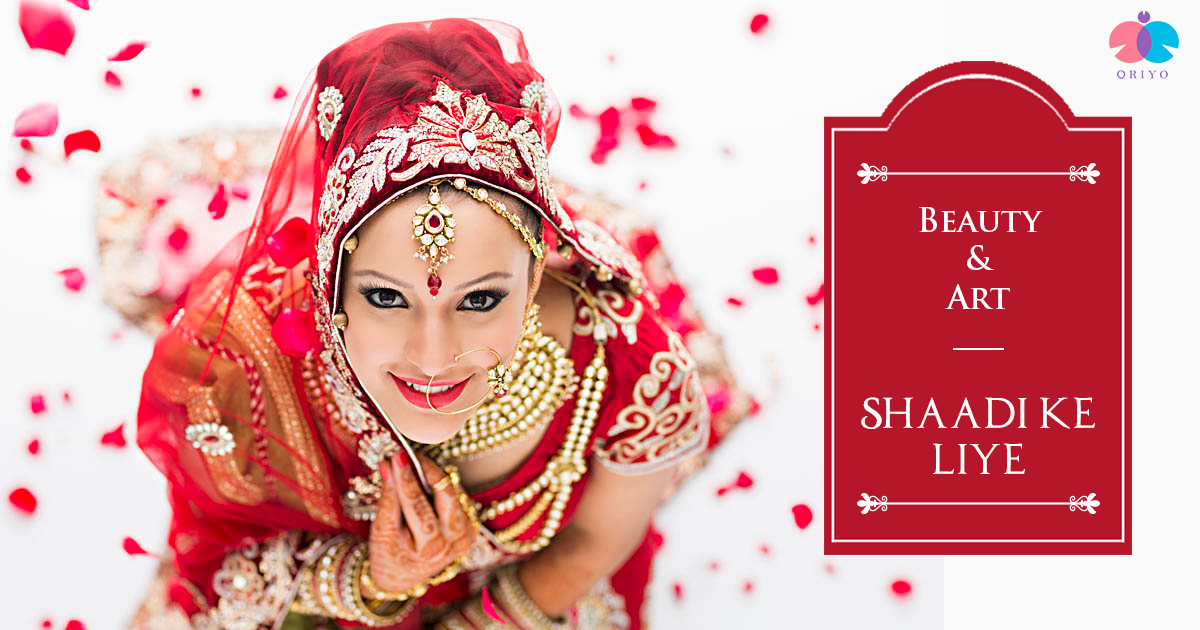 The great Indian Wedding Dance
There is nothing more fun than dancing with your friends and family to desi beats, marriage is one of the biggest celebration in Indian culture. We enjoy dancing, so before the marriage, bride and groom should learn dancing with their family and friends. Dance reflects emotions and feelings for your partner and it is a good exercise as well, learn how to dance which will help in making memories for your perfect marriage. To dance like a Bollywood star join Qriyo's dancing course now. click here to find the dance courses you definitely need for your wedding.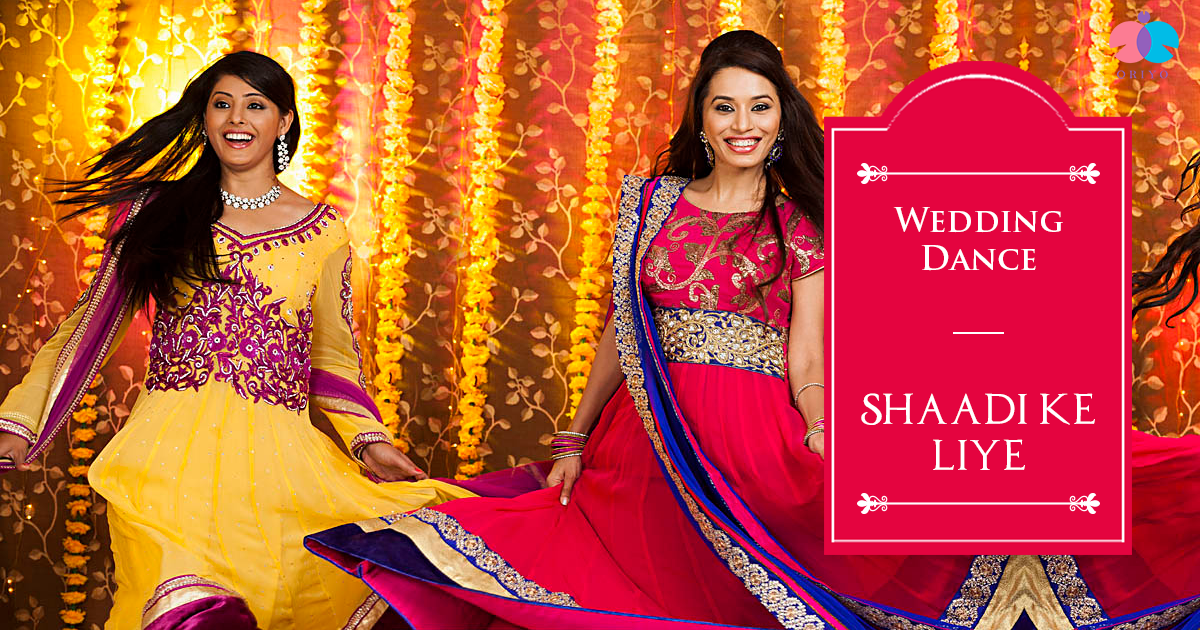 Perfect Mehendi for perfect you
One of the most important pre-wedding ceremonies in Indian marriages is the Mehendi ceremony. Applying Mehendi to the bride and the groom before the wedding is one of the oldest Indian traditions. You can learn how to apply mehendi which can help you in preparing your mehendi ceremony. Learn how to apply a perfect mehendi in just 12 days. To book a demo now click here.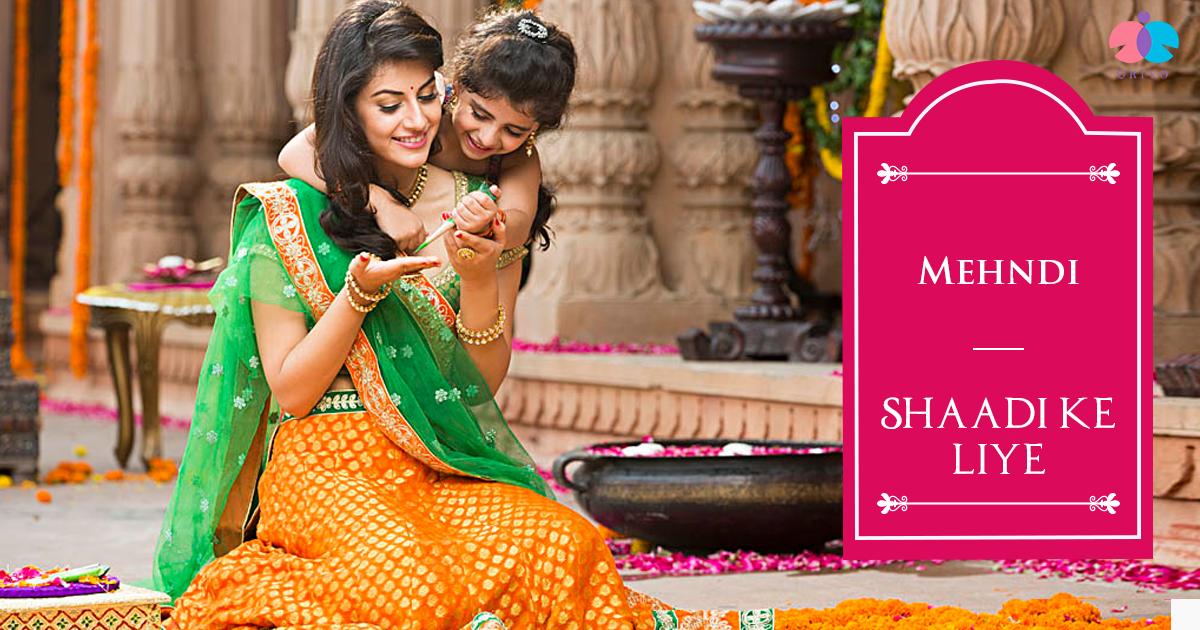 Join our pre-wedding courses today and make your marriage extra memorable.
Download our app now Qriyo.com/app