"The child is the father of the man" – William Wordsworth
Every child is unique in her/his own way. Every child is a special being who has a string of unbelievable and unprecedented qualities inside her/him. An adult is a product of the habits, manners, ethics and behaviour developed and inculcated into her/him since she/he was a child. So, it's very important for parents to recognise, nurture and enhance their child's talents and encourage her/him to grow into a wonderful human being. Here are 5 easy steps which you can follow to nurture your kid's talent in the right way.
5 Easy steps to nurture your kid's talent:
Spend more time with your kid
The very first step in the process is to get to know your kid better. Spend more time with your child, talk more with her/him, interact with her/him on a regular basis and you need to be very patient while you do so.  By spending quality time with your child, you will get to know her/his natural instincts, observe carefully what she/he likes or dislikes. Try to understand her/his thought process while you talk with her/him. This will bring you two closer and your child would feel freer sharing her/his thoughts with you.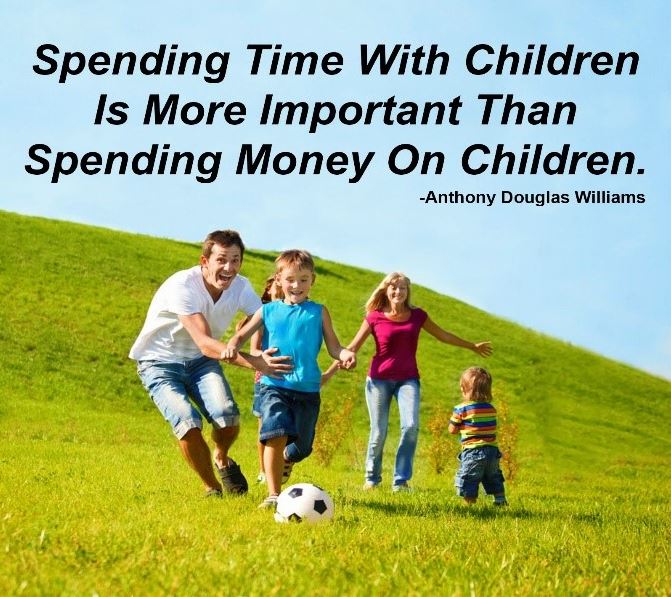 Recognising your kid's talents
Children often remain oblivious towards their own talents and capabilities. You need to be on the look-out for them. As a parent, you need to be very patient and very observant. If your child shows a particular tendency towards dancing or singing or painting, then you need to be patient and see where that tendency goes. Your patience will surely be rewarded later.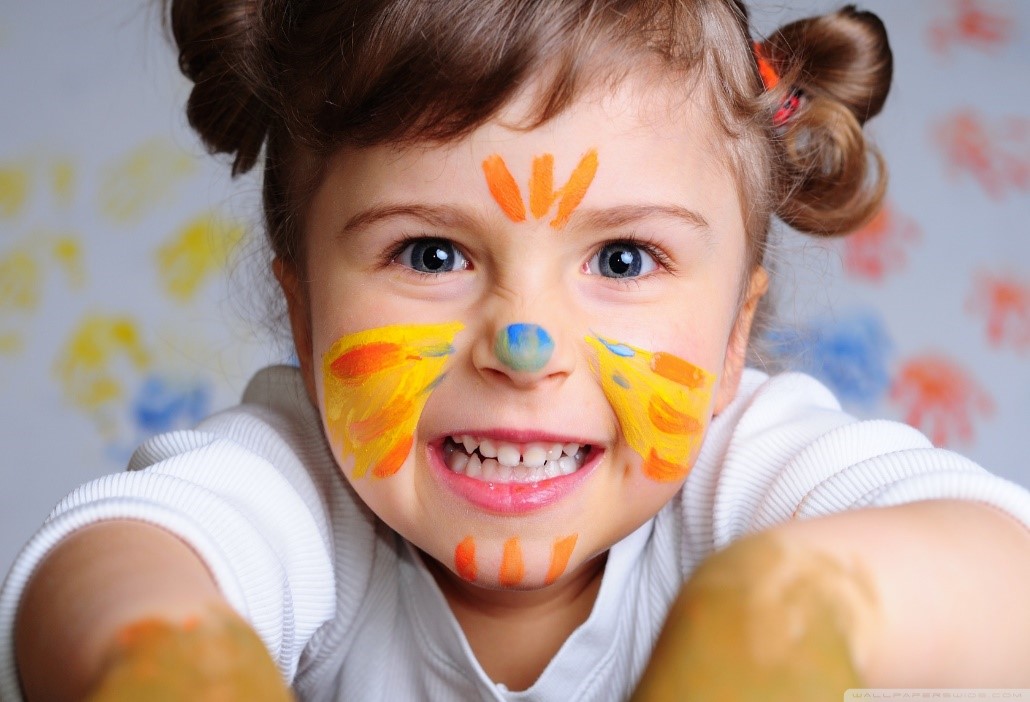 Encourage your kid
Once you recognise the natural instinct and tendency of your kid you need to encourage her/him and provide her/him with more opportunities. You need to make sure that your child indulges in various activities which can help her/his talent emerge and develop. Provide her/him with a range of opportunities and different topics, games, skills and activities. Talk to her/his teachers so that you can keep a check on her/his progress. Make sure that your child participates in most of the competitions and activities held in her/his school. Encourage her/him to perform better.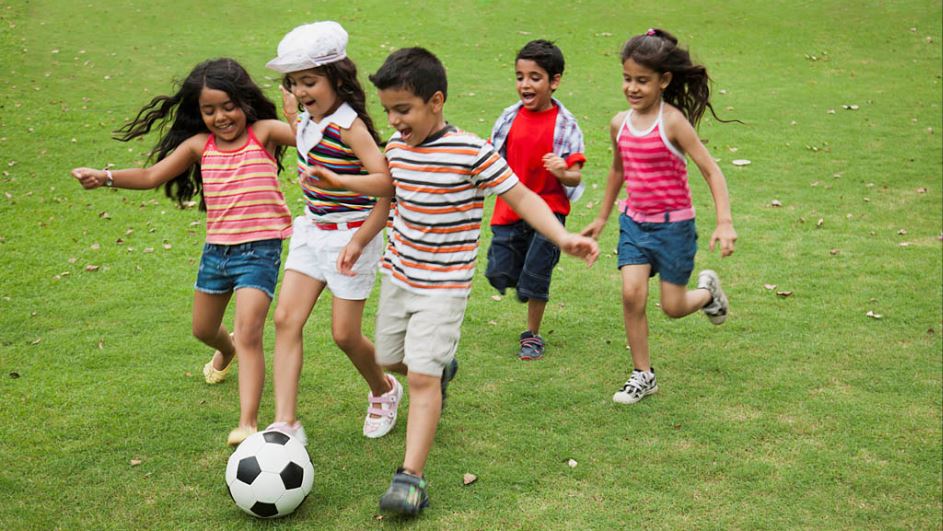 Take interest in your child's hobbies and interests
You need to appreciate your child's efforts and encourage her/him. You must show an interest and passion towards her/his field of interest even though you might not share it. This can be done by being more inquisitive about that field, asking the child more about it and sometimes pretending that you had absolutely no idea about it. As for instance, if your child can play well a guitar, you can ask her/him about the various strings and chords related to it. This activity will not only make the child happy but also boost her/his confidence that she/he is supported by her/his parents.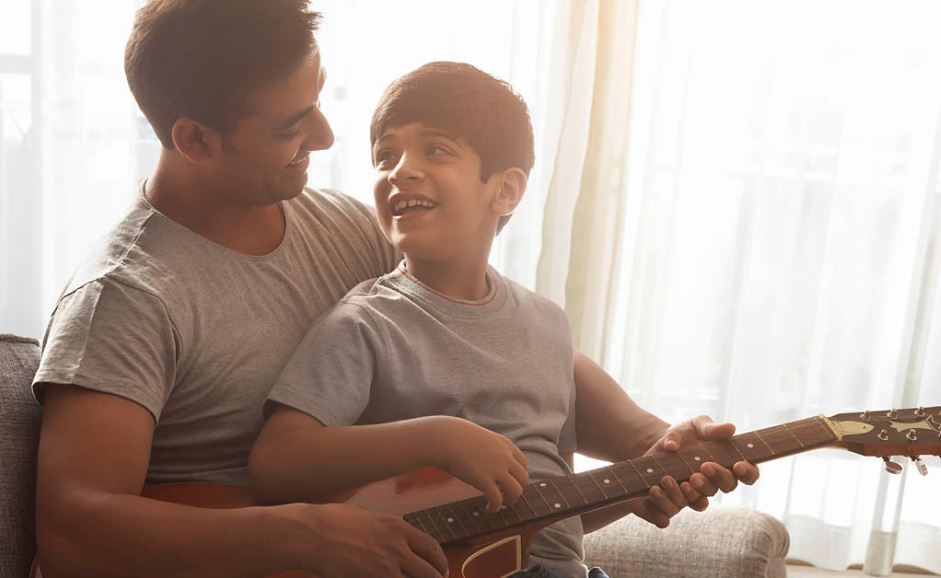 Background Enrichment
As a parent, you need to take every opportunity to broaden the opportunities for you child. Find your kid an appropriate tutor who can help polish her/his skills. Roll him in those dance or karate classes if you have to. Allow him to pursue various scholarships related to her/his areas of interest. Enrich her/his understanding of that field and explain to her/him about its future possibilities and opportunities. As for instance, if your child likes to sing then take her/him to local singing competitions, take her/him to concerts and watch various singing reality shows on TV. Similarly, if your child likes swimming or acting then enrol her/him in relevant swimming and theatre clubs. Qriyo can help you provide home tutorial for your child's development at an easily affordable amount and you will be able to enjoy all the services in your living room and watch your child make progress.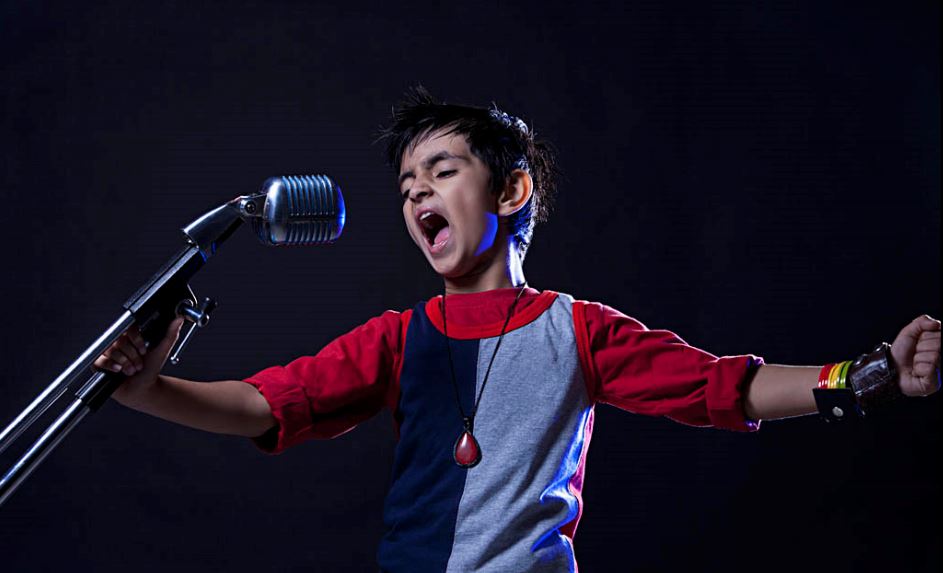 Visit www.qriyo.com and choose from 300+ Courses here.