After declaring 21st June International Yoga Day in 2014 upon the recommendation of our Prime Minister Narendra Modi, the United Nations General Assembly (UNGA) has stressed the importance of Yoga in one's life. Being practiced worldwide by millions of people in several languages, and now with the Yoga Day every year, the world is indeed becoming aware of the benefits that come with Yoga.
All the three Yoga days till now have witnessed politicians, celebrities, gurus and general public passionately taking part in Yoga and spreading awareness around the world. This year India broke its own world record with nearly 3 lakh people appearing for Yoga at one place. Apart from the general public, Yoga guru Baba Ramdev (under the guidance of whom the event took place) and BJP president Amit Shah, were few faces present among the politicians, judges, and the likes.
While every sport or exercise has its own benefits, Yoga has some benefits that go way beyond. Let us understand why Yoga is essential for us.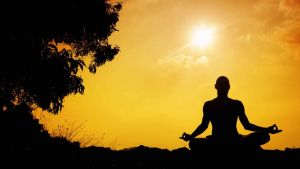 Practicing Yoga on a regular basis will lower your stress levels (cortisol) and you will feel happier. Even right after the Yoga session, one feels greatly satisfied and refreshed. It is highly recommended for everybody, either a working professional or a student or even a housewife, to make Yoga a part of their life to deal with different kinds stress.
It helps you to stay focused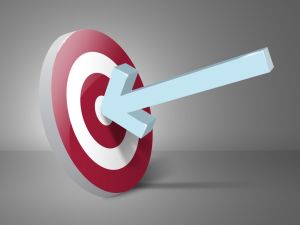 Yoga works like a charm to get your mind in the right direction, you will stay alerted and focused at all times, be it studies, work or sports. Children will show more creativity and achieve new levels in studies. Thanks to the lower stress levels, you will start picking more interest in your chores.
Request a Yoga Guru from Qriyo website or app and start your yoga classes
It helps to tame your mind

A human mind is the curious one and human needs are unending. We tend to buy things we don't need, eat what we shouldn't eat, and we don't utilize our time properly. Basically, while enjoying the pleasures of the world, we sometimes forget our ultimate purpose. This is the reason why we procrastinate our work, why children do not take interest in studies and why your performance at work is not satisfactory. Yoga enables you to see things with more clarity, prioritize your work and live a disciplined life.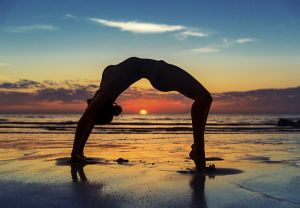 Besides various mental benefits, Yoga will also help you to improve your body's flexibility. It will improve your body posture and make you look more active and energetic. Instead of looking tired and feeble all day, you will now make an amazing impression in front of other people.
Yoga helps to manage your weight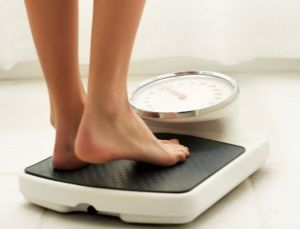 By practicing a variety of asanas and making your way to further advanced stages, you can achieve your weight loss goals and live a healthier lifestyle. Your body will adapt to this is a new lifestyle which involves Yoga now and you will stay in shape.
It keeps your internal organs healthy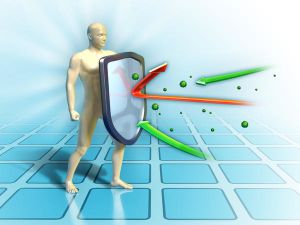 By practicing various asanas related to different organs of our body, Yoga contributes toward healthy internal organs. It is known to cure diseases and increase immunity
Many asanas in Yoga are dedicated to health problems such as cold, viral fever, migraine, and the likes. These asanas help to develop an immunity and fight these problems.
It increases your respiration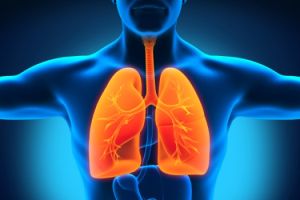 Pranayam in Yoga (various breathing techniques) is dedicated to increase your respiration and contribute towards healthy lungs and other organs of the body. It also helps to connect mind with body and flushes out toxins from the body.
Yoga is a way of living a healthy lifestyle, with a unity of mind and body. A man should be able to appreciate and connect with nature through Yoga. It's about discovering oneself, inner peace and well-being.
Find a perfect home tutor for Yoga. Qriyo | Tutor in a tap, India's first managed home tuition app.
Request a Yoga Guru from Qriyo website or app and start your yoga classes