A developing mind needs more than just academics for an overall development. Current generation schools are indeed catching up with the change and offer a plethora of opportunities for children. Even Govt schools are picking up the pace (read about the quality of education in Ajmer). They are now coming up with smart classrooms, CBSE board and more importantly, English medium. But when it comes to choosing the best school for your little one, parents often find themselves in bewilderment. This post will throw some light on the important qualities of a good school so that you don't miss out on anything while choosing the best school for your ward.
The following are 8 of the most important qualities of a good school
Well, if the teachers aren't learning consistently, then they won't be able to generate futuristic leaders who are adaptable to this dynamic environment. Technology is changing faster than ever, the very screen on which you are reading this probably became obsolete months ago. To be able to impart smart education, teachers need to get smart, otherwise, those smart classrooms with 4G wi-fi are of no use. Similarly, a teacher's ability to influence students has to improve over time.
Learning new things and techniques which ultimately help a teacher to teach in the best way possible is just something that a school should believe in. So, that makes faculty training one of the crucial features/qualities of a good school.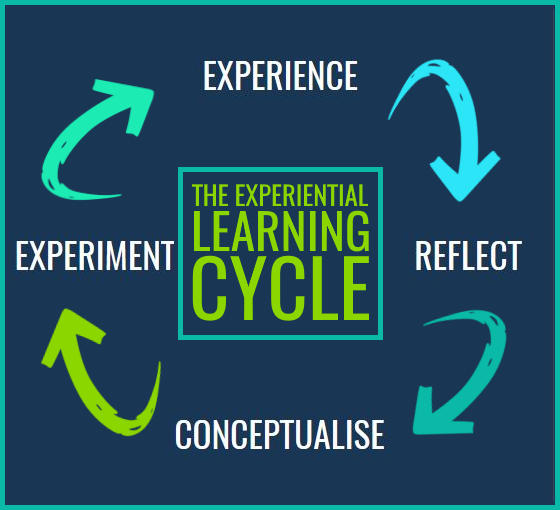 All schools these days encourage activity-based learning. But very few schools have strict measures to ensure that the students actually take part in it. Schools should make sure that the child is making his/her own project with 100% efforts. As parents, you need to stop buying readymade projects for submission. There is no point in memorizing how electricity flows and what is its relation to resistance if the child never gets to make a circuit and see for himself. To really impart activity-based learning, the school, as well as parents, should encourage their children to always do things on their own.
An adequate number of guards, CCTV cameras, an infirmary have become a necessity now. Parents should be 100% satisfied with the security of the school before leaving their kids more 6 hours at school. Though pretty obvious, but a lot schools do not have appropritae security measures. It is one of the important qualities of a good school that directly concern parents every day.
Wellness and hygiene Measures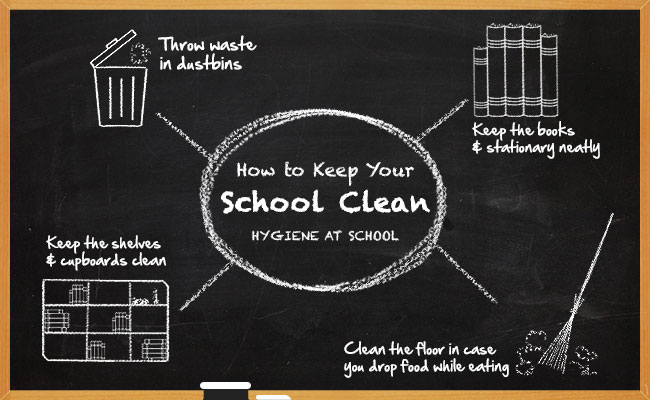 When your kid is spending more than 6 hours at school, it is of utmost importance that his surroundings are clean and his health should always be good. Hygiene of canteens, cleanliness of campus, first aid, infirmary are some of the crucial things that a good school must have.
Not every successful person owes his success to academics. India has some great athletes who are a role model for millions. As a parent, you must always remember that sports are equally important. While all schools offer sports facilities, you just need to find a school that offers enough opportunities in terms of sports. Because, your child may not be good at cricket, but may be good at football. Exposure to a variety of sports will help him discover his talent.
Personality Development and leadership
A leader is not the one with the most power, a leader is the one who can manage the power, use it wisely and effectively. That is why the Batman brought the justice league together, despite being the only human teammate. Leadership is about making tough calls, handling responsibilities and persuading others to do the work. This skill is high on demand in all the industries and it always will be. Whatever your specialization may be (engineer, doctor, artist, sportsperson), you require leadership skills to advance in your respective fields. A good school should have various programs through which they impart leadership skills to their students and make them future ready. Debates, group projects, presentations, MUN (Model United Nations), sports, etc greatly help in the development of a person.
Learning should last longer than just a year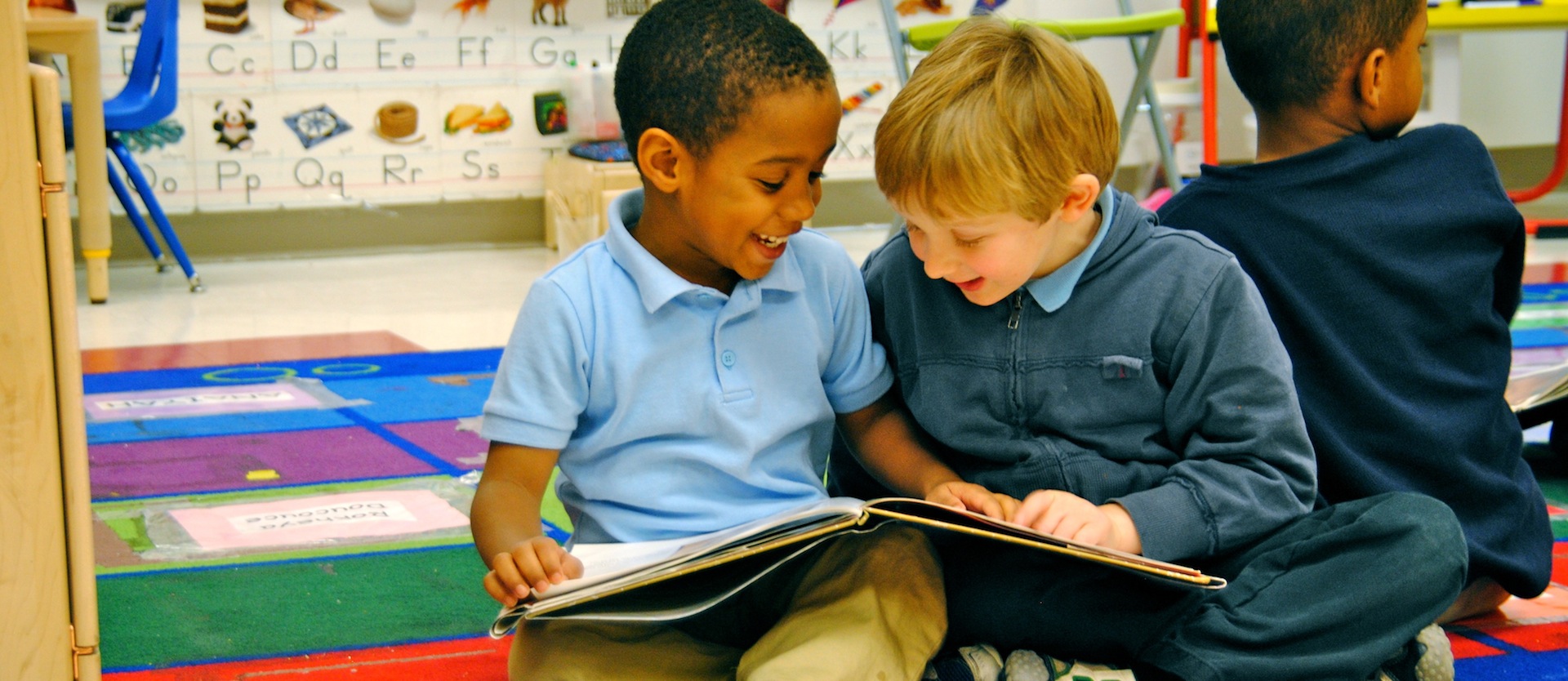 During school, I was not very good at theoretical subjects such as history, social sciences, etc. Now, some may argue that it depends on an individual's interest, and if a person does not like to study theoretical subjects, he will always be bad at it. I too, though the same thing. But now I realize that the actual problem was not my interest. The actual problem was the lack of initiative, by teachers as well as by me. Despite studying in good schools, students find it hard to read a text and understand it. Those who read a lot of novels may find it easier than those who don't, but the sad truth is, students aren't exposed to reading a variety of text. As a result, theoretical subjects just don't excite them. Students get promoted to the next grade with no memory of the theoretical subjects of the previous grade.
That is exactly why it is one of the most important qualities of a good school: to not just focus on examinations, but learning. Good schools have started to recognize this issue and are now focusing on improving the reading skills of their students. Not only reading, every little issue should be addressed so as to make sure that students don't just learn to advance to the next grade, they should instead show interest in studies and retain the knowledge for longer periods of time. Schools have started to include book reading in their curriculum to overcome this problem. Students are asked to read books and then discuss what the book is about. This is a great way to improve reading skills and develop analytical abilities.
Extra-curricular and cultural activities
A good should encourage participation in various activities. During my school time, I saw familiar face taking part in these activities, and some students just never took part. Teachers should encourage such students to find their own interest and take part in some or the other activity. A class teacher knows which student is introvert and shy and how to point those students in the right direction. Just having a lot of extra-curricular activities is not enough, pushing students to take part makes the difference.
So there you go, these are 8 of the most important qualities of a good school that you must not ignore.
If you want your ward to excel in academics, sports as well as in extra-curricular activities at school, request a Qriyo home tuition from our home tuition website or the home tuition app. Qriyo provides best home tuition for academics, a fitness instructor at home, yoga classes at home, private tutor for guitar and 500+ other courses that can be learned at home.