At Qriyo, we have been constantly trying to make our app better. We aim to provide a very easy way for our learners to book home tuitions via Qriyo App.
We are so lucky to have a lot of learners who share their feedbacks about our apps. We really appreciate the feedback we receive. Today, we are releasing a newer version of Qriyo App with cool new features.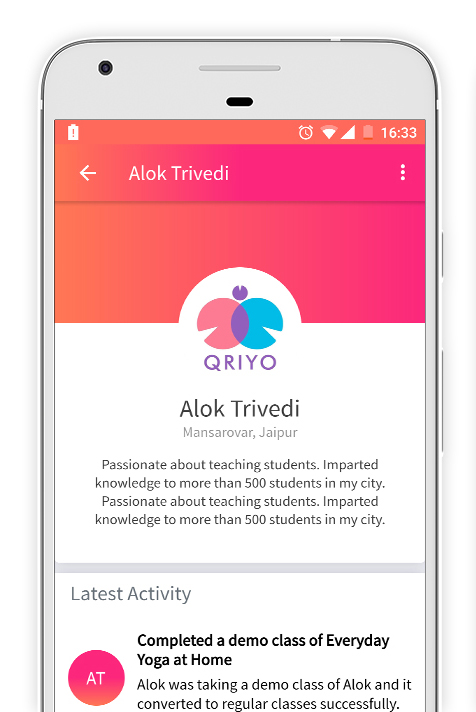 1. View Guru Profile
Now you can view Guru Profile at the time of your demo class which shows all information about Guru like his Education Qualifications, Awards and Certificates. Moreover, you can also read Guru's Bio, information about ongoing classes with Qriyo. You also have the facility to communicate with Guru via Call or Chat. We have also included Share Your Location via which you can share your location with Guru so that he has no trouble in navigating to your home 🙂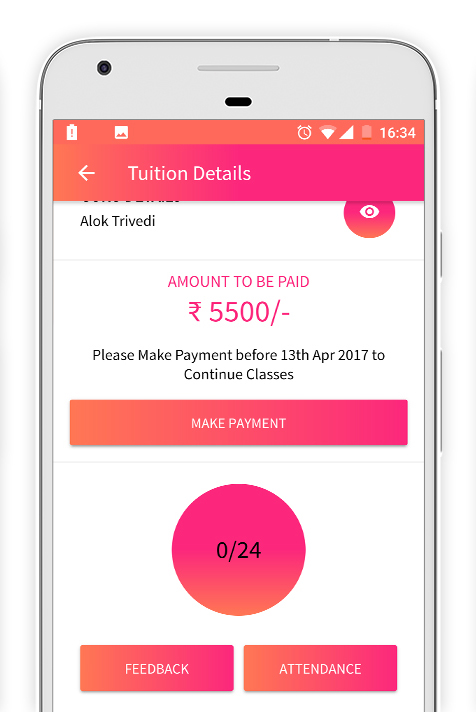 2. Easy Payments
Now you can pay your tuition fees via Qriyo App itself. Go to Qriyo Learning, select the Tuition for which you want to pay the fees. Click on Make Payment button. And, that's it. It's as easy as that!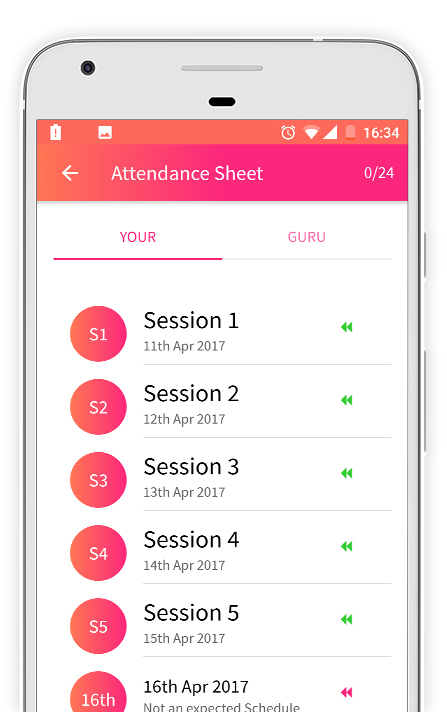 3. Attendance and Tracking
You can now track a record of your and Guru's attendance via the app. Easily check your leaves, your tuition schedule and much more. Visit Qriyo Learning in the App.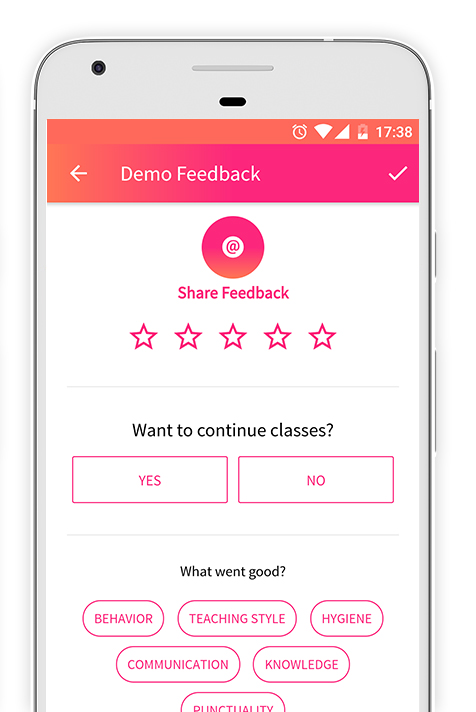 4. Feedback and Support
We are all ears about your feedback. You can always send your feedback about your tuitions via the app.
So, have you updated the app yet? Download the latest version of Qriyo App for your Android or iPhone now!
Happy Learning!
Find a perfect home tutor for academics for you kids. Qriyo | Tutor in a tap, India's first managed home tuition app.