Whoever said everyone with a DSLR is not a photographer will just be a myth now, as anyone can learn photography easily. Photography is a skill which can be developed if you have relevant knowledge about it. The best way to learn using a DSLR is just practice shooting in different modes and settings with different lighting conditions.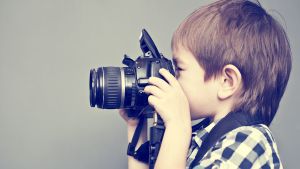 A DSLR alone cannot make difference in your photos one needs to understand basics of photography, if the lighting and exposure are correct then you will see a huge difference in your clicks. While capturing with a DSLR we have full control to play around with the aperture and ISO for a better exposure for the click. Many people are scared of using manual mode, but when you become familiar with all the buttons and settings of your DSLR then photography tends to be easier. One more thing important aspect of photography is framing, object has to be captured in the right frame to get good quality images.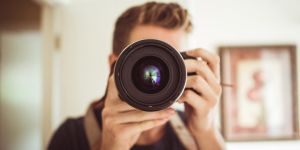 Learn how to capture the world in your camera all you need is to think like a photographer and click your subject in a unique way with different angles which make your image different. Try capturing every object from different angles which will help you in understanding the best angle to capture an object. The focus is one of the most important factors one should consider while capturing an object, choosing the right area to focus can change your image. Make a list of shots you would like to get and click them with different settings, always experiment with your camera settings to learn more about your camera.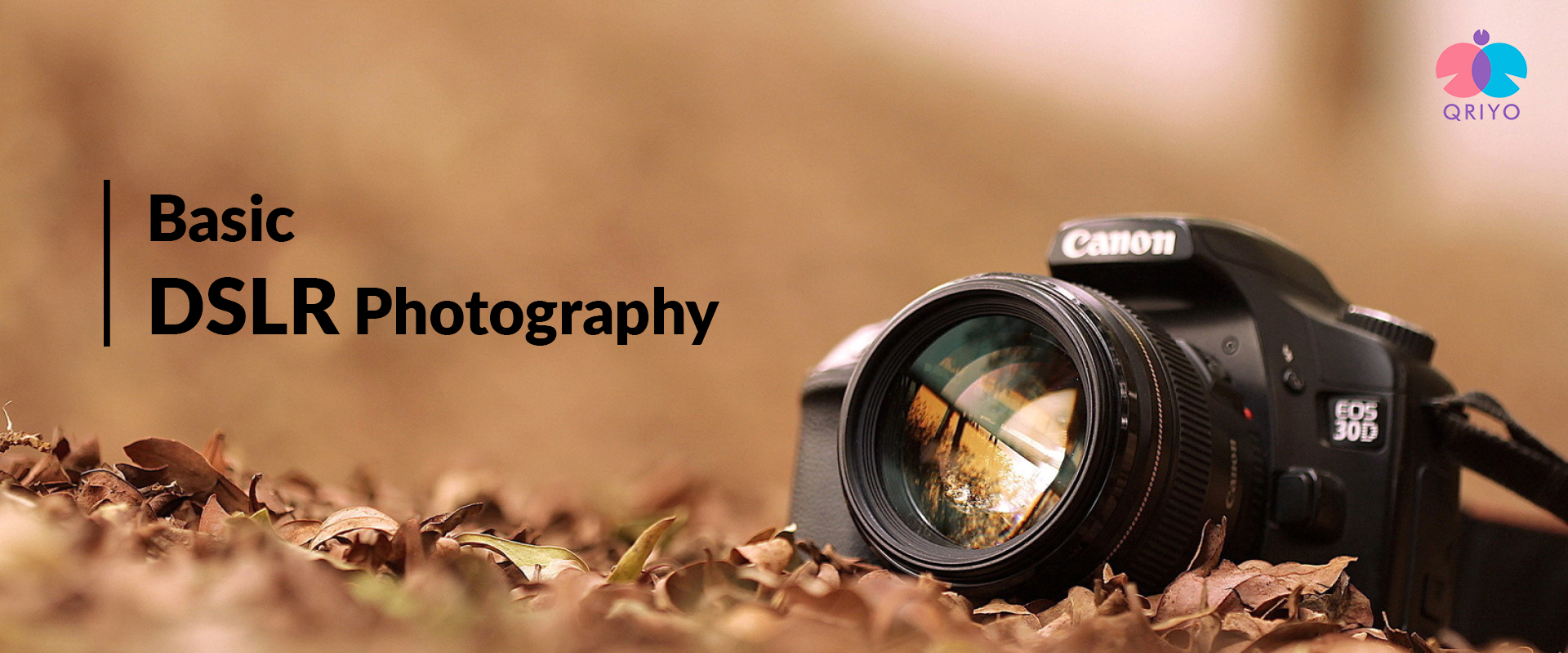 This World Photography day lets learn the basics of photography. Read this blog if you are a beginner photographer
If you are interested and are ready to learn photography, Qriyo has a very beginner friendly photography course. Not just photography course, we have more than 400 courses. Visit Qriyo.com, browse and take a course that suits you.