Does your kid has a passion; this passion could be anything; any hobby, drawing, art, culture, sports, etc? Believe me, if he has a strong passion for any such thing, he can take it further to convert it into a profession. And here we discuss a few tips on helping your child convert his passion into profession:
Tips which help your kid to turn his passion into a profession:
Identify his favourite activity:
The first job in hand is to identify his passion. Once you have identified it, you should know how to pursue it further. For example, he may like to play the guitar or enjoy Taekwondo. If you are well-aware of his passion, you should help him out in chalking out a strategy to take his hobby to the next level.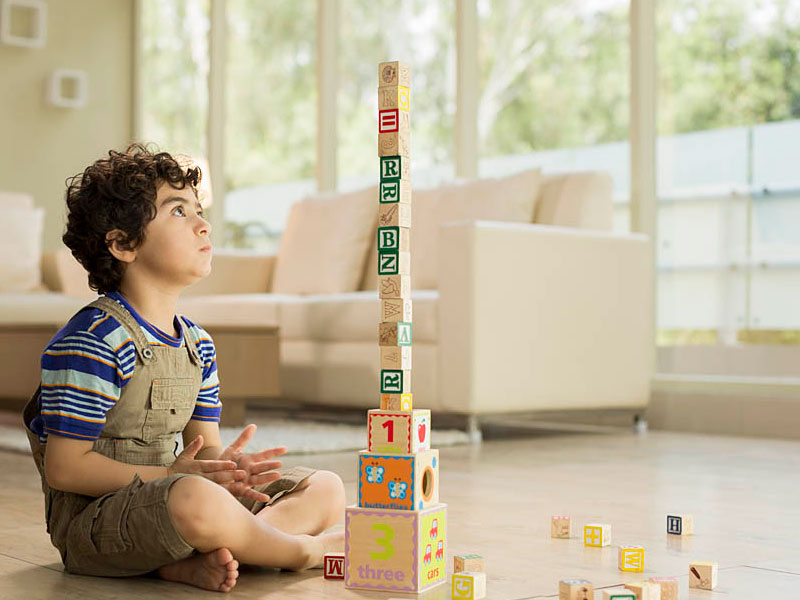 Help him read a lot:
Next, you should help him reading about all great personalities who have turned their passion into a profession. For example, you can make him read about 'Play it My Way' by Sachin Tendulkar who is a living legend and an of turning his passion into a profession. Let him promise to work hard. Once he is clear in his thoughts, nothing will be able to stop him from accomplishing his aim and he will surely come out with flying colours.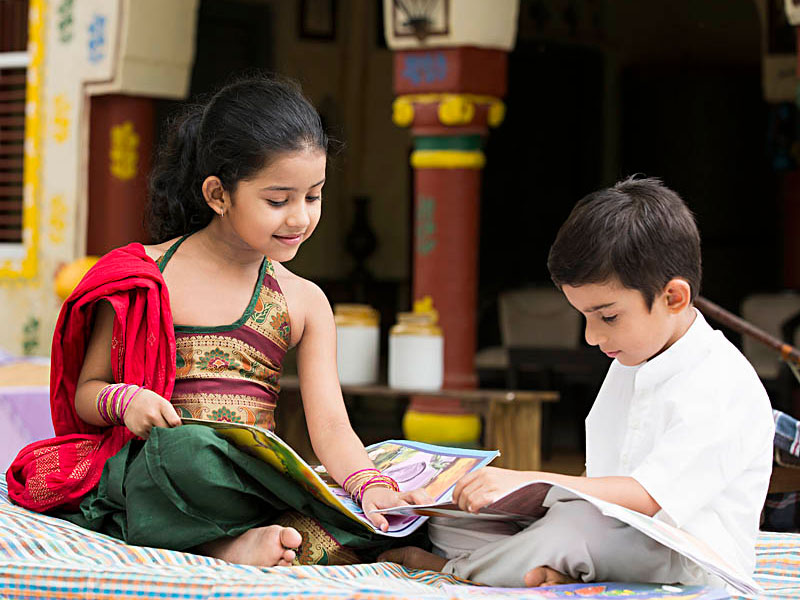 Make a proper well-defined plan:
Once you are ready to take the leap, try chalking out a well-defined plan. This will help you to prevent yourself from sinking in tough times. Try exploring your strength, weaknesses and aims and objectives at this stage of life. You can definitely realise your dreams which you had been watching since years by following right strategy.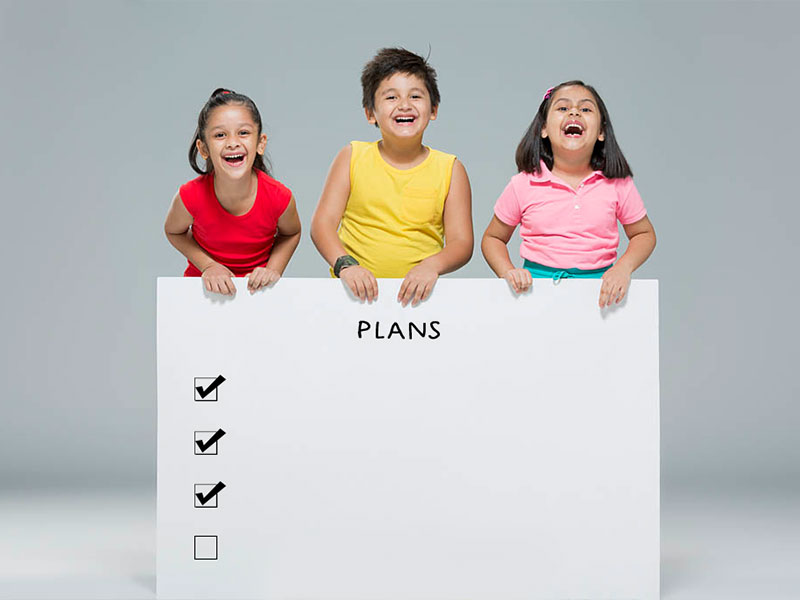 Innovate at every stage:
After discovering your passion, you need to learn to innovate. This initiative ensures you stand different from the rest of the crowd. It also helps you to make a mark in the industry and build your own distinguished identity.
Even your kid would be more than happy practising something which he loves from the bottom of his heart. So try and act now and see how he harnesses his talent and hones his skills once you hold his hand with firmness and determination!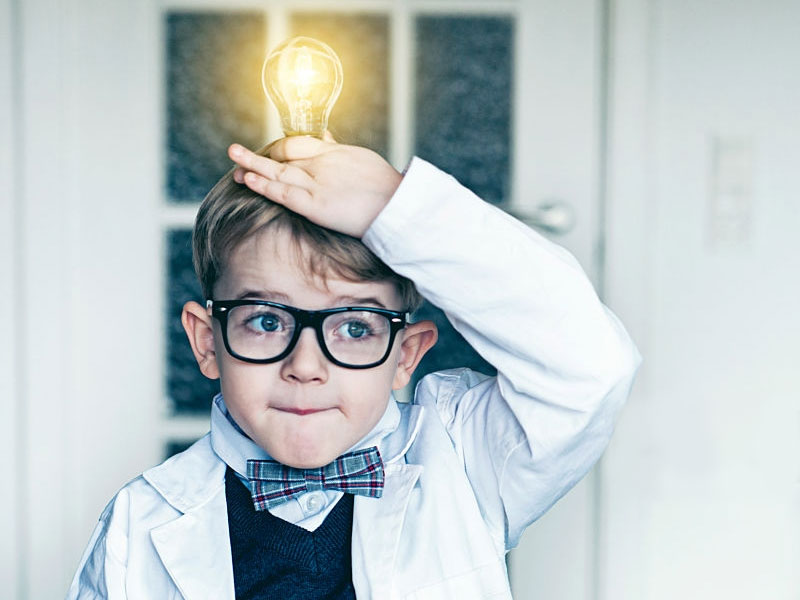 Still relying on typical coaching institutes for your child's better performance? Research shows that 93% students perform better when given personalized attention. Get a tutor at your home for your child from Qriyo today!