"Music gives soul to universe, wings to mind, flight to imagination and life to everything"-said Plato.
We, humans, are born with an innate tendency to sing and to respond to tuneful voice. Everyone loves singing. Some showcase their singing talent publicly while others are timid bathroom singers!!! Hearing music after a long and exhausting day can apparently create a tranquilizing effect. It contains magical powers which eventually wash away from the soul the dirt of stress and nervousness. Studies have suggested that music contains miraculous healing properties which are not only helpful in the treatment of mental ailments like anxiety, depression etc but also acts as a stress buster!!! From the very beginning, music has been an indispensable part of every society. On the basis of shared characteristics, different kinds of music are broadly classified into diverse genres. The following enlists popular music genre of the world.
Here are the top 5 popular music genre of the world.
Jazz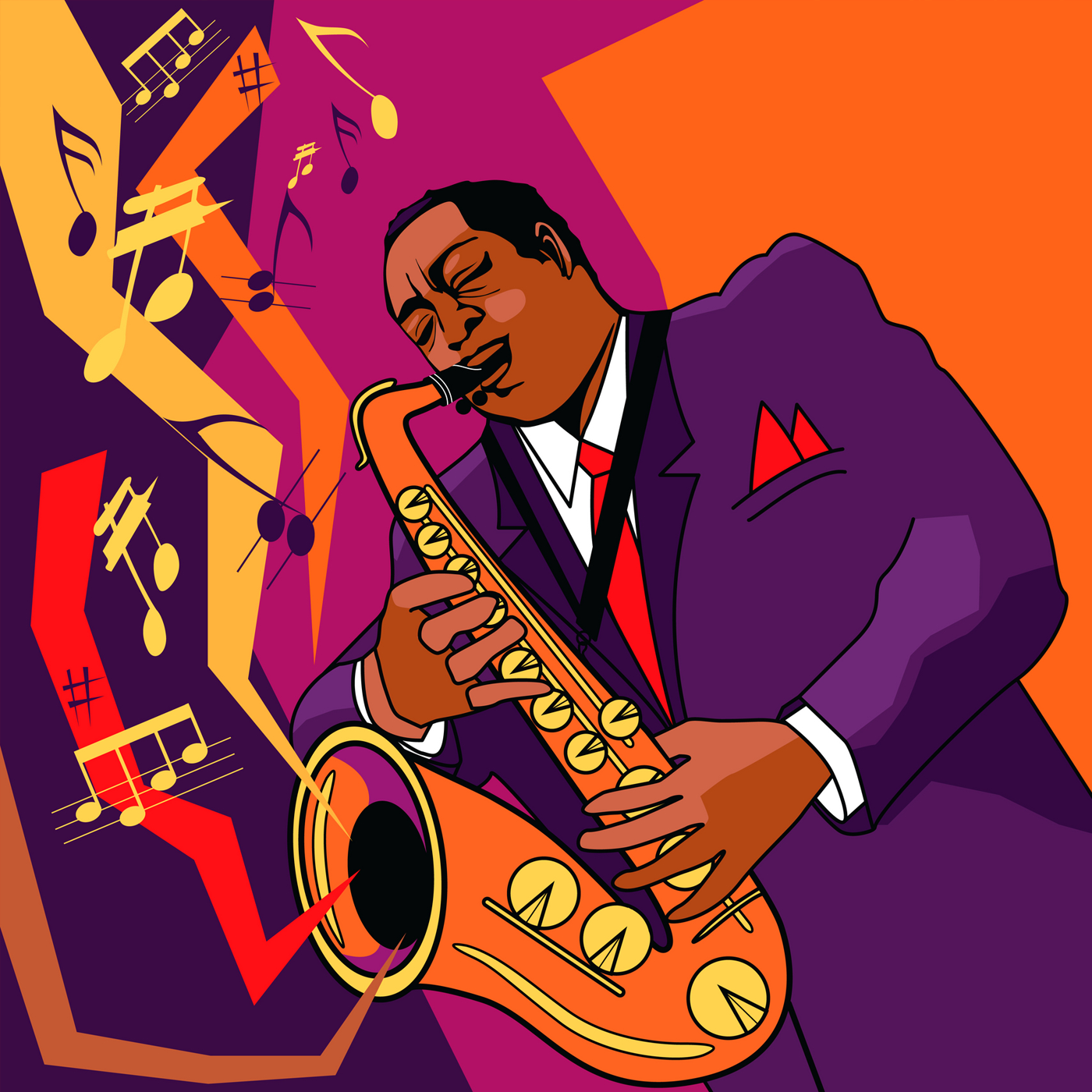 Jazz is one of the most popular music genre which is originally a creation of African Americans of New Orleans. A conventional jazz music includes calm – smooth sound and linear melodic tunes. It typically uses instruments like trumpet, violin, flute, drums etc. It acts as a parent genre from which many sub-genre were derived. Jazz music distinctively expresses life experiences and human emotions in creative ways.
Rock Music
Rock as a music genre evolved from rock and roll in United states during the 1950s. It is specifically widespread among teenagers and young adults. Rock singers typically use electric guitars and drums to compose songs. It is a kind of protest song which especially addresses themes like political advocacy and alteration in social attitudes.
Want to see your child becoming a future rock star??? Look for a tutor from Qriyo: qriyo.com/lf/
Pop Music
Pop is a famous genre of music which is particularly prevalent among youth. As a result of its widespread popularity, this genre produces the highest number of hit songs during the year. It originated from the countries of the United States during the period between 1950-60s. It normally portrays theme like love, joys of life and cheerfulness. Pop songs are normally 3-4 minutes long and consist of distinctive catchy beats, danceable harmonies, and repetitive tunes.
Classical Music
Classical music is considered as the most complex genre because it is shaped and evolved by many cultural and traditional forces. Each country has its own classical music which therefore acts as an integral part of their heritage. They usually portray heroic tales of kings and glories of past. Due to the overpowering influence of western music, this genre is on the verge of declination. So it is important, especially for the young generation to preserve its reverence.
Blues
Blues as a form of music was originated in the early 19th century. It's originally an African American music form. Blues songs are melodic rather than narrative and typically represent the emotion of sadness or heartbreak. Blues have influenced many other genres of music.
After reading these points you might be wondering how to find an instructor who can teach your kid different genres of music. Well…. no need to worry, We are India's first managed home tuition app which provides you with proficient teachers who can teach your child admirable music. Call a Home tutor at your doorstep. Download the best home tuition App & book your first class today.