"Don't let anyone tell you you're weak because you're a woman." -  Mary Kom+
Every year on 8th March world celebrates International Women's Day to focus achievements and contributions of women in the society. This year Qriyo wants to pay a special tribute to whole women fraternity and appreciate to the real-life she-roes of our life.
Qriyo believe there is no such things as women empowerment, every woman has the right to walk with the shoulder high. Today women's day is being celebrated all across the globe to recognise the achievements of women in various fields like politics, education, sports or entertainment.
We have more than 2800+ female teachers registered with us who are happily teaching in various fields like Academics, Yoga, Dance, Music, Art & Craft etc.
Let's see what our female teachers have to say about Qriyo.
I feel safe working with Qriyo.- Palak Sharma.
Qriyo has helped me to boost my confidence level- Vandana Arora.
Qriyo is a platform every girl should get to experience- Priya Singh.
Top Female Earning Gurus Qriyo.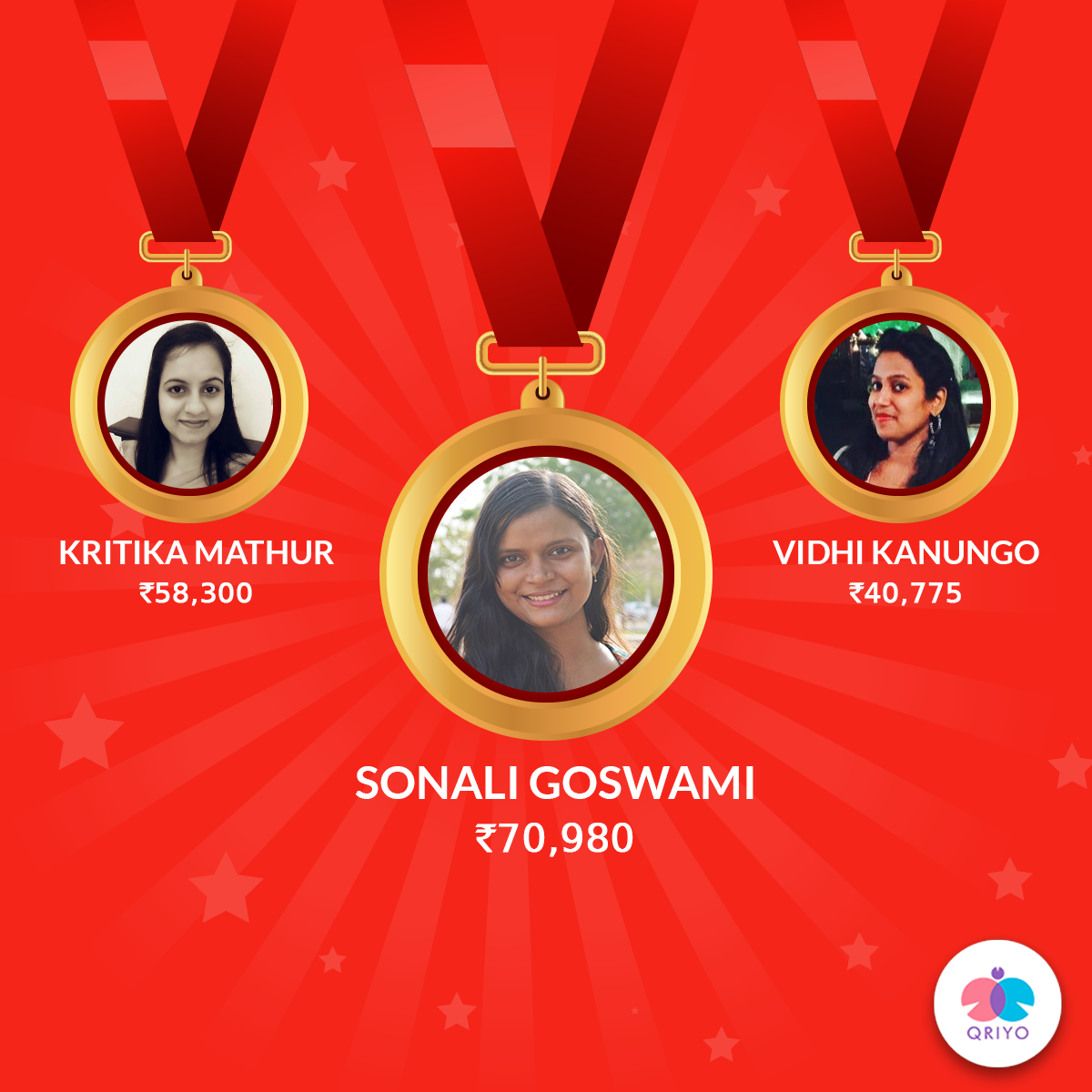 Meet power, strength and backbone of Qriyo.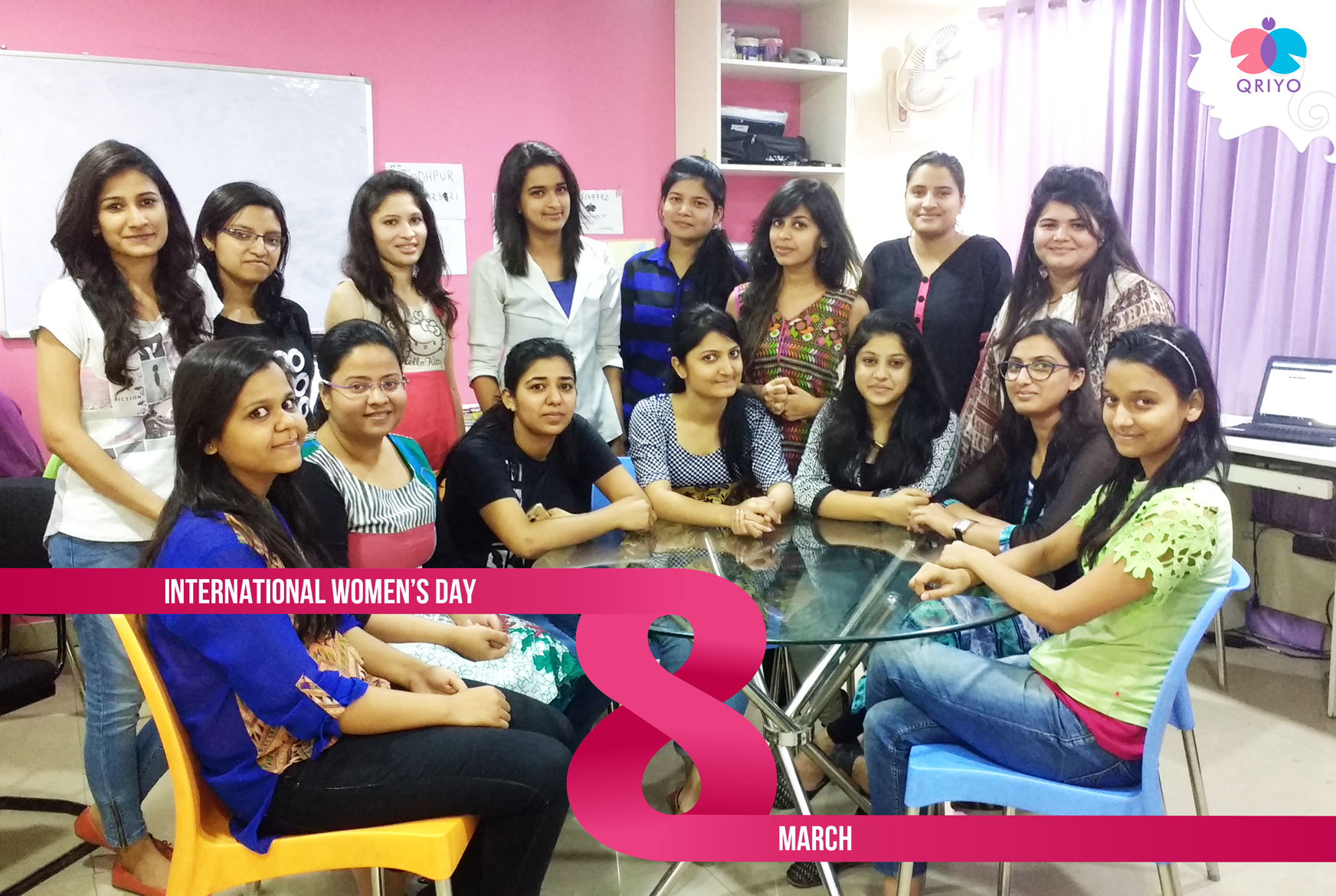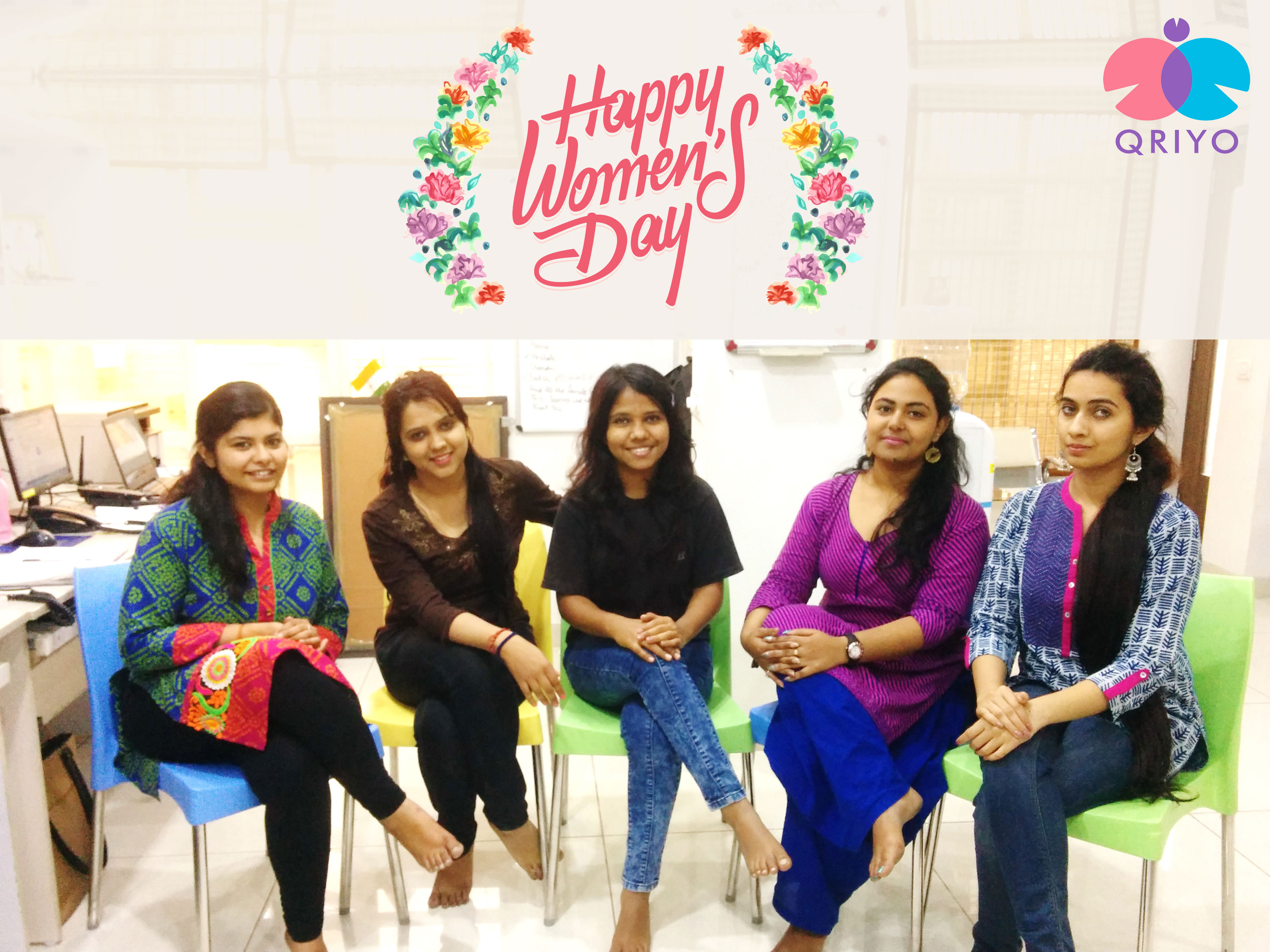 Here are some exclusive courses that every woman should book with Qriyo.
Cooking: The way to a man's heart is through his stomach.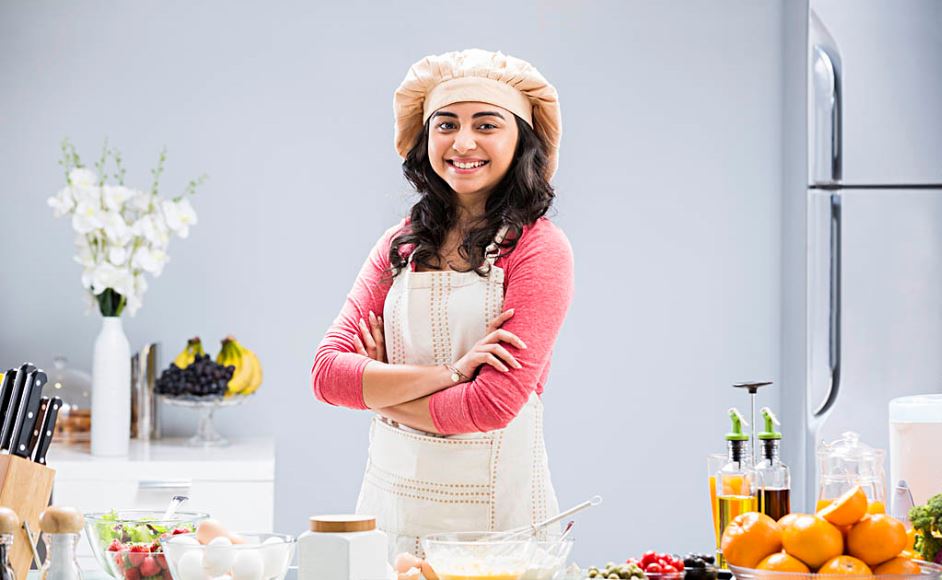 Good food creates memories, friendship and makes good table conversations. Food is one of the ways you can show someone you care for them, the way to man's heart is through his stomach. Learn how to cook different cuisines in just 12 days Click Here.
Yoga: Stay fit and look good.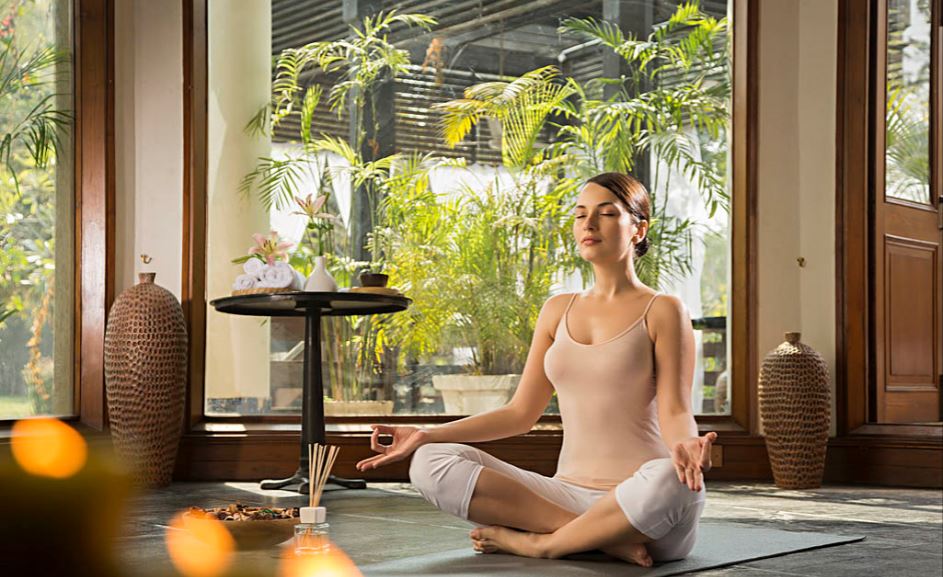 Start every day of your life with a calm and relaxed mindset, a morning yoga session can prepare you physically and mentally.Just carry your yoga mat and start doing some vyayam, aasans and some stretching exercises for flexibility. Click Here to stat your Yoga classes today.
Dance: groove on the beat of Music.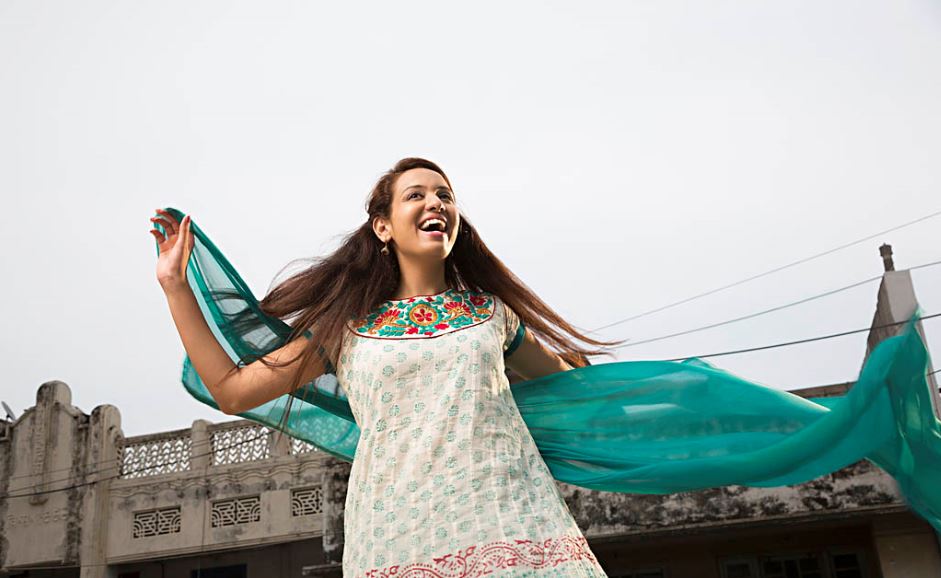 There is nothing more fun than dancing on desi beats, Indians have dancing in their DNA so wake up your inner dancer and express your feelings. Click Here to dance like a Bollywood star, join Qriyo's dancing course now.
Beauty: Look fantastic and feel comfortable.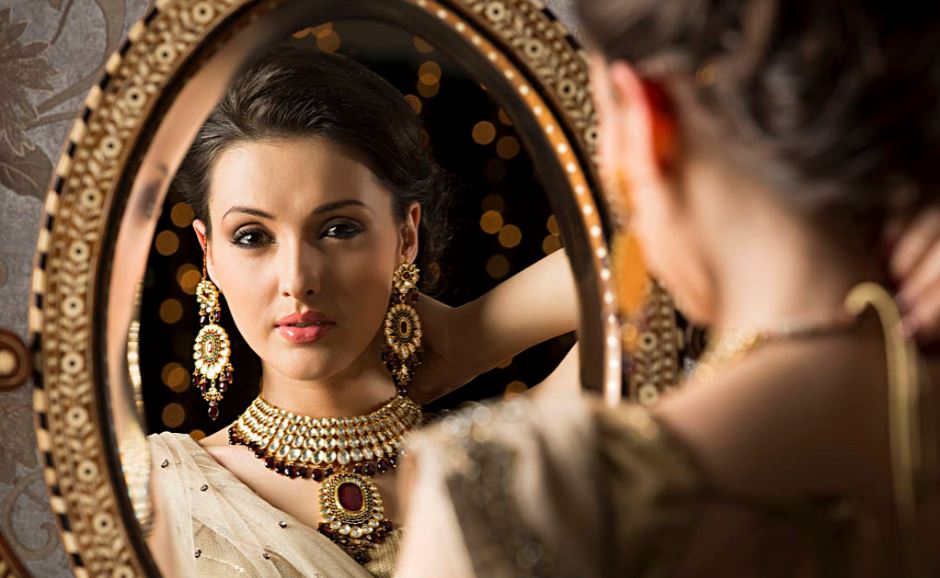 Make sure you always look fantastic and feel comfortable with whatever decisions you make in terms of fashion and makeup. Knowledge of beauty and makeup can help you in planning your hairstyles to dresses to wear in your daily life. Click Here to book a beauty course and become a beauty expert.
For more visit www.qriyo.com and choose from 300+ courses.