Are you living in a society? Do you find it hard to socialize with your fellow residents? Are you looking for a meet-up or event where you get to engage with fellow residents? Are you looking for a place that helps you escape out of monotony?Then you are at a right place. And the place is called as Qriyo City.
Qriyo City: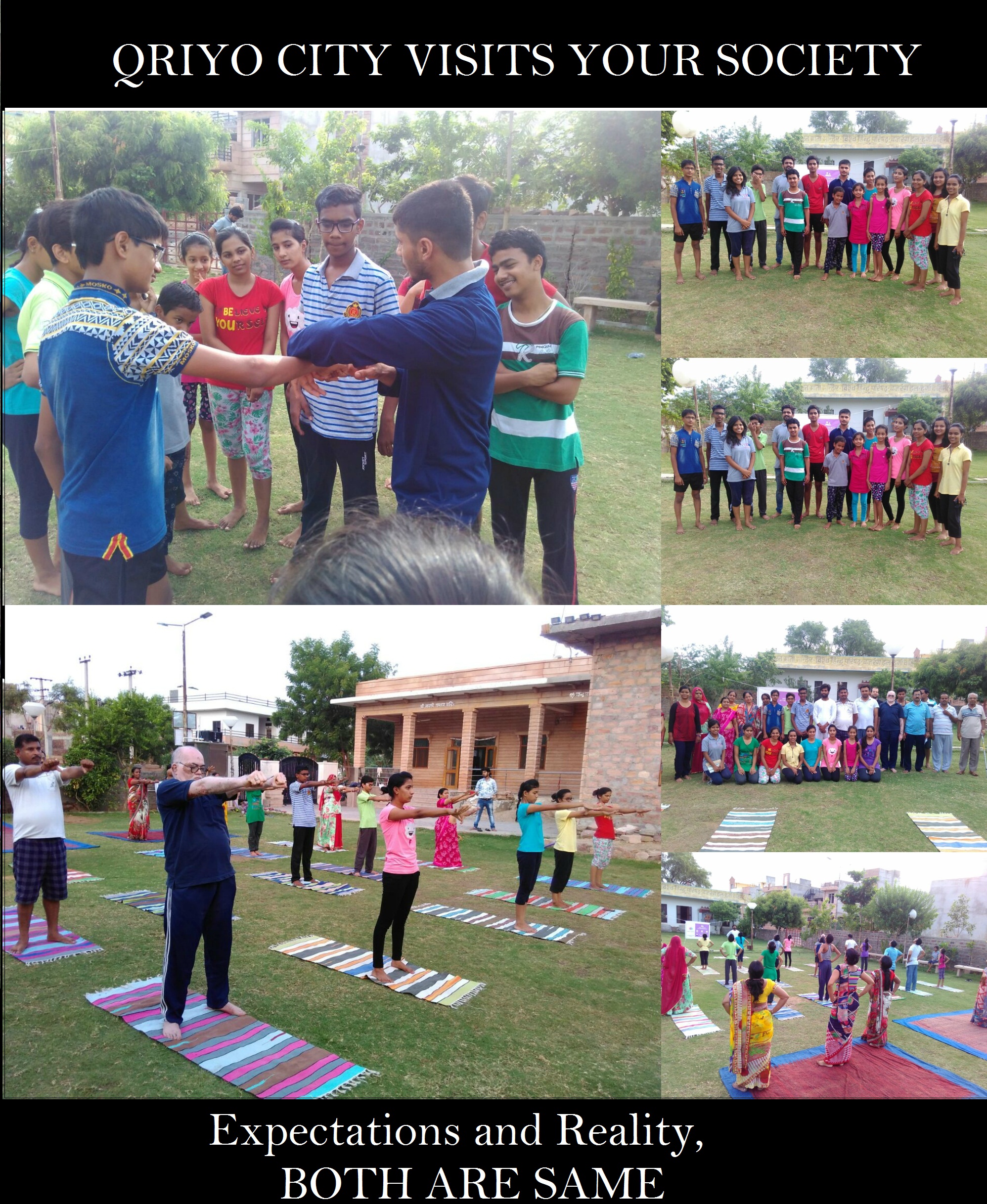 Qriyo City is a chain of events in which 2 endowed event managers of Qriyo, Mohit Agarwal and Shubham Gupta go out of the league cruising for and visiting societies and residencies of Jaipur to organize free events and workshops that entail major benefits for all residents of the society.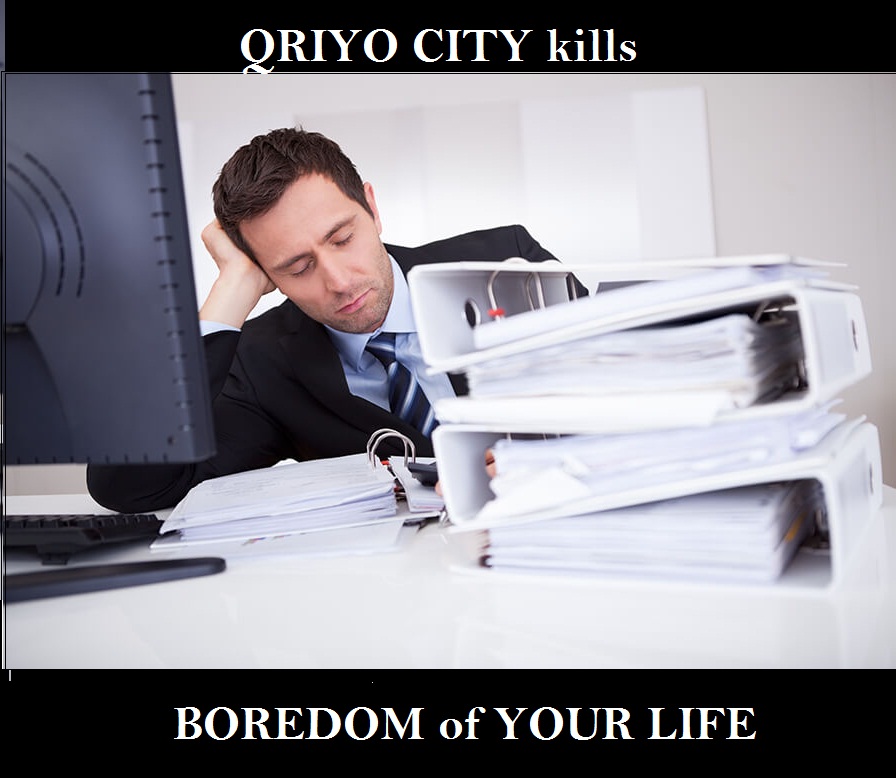 You are arriving at your apartment after an exhaustive and busy day and you see all around the beautiful posters of Qriyo City coming to your society. Summoned is the aura of serenity that announces to you that finally something not on the routine, something new has finally knocked the door and this weekend wouldn't be mundane at all.
Wondering about the content? Stop! Stop! Stop wondering! It is no rocket science. What is the one common thing that everybody from any cultural background would enjoy? Think mate! Good health and love for music. And that's what our events are, fitness workshop of Yoga or Aerobics and Guitar Show  by our expert instructors.
Yes, you read it right, EXPERT INSTRUCTORS. That's what Qriyo does, we provide expert instructors for 300+ courses available at home at nominal prices.
As on July 1, 2016, Qriyo has organised 8 Qriyo City Events around Jaipur City. The venues of those were:
Manglam Grand Residency Apartments

Manglam Aroma

Manglam Arpan

Manglam Aananda

Ramleela Garden

Trimurty's Kohinoor Gardens

Manglam Aanchal
General marketing and promotions are the benefits that one may see being derived from these activities. Although those may arise, but our objective behind doing all these activities is to enhance the living standard of all residents, help them socialise with each other and providing them the opportunity to get to know each other by doing some fitness activities and listening to the tranquillizing sound of the guitar strings.
Join us at our next event.
Willing to bring Qriyo City to your society? Call 7300082991