Renowned Yoga Guru Kapil Dev, hailing from Jaipur, has become the official trainer of the CISF team for the upcoming National Yoga Championship for Paramilitary Forces, to be organized in Visakhapatnam from Nov 28 – Dec 2.
Kapil Dev also holds the credit of being a Yoga Guru for Qriyo, which is a Jaipur-based educational and fitness start-up, founded by former students of IIT Mumbai.
There are seven paramilitary forces participating in Yoga Championship for Paramilitary Forces, all of which are being trained by renowned yoga gurus. The BSF team is being trained by all famous yoga teacher, Baba Ramdev.
With two dynamic personalities being associated with BSF and CISF, all eyes are going to be set on these teams' performance.
The names of other participating teams are BSF Central Reserve Police Force, Indian Tibetan Border Force, Shastra Seema Bal, Assam Rifle and Special Frontier Forces. All these teams are also being trained by other Yoga Gurus.
It needs to be furnished here that Yoga Guru Kapil Dev is a Ph.D. holder in Yoga stream. He has been contributing a lot to Yoga since last 10 years. Representing India in one of the international yoga competitions, he has also earned a Gold Medal for India. Presently, he has been rendering his services as a Yoga Expert to Qriyo.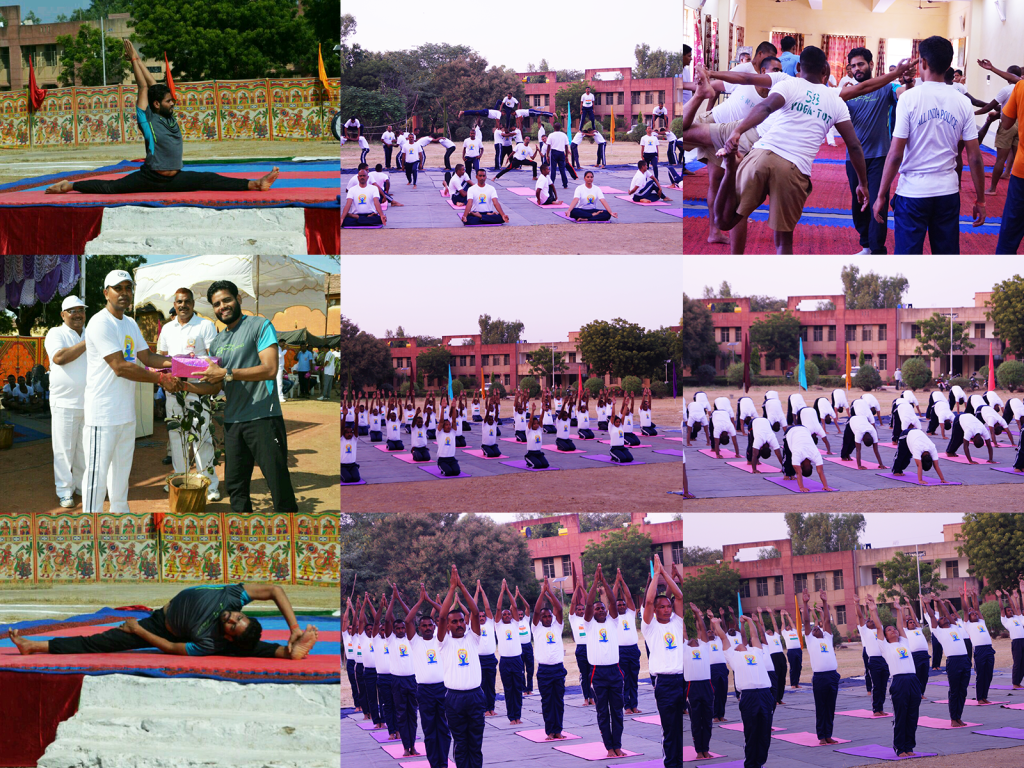 The team selection process for this championship was quite tough. Out of 1.5 lakh soldiers spread across the nation, a total of 15 CISF men have been selected for it. At present, they are undergoing a thorough training at Hyderabad situated Nisa Academy.
Hence, at a time when Yoga is touching newer heights by promising physical, mental, social and spiritual health to all those practicing it, this championship will definitely add more to its popularity.
Meanwhile, Jaipur too, it seems, is making newer achievements, in Yoga stream. At a time when Yoga Guru Kapil Dev from Jaipur is scripting success story in the stream of Yoga, the start-up Qriyo too is providing the broader base to this field. Qriyo has been extending a helping hand in searching the Yoga trainer for all those who are interested in it and other 300 courses.
You can also onboard on Qriyo as a Guru for more than 300 courses. Download the Qriyo Guru app today.