Parents are the first teachers of their children. They provide a base for developing their child's point of view and methodology for problem-solving. But when the subjects become difficult to handle singly, there occurs a need of a professional tutor who can help him in academics. Memorising tough formulae and chemical compositions have never been a cake walk. You need some tricks to by heart these tricky and confusing formulae. This can be made easy if you have a helping hand in the form of a tutor.
Think over these points & realise whether you need Academic Help or not!
1) Is he messed up with his timetable?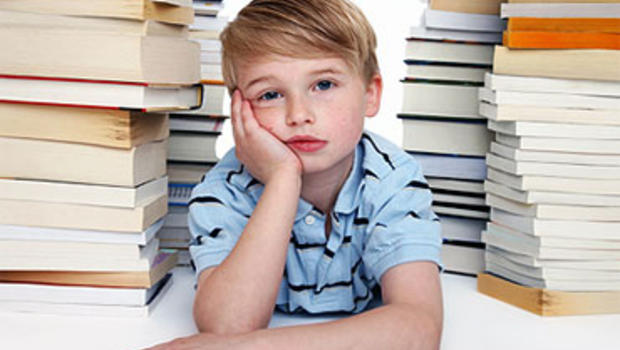 Whenever you feel that the child is not able to manage his time as he used to do previously, due to promotion in a higher class or some other reasons, the first step should be to arrange for a good professional tutor for your child. A tutor knows the best way to guide him in that situation and handle the load of academics.
2) Is the performance better than before or not?

If the child's performance is declining with time, this means that there is a need of a tutor. All the children are not same, different children have got different perspectives of problem assessment and solving. Thus, if your child's academic performance is declining, you should not fear to get an academic help or a good tutor.
3) Does he answer with the same confidence that he once used to?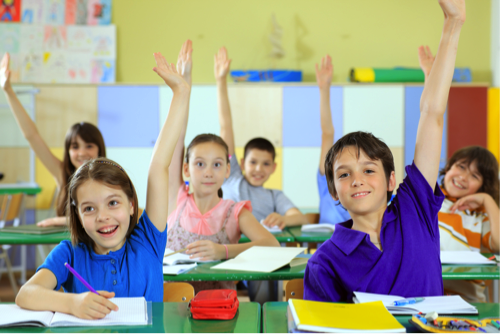 If your child is lacking confidence while presenting his answers or writing it down, this is also a clear indication that your child needs special attention.
4) Is he afraid of the huge syllabus?
Many times the children get confused as the burden of syllabus grow. They are not able to decide whether from where they should initiate. At this point, assistance is the major thing they are looking for, and this assistance can be best provided by a professional tutor or some academic institutions. Qriyo provides the trained tutors suited best for the young minds that can easily lead your child to perform the best in his academics.
There are few children who lack learning abilities. For them, academic support is a must. In many cities the facility of such special schools for the children with learning disabilities is available.
Find a perfect home tutor for academics for you kids. Qriyo | Tutor in a tap, India's first managed home tuition app.
Download Qriyo app – qriyo.com/app to book a course today! or Visit – qriyo.com to schedule your first class.
To read more blogs from Qriyo click here.