It is somewhat a universal truth that people like to be praised. It is not a philosophy, it's human psychology. We, at Qriyo, are no different. We do not serve only customers but also teachers whom we fondly call Qriyo Guru. So, when one of our Qriyo Guru wrote his feedback to us it made our heart melt. His Qriyo experience was awesome. This is the drug that keeps us on our toes, that makes us want to get better every day.
Let us read the what Mr. Aditya Vyas had to say about us.
Aditya Speaks About His Qriyo Experience:
"Education is the most powerful weapon which you can use to change the World  – Nelson Mandela ".  The saying denotes the power of teachers who contributes their precious time and work hard to help students stand on their feet. I would like to share my own experience with Qriyo's Team.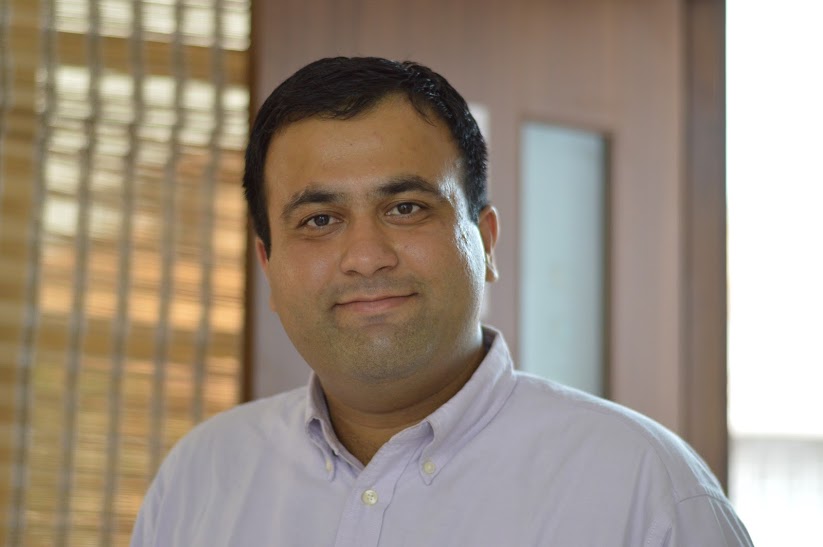 Benefits to a Guru with Qriyo:
Qriyo team by providing home tuition gives a very good opportunity for both students studying and teacher teaching. They are a very cooperative, organized, systematic and technology friendly team. Some of the benefits that I found Qriyo are time-saving, provides good students, a standard fees allocation for all teachers, transparency etc. This benefits helped me to have good experience with the students also.
How did I come to know about "Qriyo" :
In the month of March 2016, I saw the advertisement in Dainik Bhaskar, which suggested only three lines stating  "Required Teacher  English, Computers, Maths . Contact  8890661372". I called and asked on this number for any job. Mr. Gajendra Singh received the call and explained everything to me. After this, I didn't visit the Qriyo office because I thought that it would be not a good option to get a good fee in Jodhpur. But, In the first week of April, Mr. Gajendra called again and asked me to visit Qriyo office. I unwillingly went to meet him. When I reached the office, I was onboarded by Mr. Gajendra and he told me that there is an inquiry for Maths teacher. I accepted it and went to teach him for Demo Class on the same day. Then, he selected me for the teacher and rest is all history.
Teaching Methodology :
My methodology is not a secret recipe, I generally concentrate on the concept  and what a particular subject teaches students, rather telling them, to mug-up the subjects. This method helped me to teach different types of students. I found this, method not a great recipe but a conventional, tranquil and peaceful approach for studying. This methodology has echoed my position  as  "The Most Preferred Guru" with Qriyo Infolabs Team and I am also thankful to the team.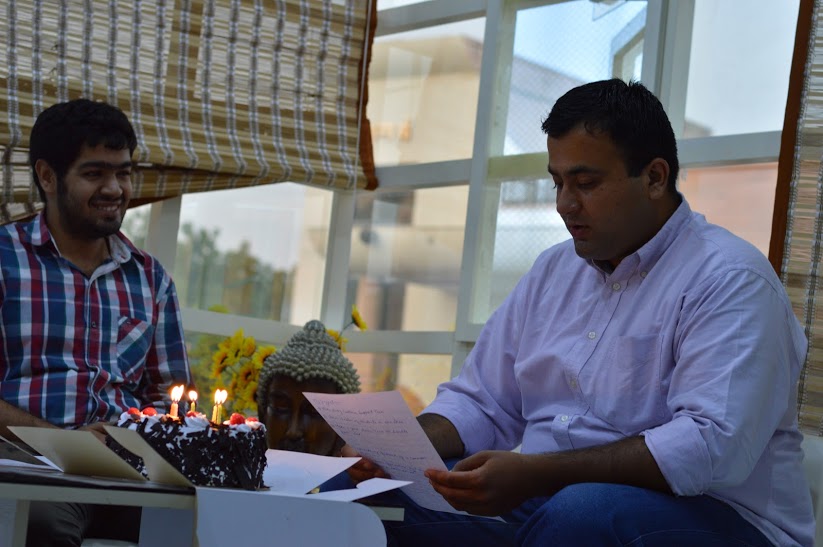 I am concluding this with a good saying, "The Best teacher teaches from the heart, not from the book". I recommend other teachers to join the Qriyo Team and explore the positive aspect of teaching in their lives. I myself have learned to deal with different students and learned how to teach them in a right and standardize way.  
Qriyo Speaks:
Thank you, Aditya, for speaking up. We love feedbacks and suggestions. We always try to serve our customers and guru the best. However, we are not infallible. We are not embarrassed to fail but if we don't learn from our mistakes then that for us is an embarrassment. If you too have something to talk about. Write to us at contact[at]qriyo.com . We love to hear from you. Want to join Qriyo as a guru and change some lives. Just fill this form and we will contact you.
Note from our sales and marketing team: Give us a chance to serve and we won't disappoint you. If you want to write like the author of this post you can take prose writing course.
Written mostly by Aditya. To know more about Aditya's experience you can connect with him here. A few words were supplied by Talha and he also did the editing. All the grammar mistakes are Talha's, he though is taking grammar course and is learning. You can scold and give him grammar tips here.