Why keep photography just a hobby, transform your hobby into Passion. Consider these tips for Beginner Photographers if Photography is in your DNA.     
1. Don't buy Crazy and Expensive Cameras in the beginning.
Why buy Expensive Equipment in the beginning when you can learn to get decent photographs with an inexpensive point of shoot. One should always buy a decent Camera to learn basics of photography, there are many cameras available for beginners in the market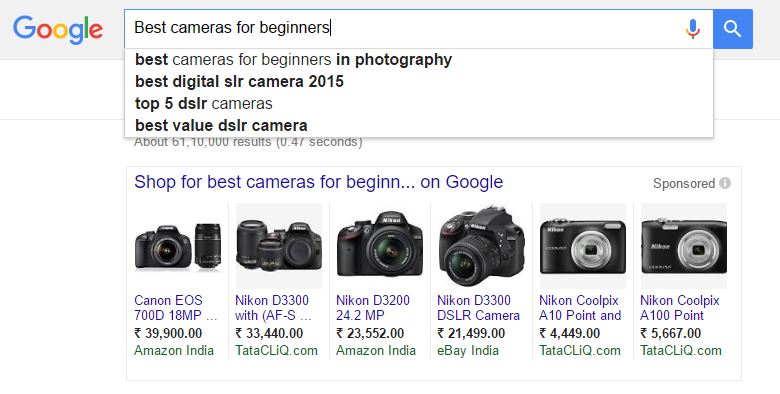 .
2. Keep your Camera with you all the time.
Life is full of Surprises you can get your best shots while you least expected, so always try to carry your camera and other equipment with you all the time. All you need to carry is a small camera bag which can hold your camera and other accessories, so you can take advantage of some of those unexpected opportunities.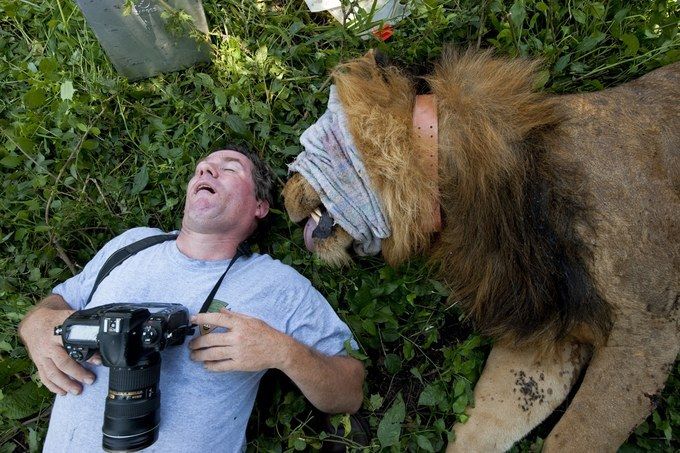 3. Consider a Tripod.
An inexpensive tripod is always worth buying, especially when you have shaky hands like mine. Tripod is basic equipment which a photographer should always carry for better and stabilised images, for even more stability use your camera's timer function with a tripod.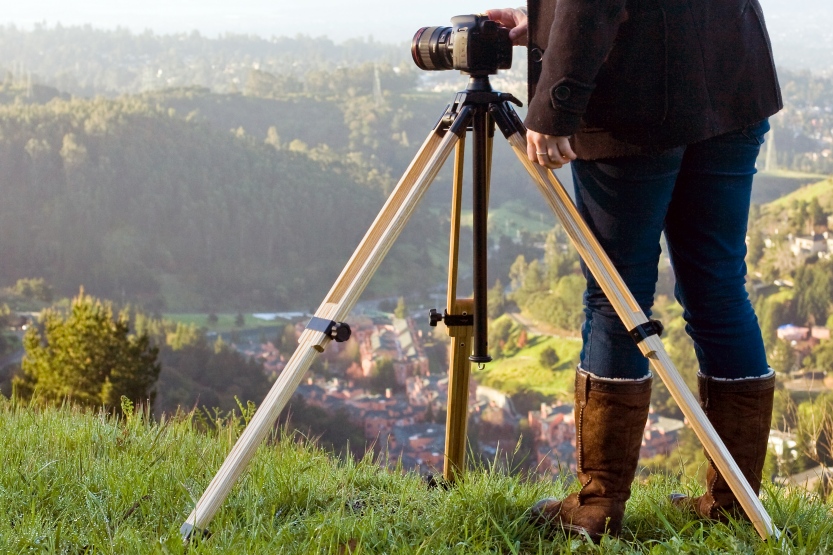 4. Make a list of shots you'd like to get.
Sometimes you can't carry your camera everywhere, for those times carry a small notebook to jot down places you'd come back to capture. Make sure to note all the important details, like lightning, so you can come back at the same time of the day or when weather is right for your photograph.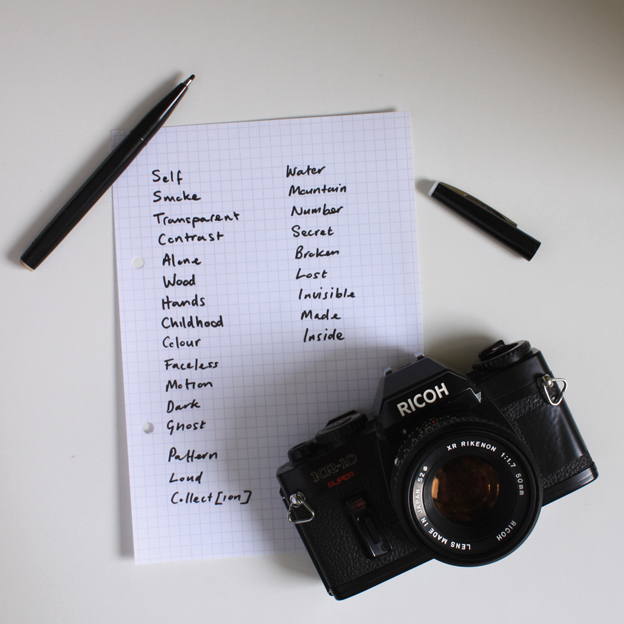 5. Learn the basic rules.
Before using a camera one should know the basic rules of photography, Focus, Lightning, Exposure, ISO, and Framing are some of the basic rules. This basic knowledge helps to get better clicks.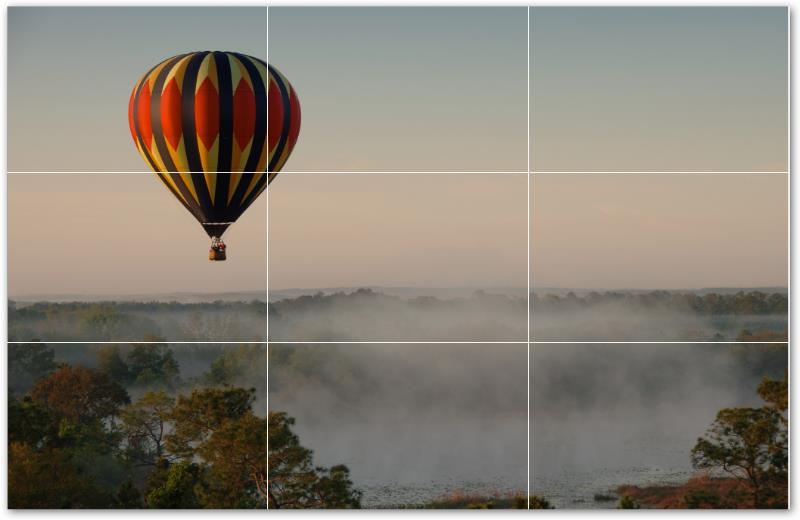 6. Enjoy the learning process.
Like I said inspiration is always around you all you need is a photographer's eye to see opportunities you never noticed before. Think like a photographer and try to click the object in a unique way. Never give up and click as many shots as you can, one of it will be the perfect one.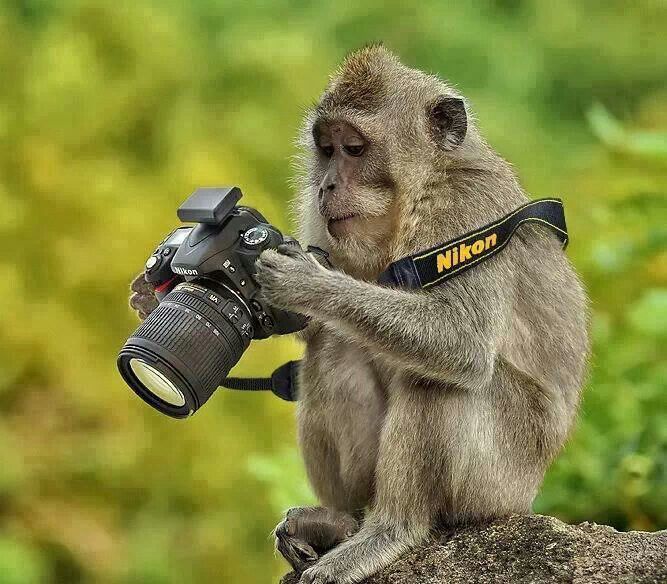 7.Take advantages of Free Resources to learn.
There are many free resources available on the internet for a beginner to learn, browse through photography websites for inspiration and tips. Join photography forums, ask questions to experts, read magazines and try to get as many knowledge as you can which will help in getting your perfect shots.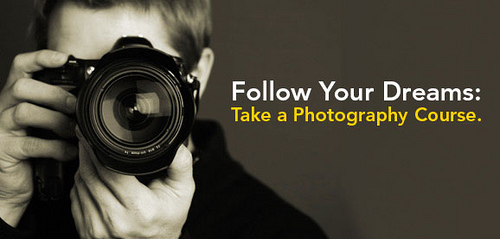 8. Experiment with your camera's settings.
Experiments are always useful for better results, never hesitate while doing experiment with your camera's settings. Read user manual to know all functions your camera can perform, try shooting your subject with multiple settings to learn what effects you like and experiment with all the modes available in your camera.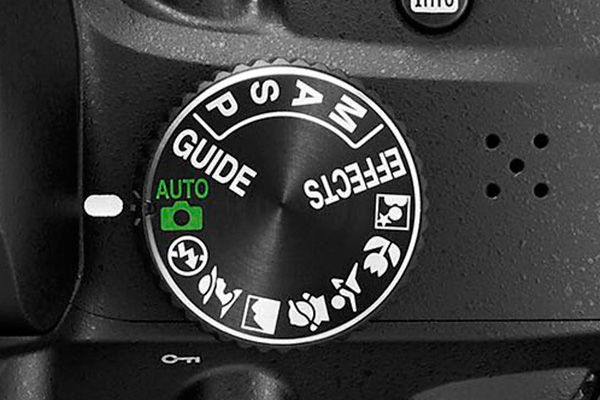 9. Think and see like a professional.
You might not find anything interesting to capture in your house or surroundings, but try looking at those things again with fresh eyes. You might find a unique angle or an interesting trick of light. Sometimes basic and simple subjects make the best shots.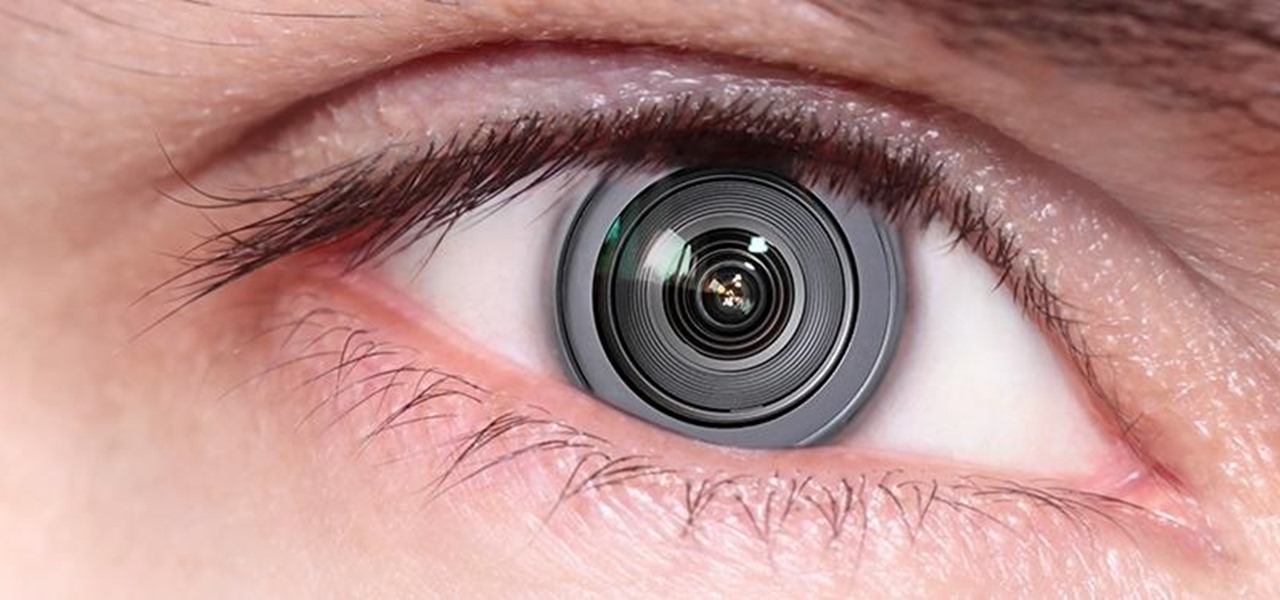 10. Take photos regularly.
Try to capture something every day, if you can't do that make sure you take some time to practice it regularly, so you never forget what you have learned. Best way is to participate in competitions, meet up photographers, and set your weekly goals this will help you to motivate yourself.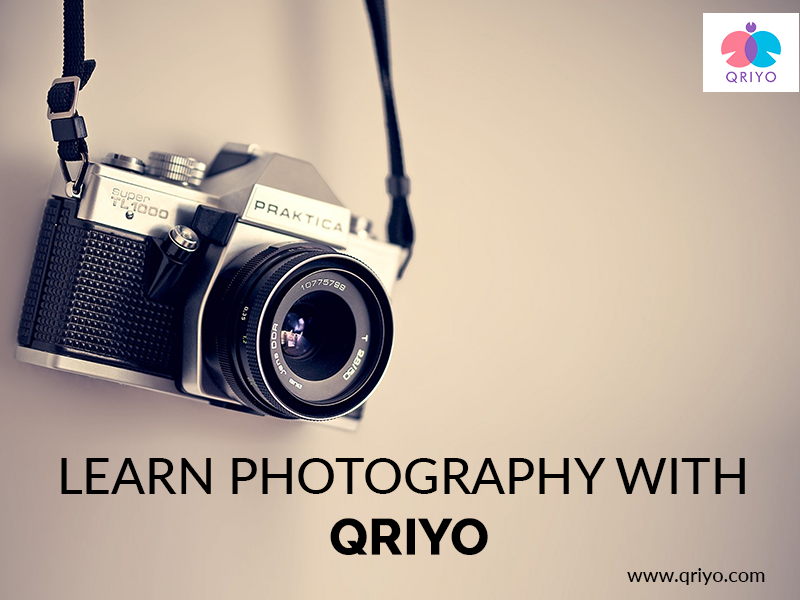 Don't keep Photography just a hobby, Join a Photography Course today
If you are interested and are ready to learn photography, Qriyo has a very beginner friendly photography course. Not just photography course has more than 400 courses. Visit Qriyo.com, browse and take a course that suits you.
Download our app today Qriyo.com/app