Those trying and daunting times have come to haunt you again! Exams are approaching and you have no idea what you are going to do. The whole year went past in a flash and here you are frustrated, panicking and regretting those procrastination blues! However, don't lose hope! Everything is not lost yet! We have few tips for last minute exam preparation. Don't waste any more time and read on to find out how you can make the best of the worst of it!
5 Tips For Last Minute Exam Preparation:
FIND A SUITABLE STUDYING ENVIRONMENT
You have wasted enough time and you don't want to be wasting anymore. So, find a suitable calm place where you can concentrate properly and where you won't be disturbed. It should be an isolated place with only required comforts and no bed, no electronics and no means of distraction around you. You can play a soft background music which is instrumental if you cannot study without it. Make sure to switch off your phone before you start. If you are going to be using your laptop, then block all the social media websites which can possibly distract you. Deactivate your Facebook account until your exams. You will have a lot of time to catch up later. Create an atmosphere which will help you achieve your goals and prevent you from giving up! Stick posters which will keep your procrastination at bay and encourage you to work harder.
CHECK ON YOUR SUPPLIES
Before you start, make sure you have everything that you need around you. This includes all your books, your notes, your stationery items, your food stock and plenty of water. You must not get up frequently to fetch all these items. This will give you an excuse to wander around and waste that precious little time that you are left with to prepare for your exams. So, check twice if you have all the required items and do not give yourself any excuse to wander around. Also, make sure that your study area has enough lightning. You do not want a bad headache to frustrate you more. Avoid studying on your bed as it tries to make you feel lethargic. Use a study table with proper lighting system.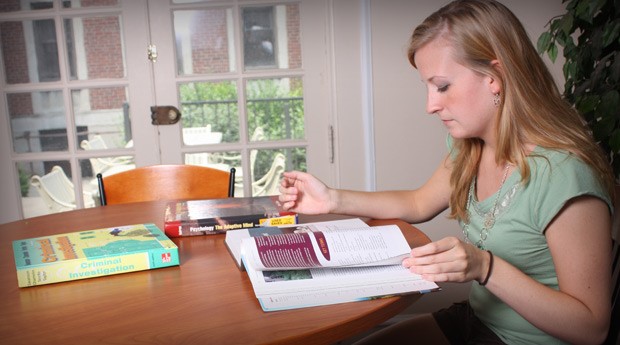 MAKE A SCHEDULE
It is high time that you opened those books and take a glance at the syllabus. Know exactly what you are supposed to study. Remember, you have got very less time and not the whole year to finish your portions. So, select all the important topics which are most likely to be asked in your exams. Go through last year exam question papers and ask your seniors about it. You will get a gist of what to expect in exams. Try to recall those lectures you attended and read your lecture notes. These will help you to know the outline of all the topics and subjects. Prepare a schedule and allot significant amount of time for each subject so that you don't miss out on anything. Time-Management is very important. Stick to your schedule and don't mess it up by procrastinating. Don't leave anything to tomorrow if you can do it today.
START STUDYING!
You have the proper environment, you have your supplies, books, notes and syllabus. You've got your schedule, so what are you waiting for? Start with it already! Make sure you eat healthy and sleep well. This will boost the functioning of your brain. Take a 5 to 10 minutes' study break after every 30 to 45 minutes. You cannot study at a stretch as your brain needs rest to. Give your body and brain some time to process whatever it has absorbed before you start consuming something new. Revise whatever you have covered from time to time. Study groups are helpful if you are good at focusing on what you are meant to be doing and not getting carried away. Your friends can help clarify your doubts and problems, when you study with them you won't panic and your body will be at ease. However, this might backfire badly if you get carried away and end up whiling your time away with your friends instead of studying!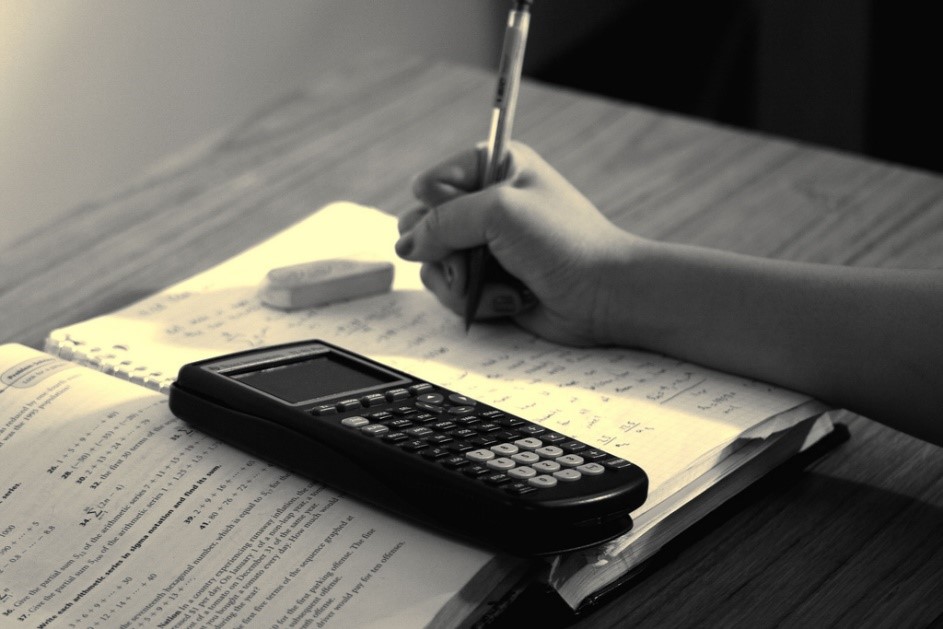 DON'T PULL ALL NIGHTERS!
Pulling an all-nighter just the day before your exam might sound quite thrilling and tempting. However, it's a wrong notion that studying overnight will help you get away with your exams easily than working hard from the beginning. Sleep is very essential for the proper functioning of your body and brain. Your brain retains everything that it has learnt during the day and helps you recollect it easily the next time. Depriving yourself of sleep can have adverse health impacts besides the risk of forgetting everything that you have learnt. Sleep deprivation can make you feel dizzy and sick on the day of your exams.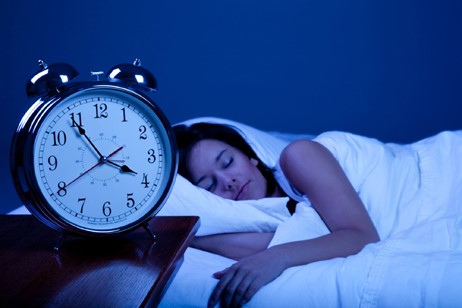 So, eat healthy, exercise daily and sleep well. Don't put off anything till the last minute and don't start something new just the day before exams. Draw up a revision schedule and stick to it. Highlight whatever is important and try making short notes using keywords. Go through these just the day before exams. Most importantly, you need to relax! Don't panic. Exams are not the end of the world and there are many more to come your way! So, all you need to do is take it easy, work hard and give it your best! Everything else will fall into place eventually.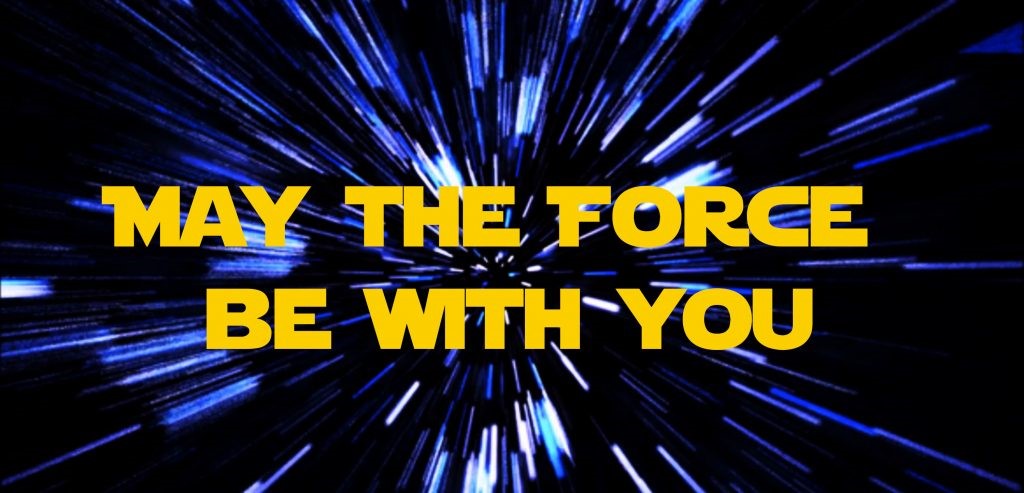 Research has proven that 93% people perform better when given one-on-one coaching. Qriyo is India's first managed home tuition app. Looking for a home tutor for any subject? Call a Qriyo Guru at your doorstep. Download Qriyo App & book your first class today