Think Out of the Box!
Studying is the only source of a good career, other courses beyond studies are not career-oriented. We all are hearing this from our parents for a very long time. There are many courses that are made for you. One can make his/her career in a wide array of offbeat courses. There is a very good range of courses where you can excel your career in. Here is the list of Top 5 Offbeat career oriented course that a student can do after class 12th or even after.
Top 5 Career Oriented course to do after Class 12th:
1. YOGA:
The word Yoga came into existence from the Sanskrit word Yuj, Yoga means the coalition of the individual soul with the Universal Spirit. Many people think yoga as a physical exercise where people twist, turn, stretch, and breathe in the most complicated ways. These are actually only the most apparent aspect of the science of unfolding the unlimited possibilities of the human mind and soul. The science of Yoga imbibes the complete essence of the Way of Life.
There are few courses provided by yoga institutes.
Programs
Certificate Course in Yoga

PG Diploma in Yoga Education

Advanced Course in Yoga

B.A. – Yoga Philosophy

Foundation Course in Yoga

Foundation Course in Ayurveda
Still, if you are facing any issue in practicing yoga, know some basic Tips for Yoga Beginners to Start Practice Yoga at Home, for more Get a Yoga Teacher in a tap.
2. PHOTOGRAPHY: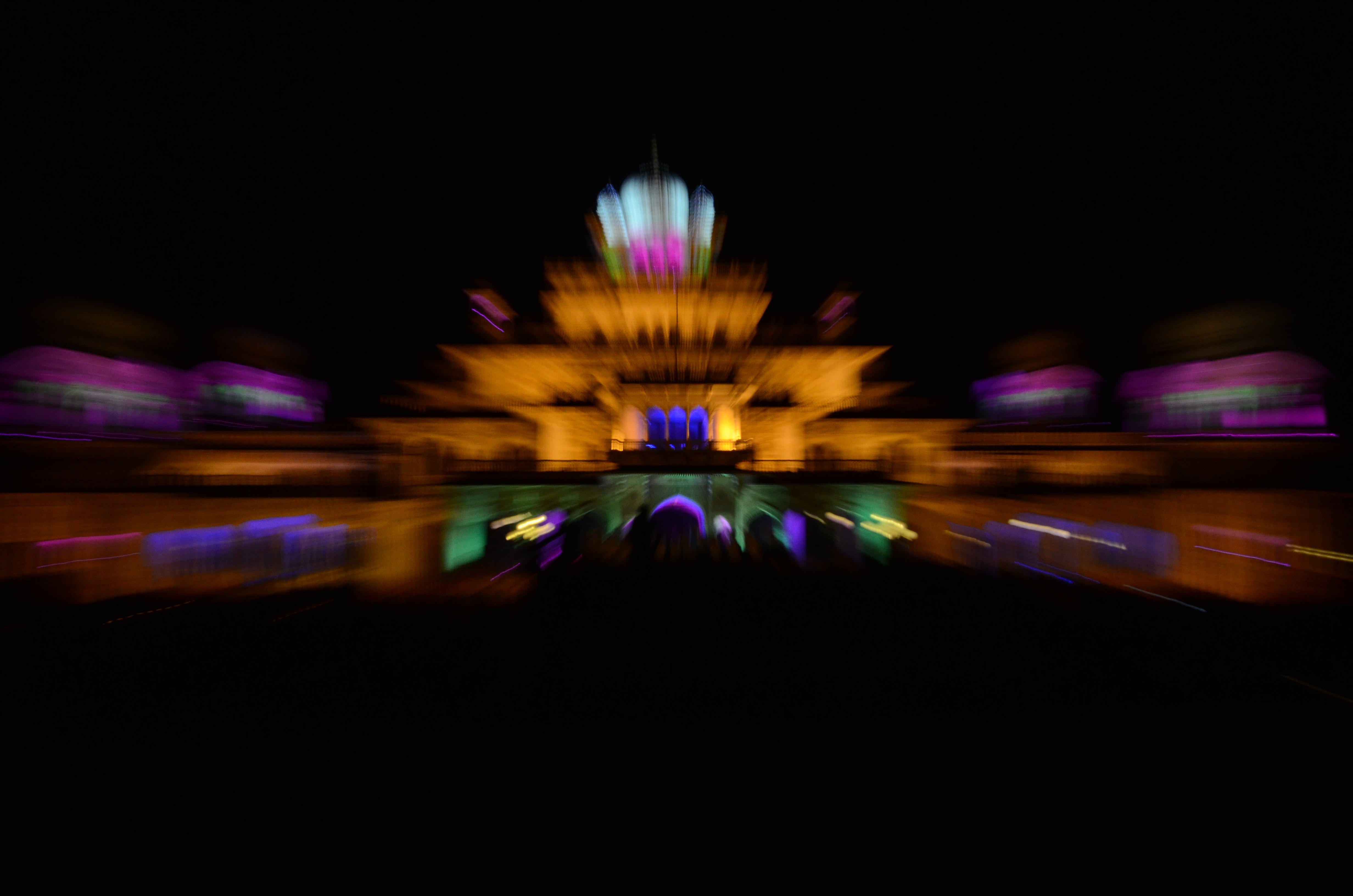 Photography By- Rachit_3rd_eye
Location- Albert Hall, Jaipur
The one who loves capture anything, with a different angle and style would definitely opt for a career in photography. Photography, can't be defined in one word or a paragraph, Not even books written on photography can define it completely. In simple words, it's an art form. It's the only way to freeze a memory in passing time. The more you practice it the more you learn it. Even after working from years photography will stick on one-word, VISION. Call it vision, imagination, seeing or capturing it with a unique style. Ultimately, it is the ability to envision a final result in 3rd Eye, and then to make it so with your tools available with you.
There are a lot of scope in Photography, depends on the genre you are interested in.
Aerial Photography

Fashion Photography

Photojournalism

Food Photography

Landscape Photography

Wildlife Photography

Nature Photography, etc.
Photography tips for beginners
3. DANCE:
A sequence of steps and movements of the human body that sync with the speed and rhythm of a piece of music. Dance is a performing art form consisting of purposefully selected sequences of steps of the human body. These movements have aesthetic and symbolic value and are known as the dance by doers and viewers within a particular culture. Dance can be categorized and described by its choreography, by its range of movements, or by its historical period or place of origin. It varies from place to place and time to time. Each and every city, state or country has its own different dance form. There are many Top Dance Institutes in India that offers a wide range of dance styles.
Some of the famous Indian Dance Styles are:
Bharatanatyam, from Tamil Nadu.

Kathak, from Northern and Western India.

Kathakali, from Kerala.

Kuchipudi, from Andhra Pradesh.

Odissi, from Odisha.
Some of the most Trending Dance Styles in India are:
Hip-Hop

Contemporary

B-Boying

Ballet Dance

Salsa
4. MUSIC:
Vocal or instrumental sounds combined in such a way as to produce beauty of form, harmony, and expression of emotion.The common elements of music are pitch, rhythm, and dynamics. Different forms of music exclude some of these elements. Unlike Dance, each and every region has its own musical forms.
Some of the most popular Indian Music Styles are:
Indian Folk Music

Qawwali

Indian Classical Music

Bhajan

Bollywood
Some of the most Popular Music Styles around the globe are:
Pop Music

Rock Music

Blues

Jazz

Rapping
5. Qriyo Guru: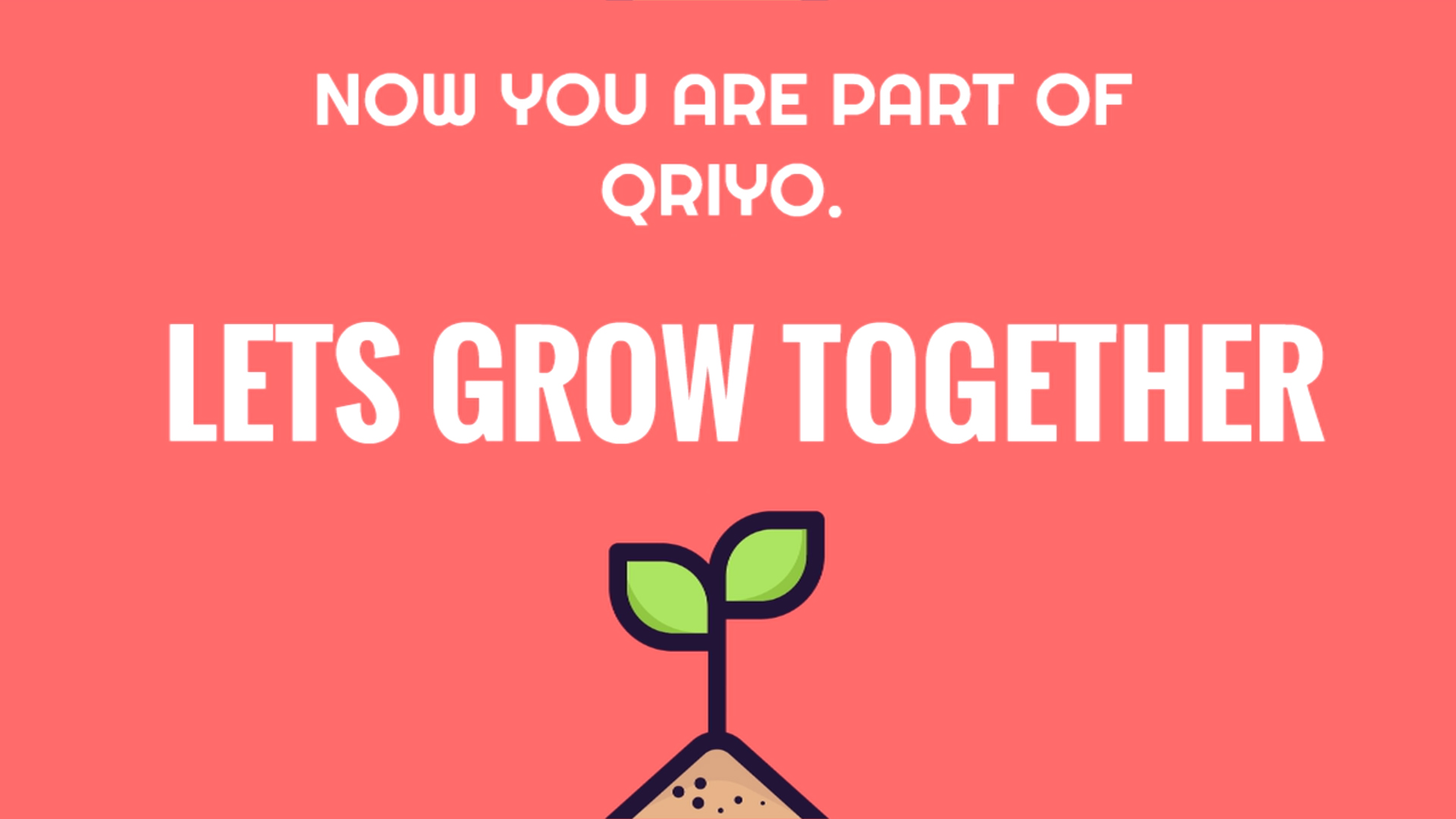 Qriyo is India's 1st Managed Home Tuition App, currently working with 7,000+ Verified and Qualified Home Tutors. We engage around 6000+ Home Tutors with the students every month. We are looking forward to providing more employment to the qualified tutors, teachers, and instructors to join our mission of providing Tutor in a Tap.
Download the Qriyo Guru App if you are a:
Become a Qriyo Guru and start teaching Home Tuition. Find the complete list of Home tuition jobs available on https://www.qriyo.com/gurus