Yoga institutes has been practised in India for centuries now, it has become medium to free and relaxing mind, body, and spirit. Yoga is becoming popular these days, which is why many people are learning the art by going to yoga institutes nowadays. Thousands of people from all over the world comes to India to attend yoga events. Here are 7 best yoga institutes in India where you can learn this art to relax your soul and body.
Top 7 Yoga Institutes in India:
1. Parmarth Niketan, Rishikesh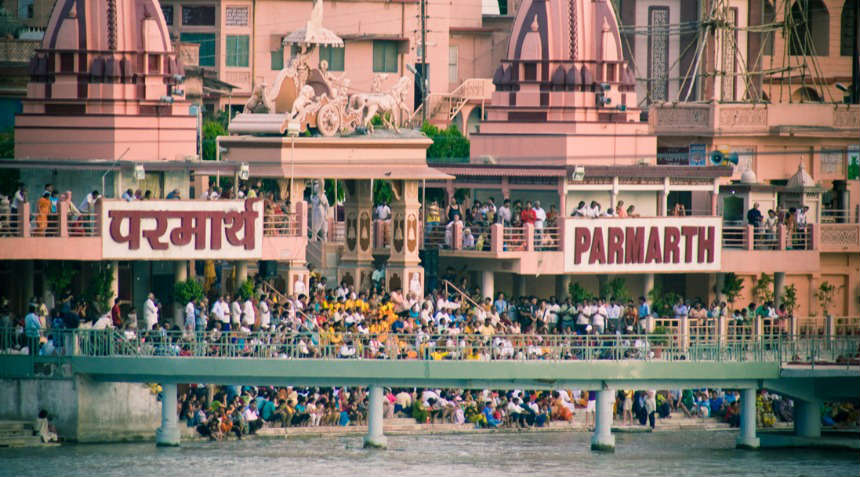 Parmarth niketan is situated in the holy town of Rishikesh with the view of stunning mountains. The ashram is spread in 8 acers and has over 1000 rooms, beginner yoga, vedic heritage, spirituality, and teacher training program are some of the courses provided by this institute. The main attraction is a week long international yoga festival which is held every year in march at the ashram. Ashram also offers daily classes to visitors followed by a Ganga aarti every evening.
Address: P.O. Swargashram, Rishikesh (Himalayas), Uttarakhand.
2. Krishnamacharya Yoga Mandiram, Chennai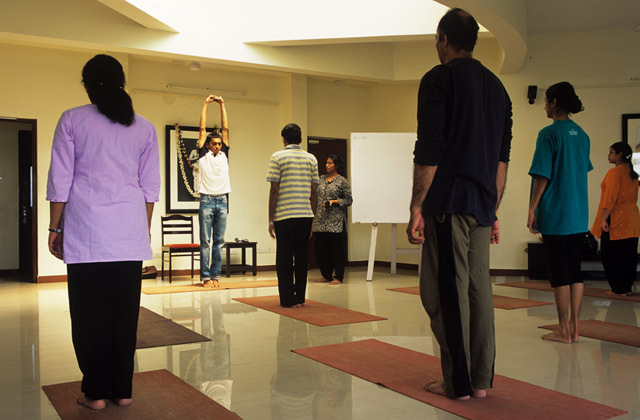 This Institute was founded by T. Krishnamacharya who developed a new yoga style known as viniyoga, which is based on hatha yoga. A very popular yoga event the heart of yoga is held here every year in which is 120 hours long event. In this event pranayama, asana, philosophy, meditation, chanting and other activities are held, this event is attended by yoga enthusiasts from all over the world. Krishnamacharya yoga mandiram offers courses in vedic chanting and pranayaama along with teacher training program.
Address: New No.31 Fourth Cross Street, R K Nagar, Chennai.
3. Ramamani Iyengar Memorial Yoga Institute, Pune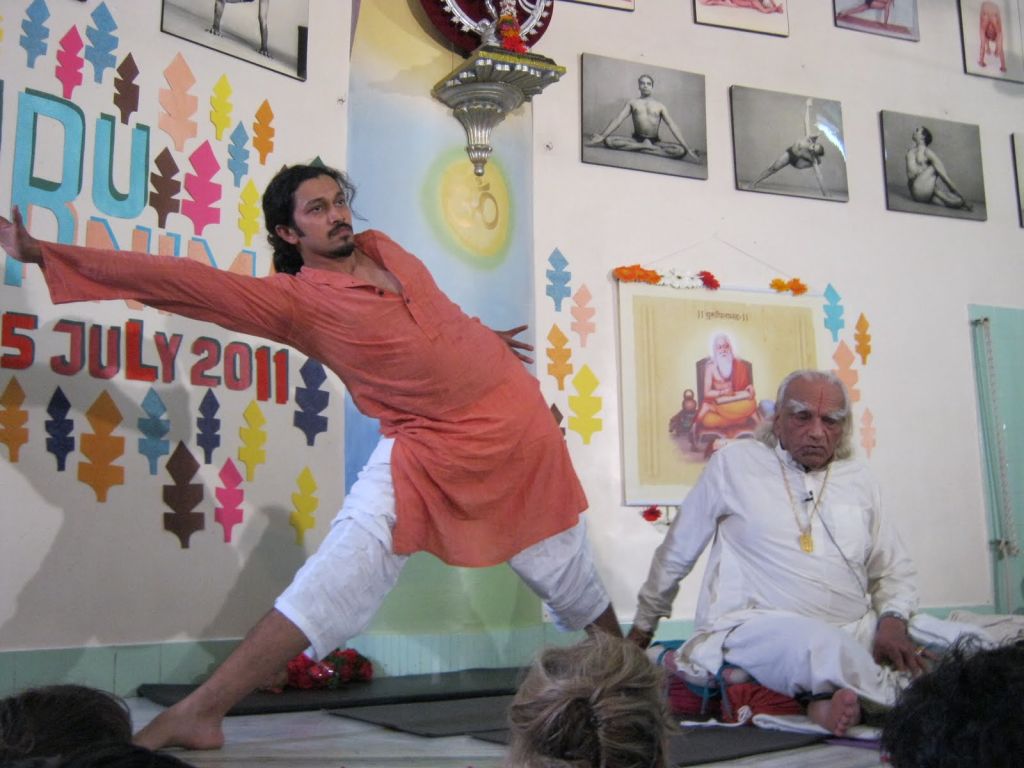 This institute attracts thousands of serious yoga learners from all over the world. Regular classes in Iyengar yoga (a form of hatha yoga which focuses on postures) and pranayama (breathing). They provide special classes for kids, women, and people with medical problems. This institute provides certification in various yoga courses and is counted as one of the best yoga institutes in India.
Address: 1107 B/1, Hare Krishna Mandir Road, Model Colony, Shivaji Nagar, Pune
4. Ashtanga Institute, Mysore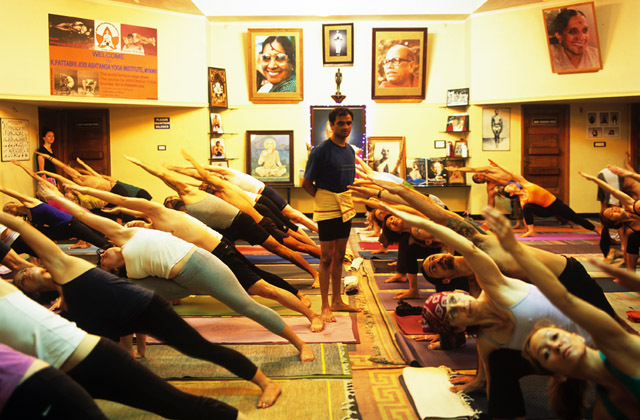 Ashtanga Institute is located in beautiful city of palaces and fountains, Mysore. Here students can take classes in Sanskrit which is the ancient language of India in which all yogic inscriptions are written. They have various yoga courses which range from one to six month of duration. Ashtanga vinyasa yoga is also very popular here, which is the fast-paced synchronisation of breath and movement of the whole body.
Address: 235 8th Cross, 3rd Stage, Gokulam, Mysore
5. Bihar School of Yoga, Munger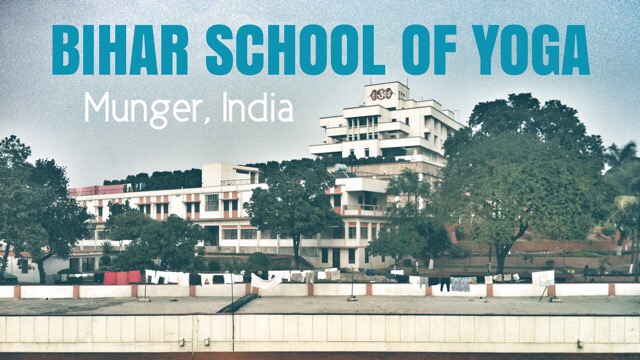 Bihar school of yoga was founded back in 1964, it is one of the oldest yoga institutes which teaches all forms of yoga. They provide specialisation in postures, breathing, and meditation courses. Every day in the evening there is a session for all students which includes mantra chanting followed by kirtans which make your mind and soul refreshed. This institute attracts a large crowd of foreginers who come here to practice yoga every year.
Address: Bihar Yoga Bharati, Ganga Darshan, Fort, Munger, Bihar
6. Sivananda Yoga Vedanta Centers & Ashrams, Kerala and Tamil Nadu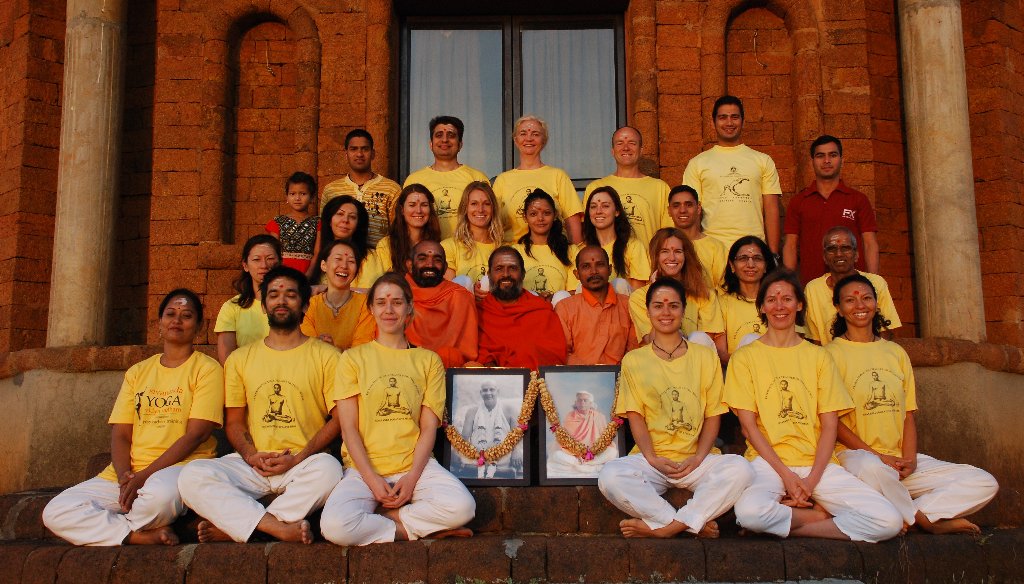 This ashram was founded by Swami Vishnudevananda in 1959, their teachings are mainly based on five points of yoga- postures, meditation, breathing, relaxation, and diet. The ashram offers several types of courses in yoga and meditation, they also offer to stay at ashram and teacher training programs. Beginners yoga and meditation courses are very popular in this institute.
Address: Neyyar Dam, Trivandrum, Kerala 695572
7. Yoga Institute, Mumbai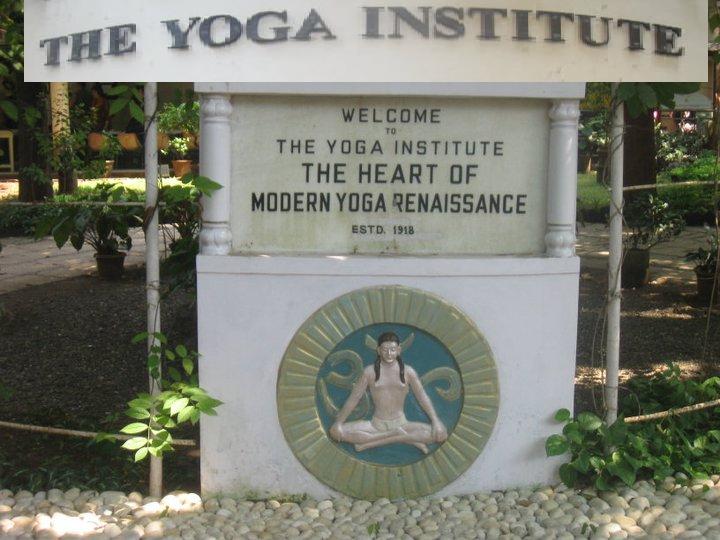 Yoga institute founded by Shri Yogendraji in 1918 is the oldest organised yoga institute in the world. It is not that famous compared to other institutes but offers an excellent range of yoga courses, camps and workshops. Thousands of people attend therapeutic health camps every year which helps people to overcome several diseases and stress-related issues. They also provide special courses for pregnant women and children.
Address: Shri Yogendra Marg, Prabhat Colony, Santacruz East, Mumbai.
If you are a yoga enthusiast and want to learn this art but can't go to these places then we recommend you to learn yoga at your own home. Call a Yoga Guru from Qriyo and learn this art to keep yourself stress-free.
https://www.youtube.com/watch?v=6Wyi0BVAEQQ