In the journey of life everybody intentionally or unintentionally associated with teacher, who is an educator helping us to gain intellectuality. In other words, teacher is that talented enthusiastic person has ability to connect and help others with encouraging and rare thoughts. Example-A classroom teacher, parents, coaches or anyone who benefits other by convey information. In our lifespan, we all had some good teacher or bad ones. It's just a few special characteristics or traits that make a teacher good or bad.
Traits of a Good Teacher:
Enthusiasm for subject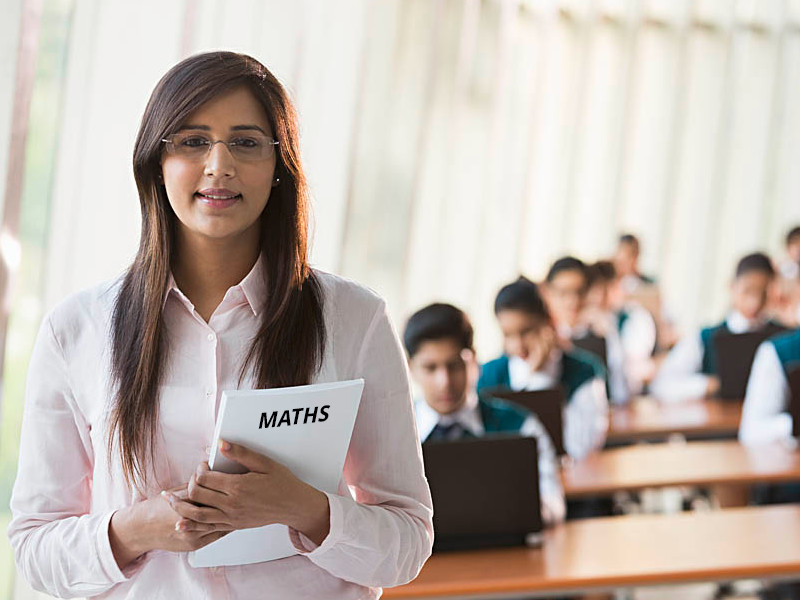 A good teacher takes pleasure of conveying information or thoughts. They show eagerness and excitement while delivering topics.
Kind and Humble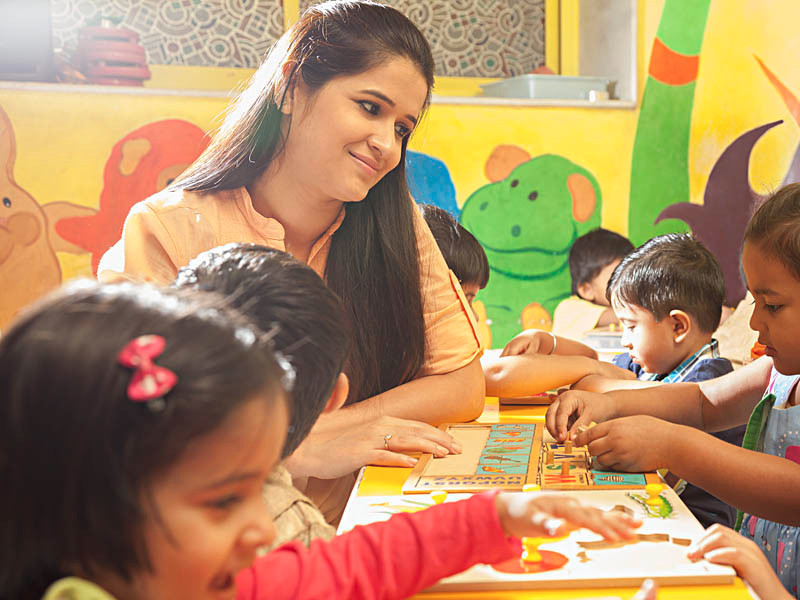 A good teacher esteems their disciple as valuable and wants to learn even to surpass them in knowledge.
Creative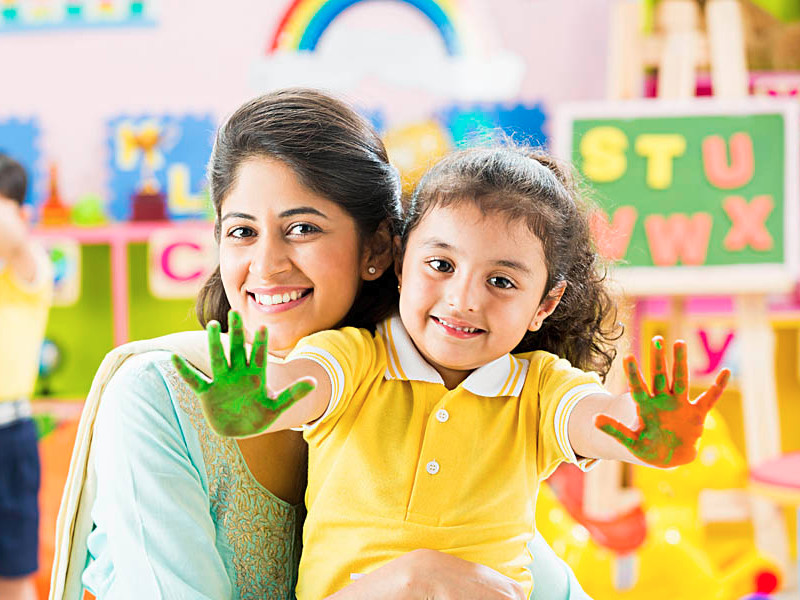 A good teacher engages their pupil and stimulates creativity among them by various techniques like story telling, friendly conversation etc.
Challenges with High Expectations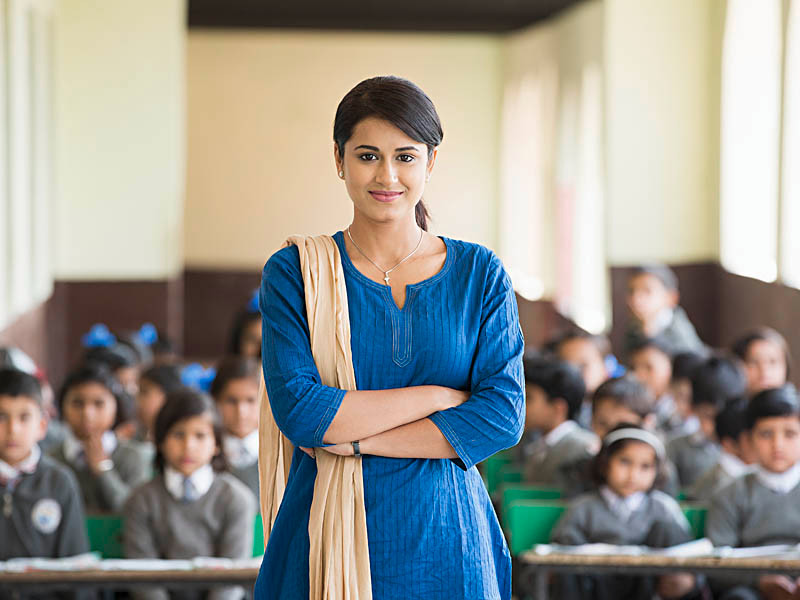 A good teacher always challenges their disciple to test for his active and passive knowledge with high expectation for success.
Allows Mistake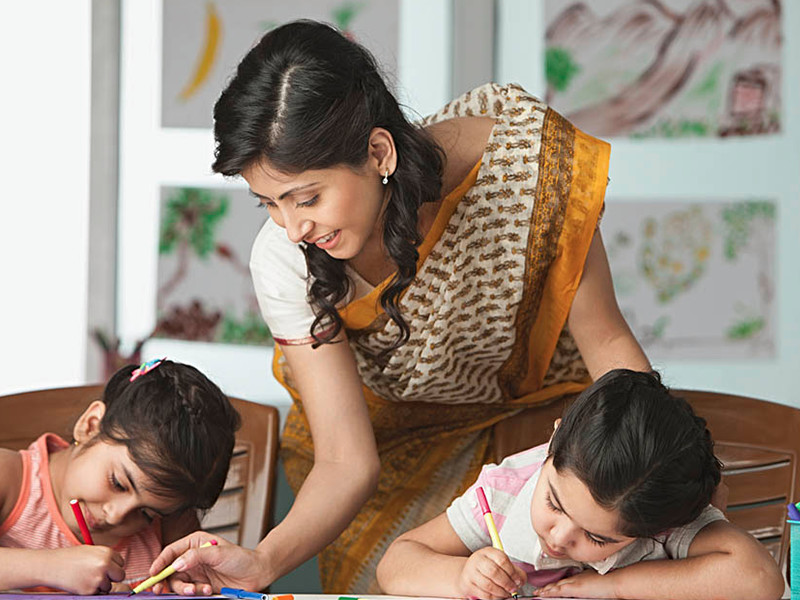 A good teacher always allows mistakes to happen as mistake often precede great learning.
Provide Warm Environment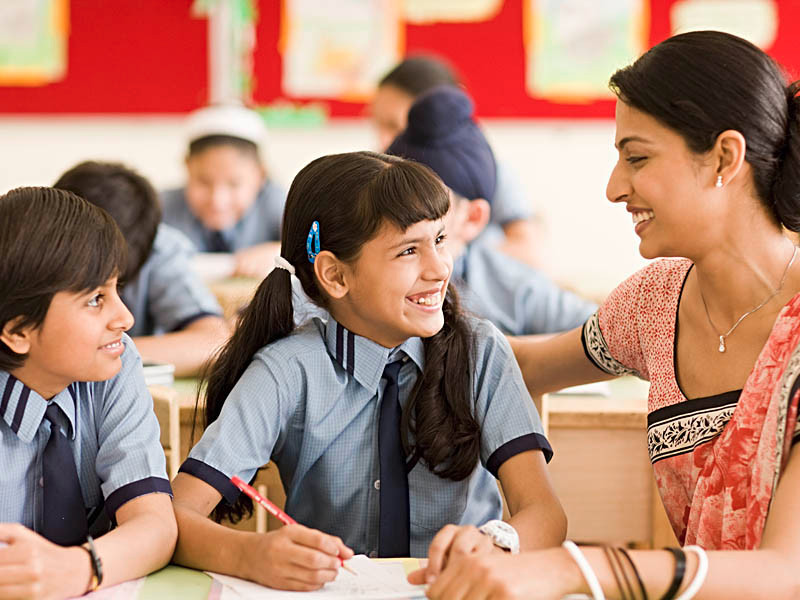 A good teacher provides a
warm and supportive environment to pupil for positive attempt without any thought of uncertainty.
Always Positive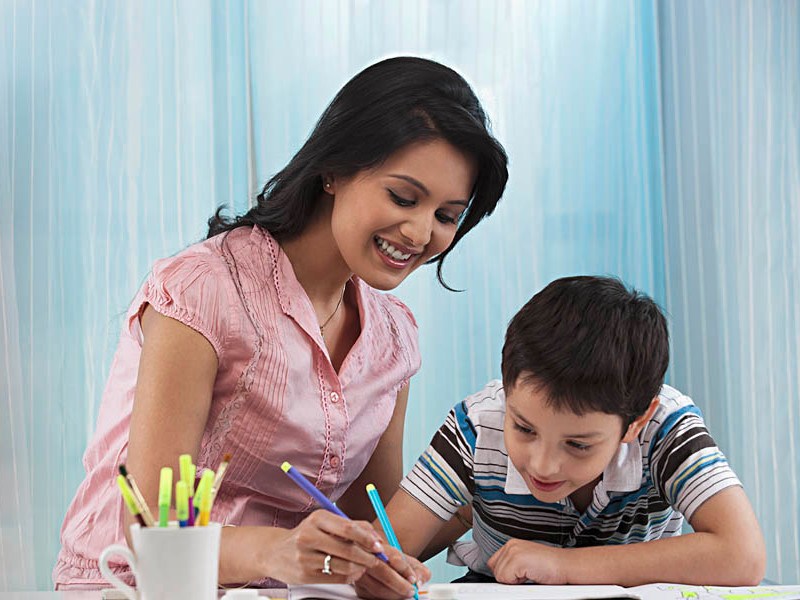 A good teacher always shows positive smile that creates confidence among pupil which helps in learning.
Demonstrate Concept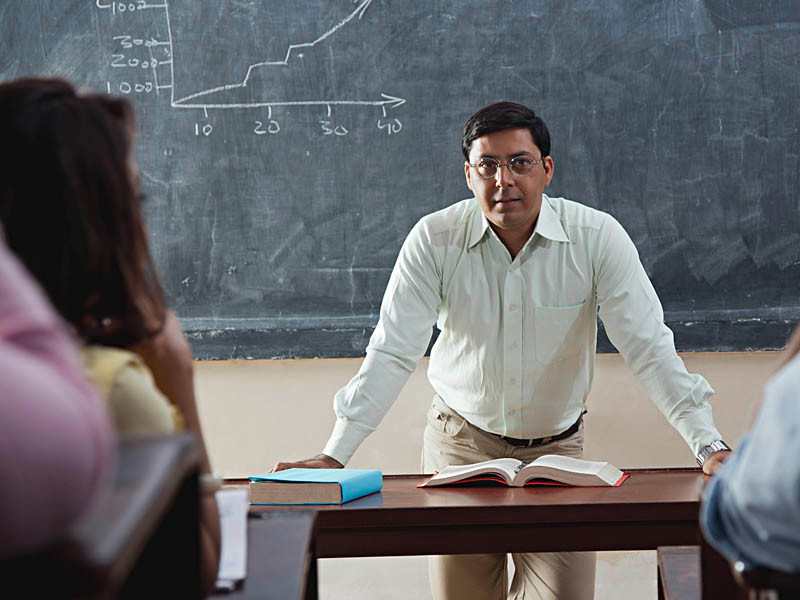 A good teacher always teaches concept with full demonstration so that their pupil understand clearly for deep in mind.
Patient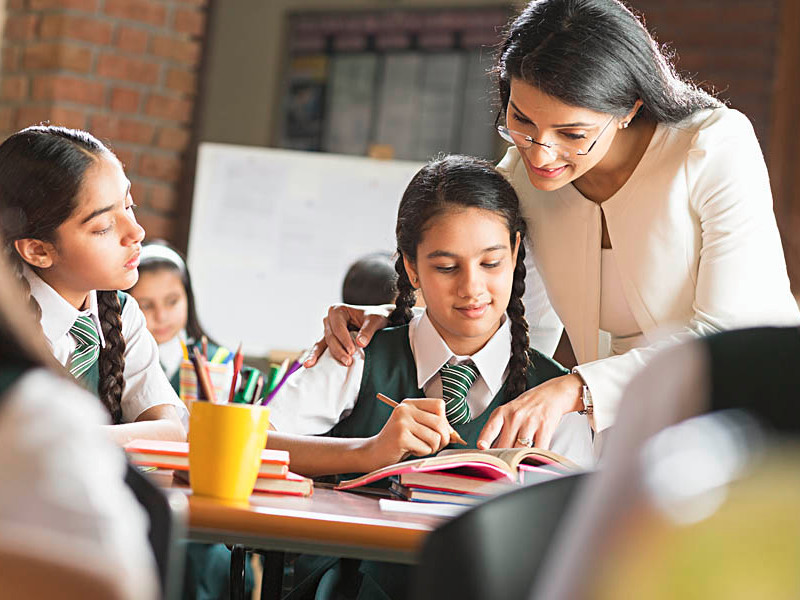 Good teachers are patient with their disciple learning & mistakes. They must not lose temper or showing irritation.
These characteristics of a good teacher in a long term makes a great teacher. And a future of a nation is empty without great teachers.
Do you have a unique talent which you can teach? Become a Qriyo Guru and start teaching home tuitions near your area. Download the app today!