4 mountains, 1 arc Sun, 1 irregular river, 1 house with 2 windows and a chimney.These are not ingredients of a cheesecake rather they are the sole reflection of what art and craft meant to all of us back in school days. Don't know about you all, but this on an A4 sheet was what I could draw in the name of Art & Craft.
Time and again children are dragged along with Art & Craft as only a junior class subject, a tool to acquire an extra grade. It's high time to look into this subject's scope rather considering it as a sidekick, else, Kho Na Jaaye Tare Zameen Par.
Following are must read benefits carved out of this subject:
CREATIVITY
Remember the nostalgic days of childhood, trying to paint the walls but ending up brushing yourself? Handling a paintbrush to your kid allows them to express themselves through brush strokes and colors and they are able to create whatever image they want. Therefore ensuring creativity.
Get a perfect tutor for the budding artist from Qriyo here: www.qriyo.com/lf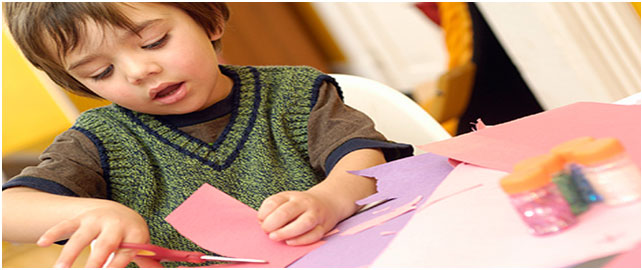 COGNITIVE DEVELOPMENT
A subject like this helps in developing fine motor skills, problem-solving skills, and even social skills. Children observe and value fellow comrades, leading to learning about their own acceptance, strength, and skills.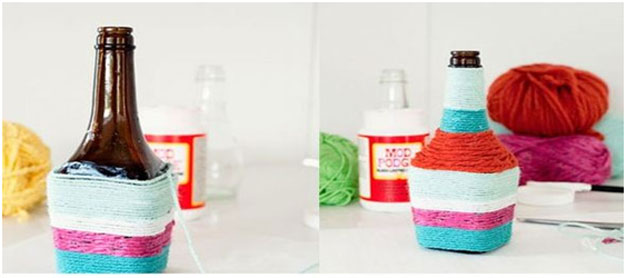 LOGIC
One of the subtle benefits of this subject is that it strengthens the arithmetic and logical abilities of one. Using models made from clay, one can understand shapes, dimensions, and other measurements.
Sharpen your logic by a tutor from Qriyo here: www.qriyo.com/lf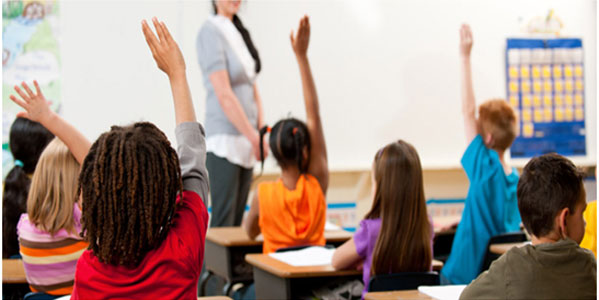 ACADEMIC PERFORMANCE:
Like bread and butter, Art and other achievements go hand in hand.Engaging in activities related to Art & Craft, one can improve their grades and find the true being in them. Good at Craft? Maybe you're a budding engineer.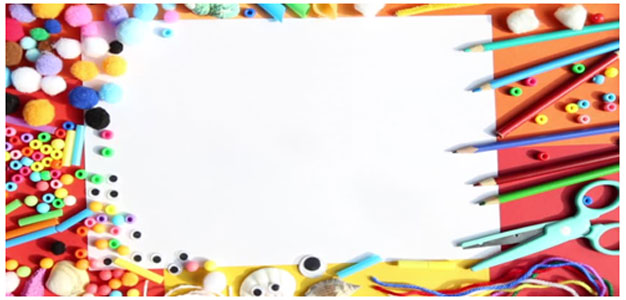 Waiting for whom?When the canvas awaits you….!
Pick that brush, scoop out color from the pallet, and turn the white sheet into a rainbow.
Get a Home tutor for your child today, download our app- qriyo.com/app
or visit- www.qriyo.com/lf
https://www.youtube.com/watch?v=YgmIW6QWW8E