Sleepless nights? Mood Swings? Weight disturbance? Depression?Ageing? If any of these falls under your checklist, then all you need is Yoga.
Burst the cloud of worries, here's one solution to all the health problems.
As Bhagavad Gita rightly says, "Yoga is the journey of the self, through the self, to the self".
Yoga is the bridge between your mind and body, the mirror to your soul and reflection of self.
At the physical level, the methods comprise various yoga postures or 'asanas' that aim to keep the body healthy. The mental techniques include breathing exercises or 'pranayama' and meditation or 'dhyana' to discipline the mind.
Place your mat, tune in soothing music, and wear your tracks and Get Set Yoga!
6 Reasons to choose Yoga:
1. OVERALL FITNESS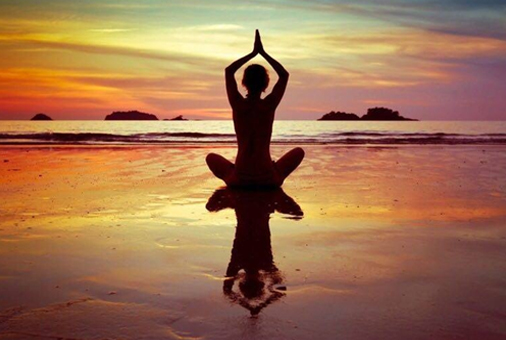 Yoga is the power pack combination of all techniques ensuring your development of Mind, Body, and Soul.These 3 elements affect one another when any irregularity in body mouths up. Yoga ensures cleaning of disturbances both in body and mind.
2. LOWERS BLOOD PRESSURE & GLUCOSE LEVEL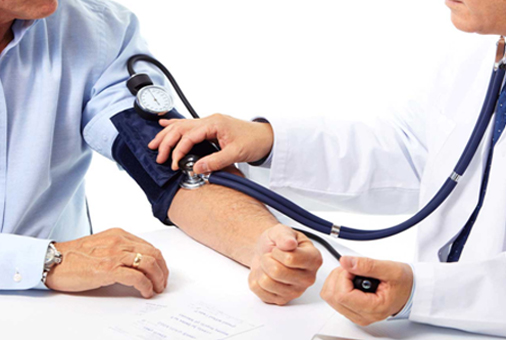 "Sar jo tera chakraaye, ya dil dooba jaaye, Aaja pyaare paas hamaare, Yoga hum karaye".  Yoga curtails blood pressure and strikes a balance. Also, improves mental health and throw toxics out from the body.
 3. RELIEVE STRESS
"You can do nothing about your age, but you can affect HOW you age" Yoga digs out the accumulated stress, gives a soothing effect on both the body and mind. So lighten up stress, and make the most of it. You know how!
4. IMPROVES FLEXIBILITY & WEIGHT LOSS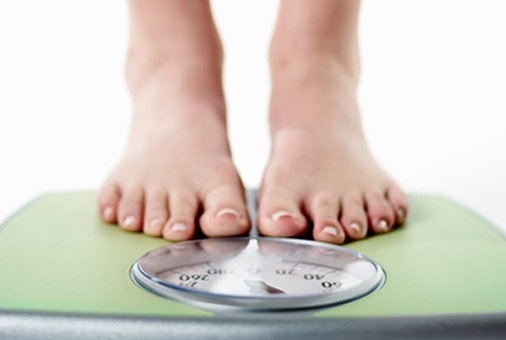 Need of one and all.  Practicing 'Sun salutations' and 'Kapalbhati Pranayama' aids in cutting the extra belly and making you more flexible. 'A surya namaskar a day keeps the doctor away.'Isn't it?
 5. IMPROVES SLEEP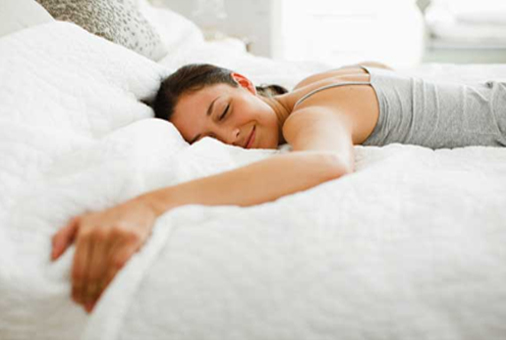 3 AM and no sleep? The ageing body tends to become stiff and giving up sleep. Yoga stops restless crawling left and right and provides sound sleep. Time to dump sleeping tablets.
 6. IMPROVE IMMUNITY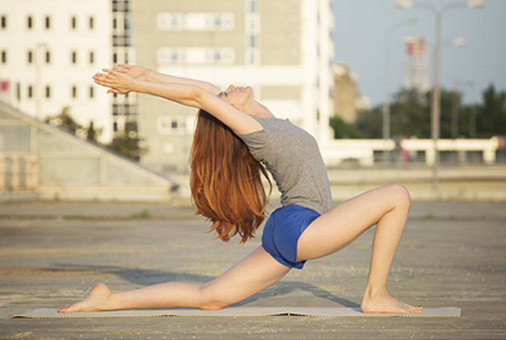 A healthy mind needs a healthy body. A strong immune system guards our body from diseases, and coats protection for body. Guess what? Yoga does this for you.
Get immune through calming yoga session from Qriyo here: Yoga Class
You can also download our app- qriyo.com/app and learn 300+ courses at your doorstep.
So next time, remember, Age Is Just A Number.