If you are reading this, you're most probably aged 15-40 and your goals are anything from being a stand-up comic to the CEO of Google. I am here to tell you why learning how to bust a move can help you in achieving your goals while having a quality time also. Let me begin by saying you don't necessarily need to take up dance as a full-time hobby just to achieve your goals, but you should definitely consider it because of the following reasons.
It's a fun way to lose weight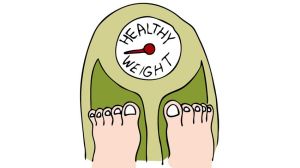 Going to the gym or jogging might help you getting those six packs abs, but most of us foodies hate it. Dancing is half the work and double the fun, did you know that a person weighing 70kgs will lose 436 calories just by an hour of ballroom dancing! (Just FYI, that's equal to two hours of jogging)
Helps your memory skills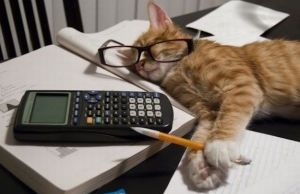 Having a tough time cramming down all those answers one night before the exam or learning a tough recipe? Here is an unusual answer to that problem, dance! You must think I am crazy, Right? Actually, the part of the brain which helps us memorise becomes smaller as we become older. But a study by the New England Journal of Medicine has proven that learning dance moves slow down the process by a huge margin and also prevents dementia at an older age.
Couple dancing helps in re-igniting relationships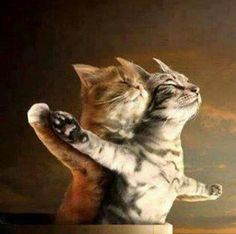 Losing that heavenly feeling of love is very common in marriages and long-term relationships. In order to avoid that, partners often learn fun activities together to keep the love alive. Learning couple dancing also helps in the bedroom as it builds confidence, flexibility & helps to turn a man into a matador if you know what I mean.
You will kill it at all the parties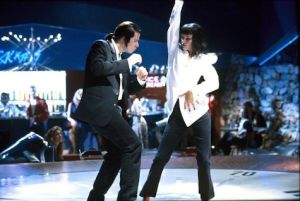 The people who dance well at parties, college events and sangeet ceremonies are always remembered by most of the crowd, hell if you dance well at a sangeet ceremony, you will be remembered more than the bride and groom.
Your body won't become stiff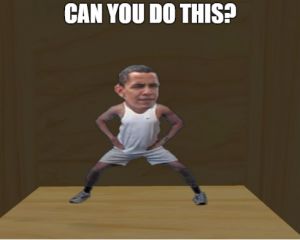 Learning how to dance will work your core muscles i.e. the stomach and back which leads to a better muscle tone. Your core muscles contract when you move around and get tired very easily if you are not used to it. However, you can improve it if you work your core muscles more, you get used to moving around more and your body will not become rigid when you grow old.
So, learn dance to become slim, flexible, confident & smart. Now, won't you say the CEO of Google also has all those qualities?
Research has proven that 93% people perform better when given one-on-one coaching. Qriyo is India's first managed home tuition app. Looking for a home tutor for dance? Call a Qriyo Dance Guru at your doorstep. Download Qriyo App & book your first class today.