Contrary to the most people's belief that winter is for stuffing home-made, mouth watering dishes and getting those extra kilos, winters are ideally known best for getting into shape and lose some weight.
But the real challenge lies in getting out of the warm blanket, stepping out of the house for workout and jogging. The idea does not sound good to many of us. Fortunately, we have other ways which are, if not more, equally amazing in terms of shedding weight. Guess what? These fitness trainings do not require you to step out of your house. The various such measures include Yoga, Zumba, Aerobics and likes.
WHY WINTER: THE SCIENCE BEHIND THIS?
Before we go further, let's understand the basic biology which would answer your question as to why winters are ideally the best time to get into shape? It has been scientifically proven that 10-15 minutes of shivering in the cold is just as effective as an hour of moderate exercise.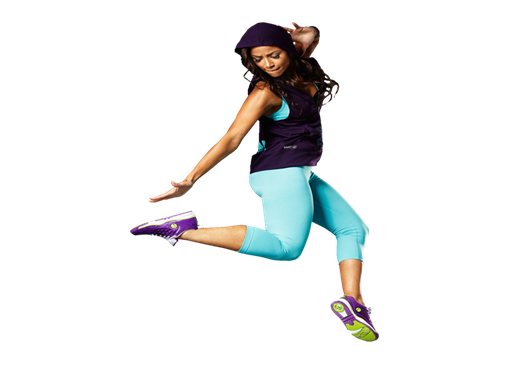 Everything boils down to the theory of white fat and brown fat. White fat is important as it stores extra energy. While an excess of white fat contributes to obesity, brown fat is a good one and burns the energy which in turn helps our body to regulate its temperature and lose weight.
Also, during cold, our energy is utilised in keeping us warm and keeping our core temperature intact.
WORK SHORTER AND HARDER:
Working in mildly cold can increase the rate of energy burnt by between 3 and 30 percent.
A long walk in the chill won't warm you up or burn many calories as shorter, high-intensity sessions will. Do some research and allow yourself to be exposed to the magic of Aerobics, Zumba, and Yoga which would leave you sweating. It stimulates the conversion of white obesity leading fat to brown fat which burns the energy leading to declining in weight.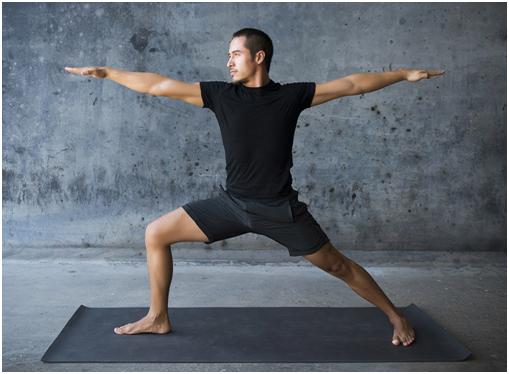 On a lighter note, winters are followed by New Year and new resolutions; including resolutions to lose weight. The motivation to enter the New Year with fewer kilos will definitely help you accomplish your purpose.
Choose from 300+ Courses in Academics, Yoga, Dance, Guitar and Martial Arts. Book a tutor today!