Cooking is one of the life skill that each of us should know about. Imagine you are left alone on a distant island, let us call it NoMaggi Island. Let me add more masala to our story. The island grows all kind of exotic vegetables. But sadly no ready made food is available there, read no fruits. There is a stream of fresh water flowing making a musical sound but you cannot hear it. And to your great luck, you have found a pan. But, the catch is you don't know to cook. This is your first day on the island and you decide to look out on the horizon and hope.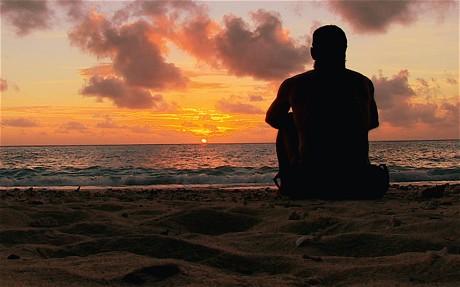 Days goes by you, eat raw food that even though has protein but tastes bad. Finally, you give up your pride and collect wood and light a fire and use the pan. The first day, the soup tastes awful, the next day, a little less awful. As days pass by awfulness decreases and awesomeness increases.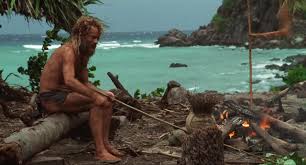 Virginia Woolf once said, "One cannot think well, love well, sleep well, if one has not dined well." Now having learned to suck less in cooking, you dine well, you sleep well. Each new day, your hope increases. Now, you can hear the sound that the flowing stream of water makes. One fine day, you wake up, make food, which tastes awesome now. After eating, you are sitting and looking towards the horizon. Suddenly, a cargo is seen on the horizon and your hand-eye coordination kicks in and your both hands are above your head and you are waving. Finally, you are on the ship, cooking helped you survive . Ironically, the ship was carrying noodles.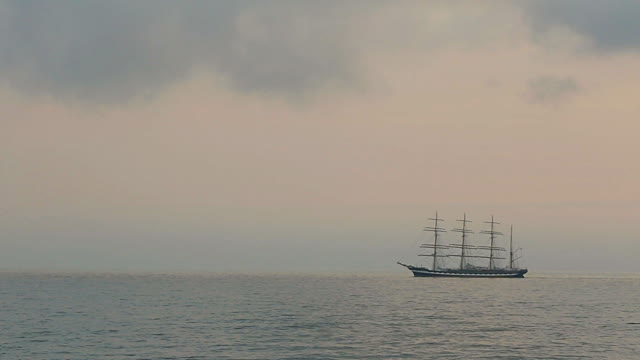 The perfectionist in you may think that we are getting a bit ahead of ourselves and thinking something that is truly not happening. Ok, let me paraphrase myself and use an analogy. That distant island we talked about is not so distant, it is your kitchen. yes, the distant, strangled island is your kitchen. Doesn't your kitchen has all the ingredients aka the raw vegetables, all the utensils, a fire waiting to be lighted up, a tap giving your water? Only one thing differentiates your kitchen from our imaginary island, a caring mom, a loving wife, an overpaid maid. Let's put your life in a whirlpool again. You went to a new city and now you are without your mom. Wife went to her father's' home. The overpaid maid is also moody. So what now? Do what you did on the island (or should have done) and learn to cook.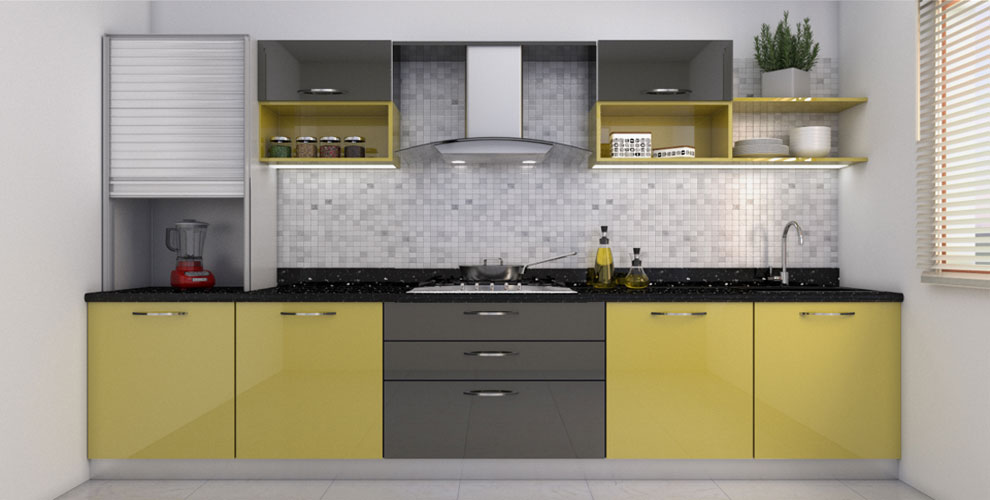 When you cook, you are not dependent on anyone. When you diet (everyone does at some point), you will have a better idea what you eat. Are we not choosy while shopping, we want a dress that should match with a particular belt or something in our closet that we hardly wear. But when it comes to eating, we put anything that we can lay our hands to into our stomach. Isn't it plain wrong? Some may say, but I don't have time. You will never have time, you have to make time. To buy some time, we eat from anyone and the irony is that anyone also has no time and thus makes something which may be raw, uncooked. Ultimately to buy some time we play with our health and that do cut some time from our life. This is such a bad mathematics. Cook your own food , be independent and healthy. so, you are onboard?
To cook your own food, you need to know cooking. Now, we know you are always short on time and have minimal free time which you have to distribute on a lot of things. We can help you. We are Qriyo and we exist for one and only one sole reason, to help you. We will connect you with one of our many cooking experts and in a little time you will be cooking like a pro. After that, the paneer ki sabzi you so passionately love will be your forte. Deal?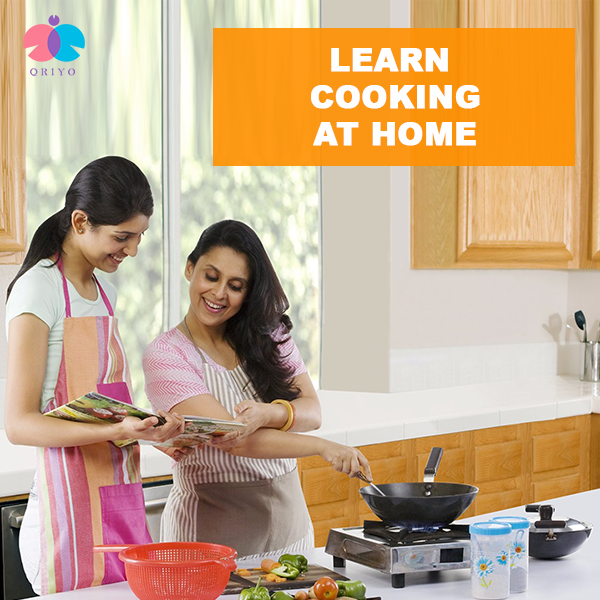 Pro Tip: Cooking is easy on your purse.
More Tip: If you want to take a course at your home. Visit www.qriyo.com and browse more than 400 courses.