The cloud of 12thboard's results can burst any moment now. Time and again, a student's performance is often judged by the affiliated board of her/his school. The never ending battle of boards is fierce and continues to be ongoing.
"I want my child to get quality education", an idea which every enthusiastic parent upholds these days. Why not?In this world of 'Survival of Fittest', everyone seeks to turn every rock out there for the best opportunity lying ahead.
We can't help it, but what we can do is to clear out some dust and provide you tutor at your door steps from Qriyo here: qriyo.com/lf 
List of different Boards:
CBSE
 What: Old is gold and so is CBSE. Most extensive and recognised board stands for 'Central Board of Secondary Education', functions at the central level, rather regional.
Benefits:
Rationally oriented and scientific in its approach.(Bole toh Dal hi kaali hai)
Annually segmented and terms divided.
Emphasizes extensively on Co-Curricular Activities. (Pappu Pass)
ICSE
 What: Some things look alike, but taste all different. Often confused with CBSE, 'Indian Certificate of Secondary Education'differs in exams, difficulty level, future prospects, etc.
Benefits:
3 A's– Advanced, Apt, Accredited
Finest English curriculum so far. (Thou art fair, O my beloved)
Assesses more, and evaluates less. ( Paisa Vasool)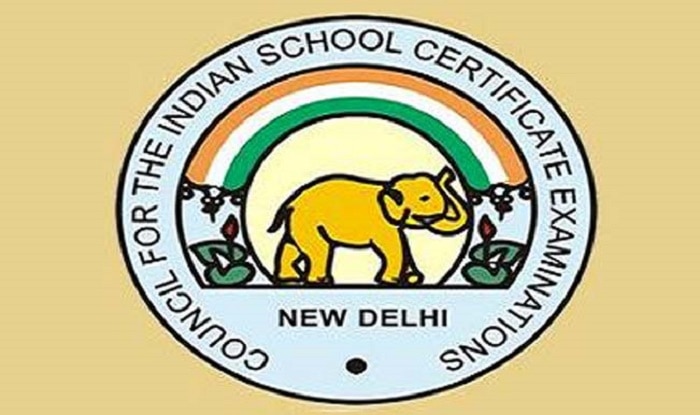 IB
 What: Aspire abroad?International Baccalaureate is just for you.
Benefits:
Language friendly. Learn in your mother tongue.
Global Culture, make your child feel connected.
Provides Diploma Programme too. (Ek teer se Do nishane)
So be it CBSE, ICSE, or IB, find a perfect tutor from Qriyo here: qriyo.com/lf
Download our app and book your first class today! Visit- qriyo.com/app
So next time if someone (Over) Smart advice you a board, you know exactly what to tell them!